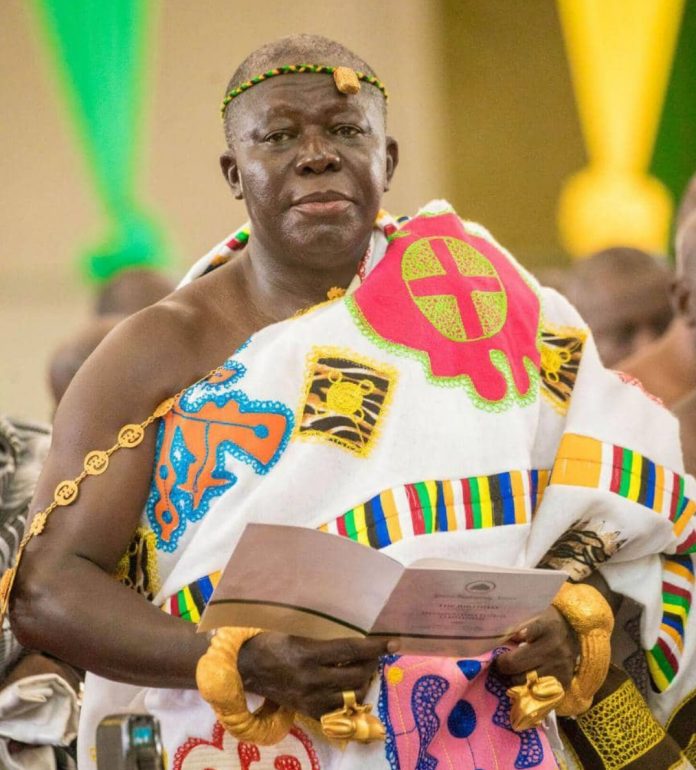 The Asantehene Otumfuo Osei TuTu II has advised the government not to substitute health projects to mere fantasy ones.
He made the call during the 25th Anniversary ceremony of the Kumasi Centre for Collaborative Research (KCCR) on Tuesday, November 29, 2022.
According to him, advance nations have invested in their healthcare systems hence, their ability to early detect and fight pandemics and epidemics.
"It is absolutely critical that we continuously work towards whatever health challenges the future may hold for us as a country. Some of our projects are mere fantasy projects instead of looking at what is more relevant for us," he said.
"Countries that have advanced their healthcare system invested heavily in clinical research. Indeed, clinical health research enables scientists and researchers to come out with ground breaking discoveries and early detective systems that enable public health workers to address diseases and epidemics on time.
"I call on the government and other relevant stakeholders to help provide the investment that will help in developing the needed human resources to help advance the course of health research in the country," he added.
The World Health Organization representative in Ghana, Dr. Francis Kasolo reiterated the call on policy makers to rethink the healthcare system in the country.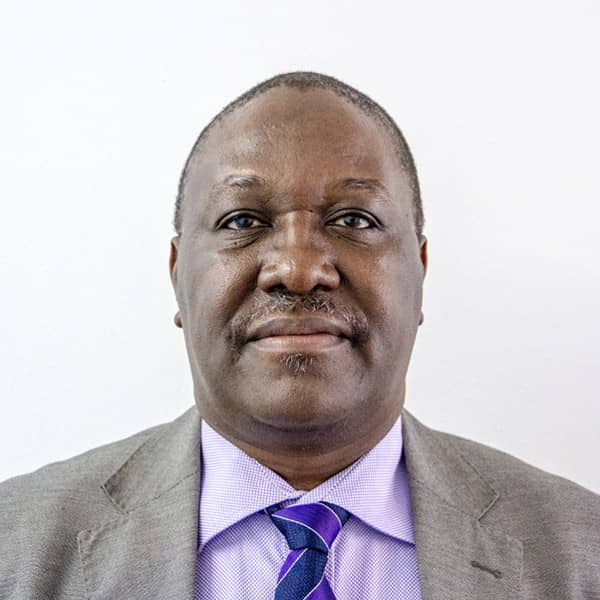 He noted a resilient health system helps to fight health threats and emergency pandemics.
"We need to rethink on how we look at health in general. We need to rethink how we plan our responses to health threats. No single entity can make the world better protected. We need the whole of government and society approach. Every health system irrespective of how it is structured should aim towards being functional by ensuring access, quality essential services that are demanded by beneficiaries in a manner that is resilient to shocks. If it is not resilient it cannot be viewed as a functional health system. We need to respond to new expectations of the health system. We need to ensure more service are available for new and emerging diseases," he entreated.
By Issah Zakariah|Akoma FM|Onuaonline.com