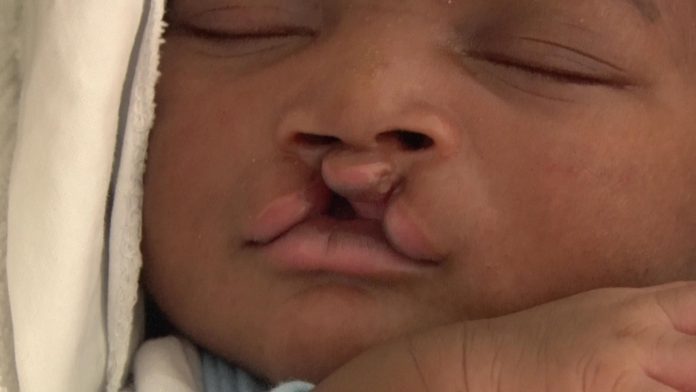 The desire of every pregnant woman is to give birth to a healthy baby with no form of deformity. It could be depressing to see your baby after delivery with a deformity not known to the mothers.
In this report, our correspondent Beatrice Spio-Garbrah looks at how strong support system is needed for mothers with cleft lip babies.
A cleft lip happens if the tissue that makes up the lip does not join completely before birth.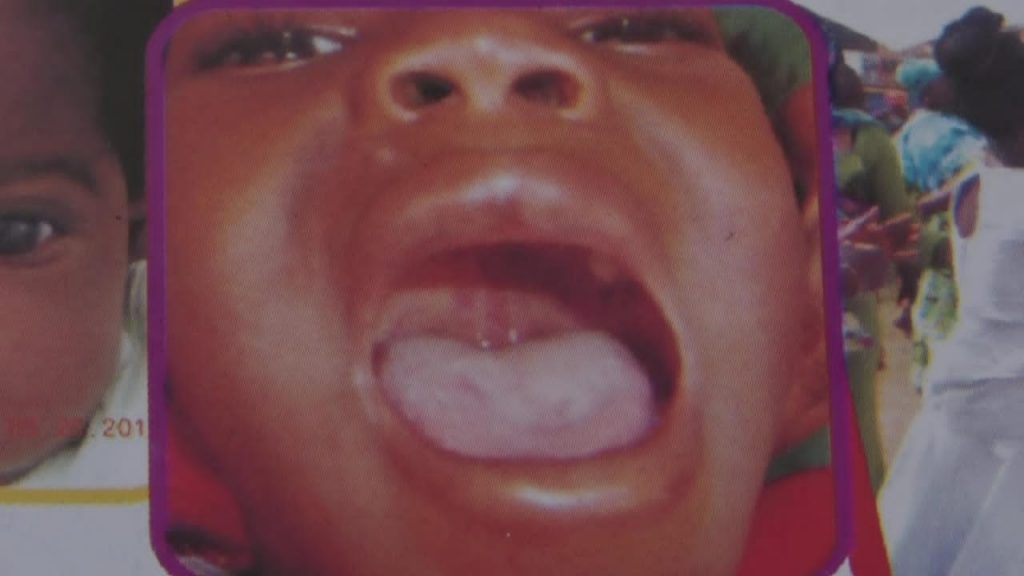 On the other hand, a clear palate happens if the tissues that make up the roof of the mouth does not join together completely during pregnancy.
The causes of cleft lip and palate are unknown but risk factors include exposure to radiation during pregnancy, malnutrition and infections during pregnancy.
Ophelia Boakyewaa, a 26 year old mother of two at Edwenase in the Kumasi Metropolis has her second child born with a cleft lip.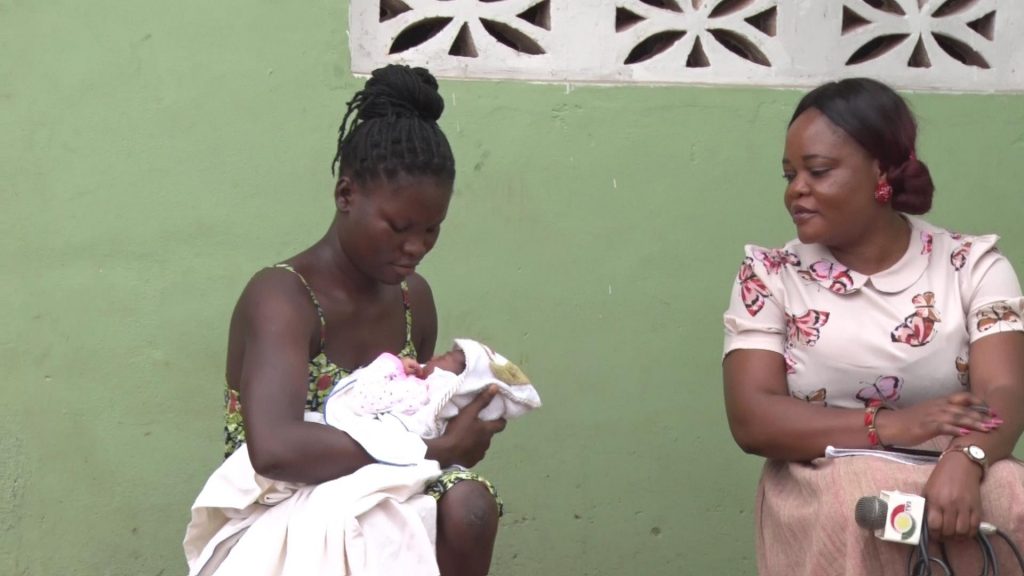 She tells our News team her initial reaction after seeing her son was that of shock and disbelief
But upon counselling from the nurses, she got to know the deformity could be corrected when the baby is three months and healthy.
Unfortunately relationship between her and the baby's father is strained due to the deformed lip of their child.
"The father of my child has abandoned us now. He doesn't pick my calls and even when he picks his responses are bad. Our relationship is not like how it was when I was pregnant all because of the deformity of our baby," she lamented.
First time Mother Sheila Oppong however had support from her husband. A young social media freak could not post her daughter on social media until the surgery was done.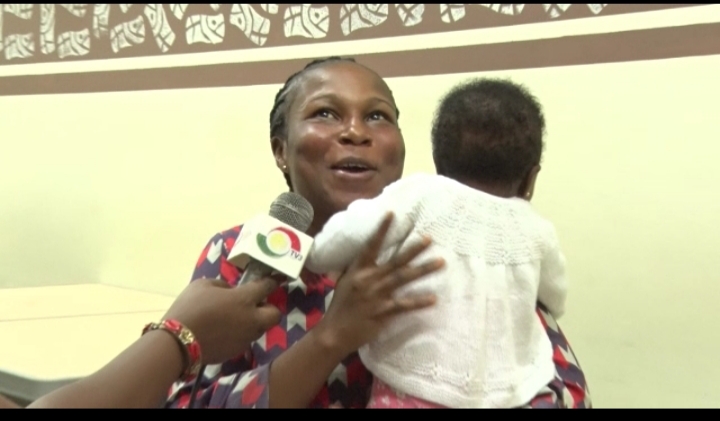 "To say it was easy for me is an understatement, it wasn't easy at all but fortunately I had the support of my husband and siblings"
Sheila tells Onuaonline the first thing she did after seeing her baby after the surgery was to put her picture on her WhatsApp status.
"Some of my friends had heard about my child's condition so immediately after the surgery I put her picture on my status for people to see the new face of my child"
At the Komfo Anokye Teaching Hospital Multi Disciplinary Cleft Clinic, mothers with babies with cleft queue up to see Ghanaians health workers trained to operate on these children and give them the necessary care.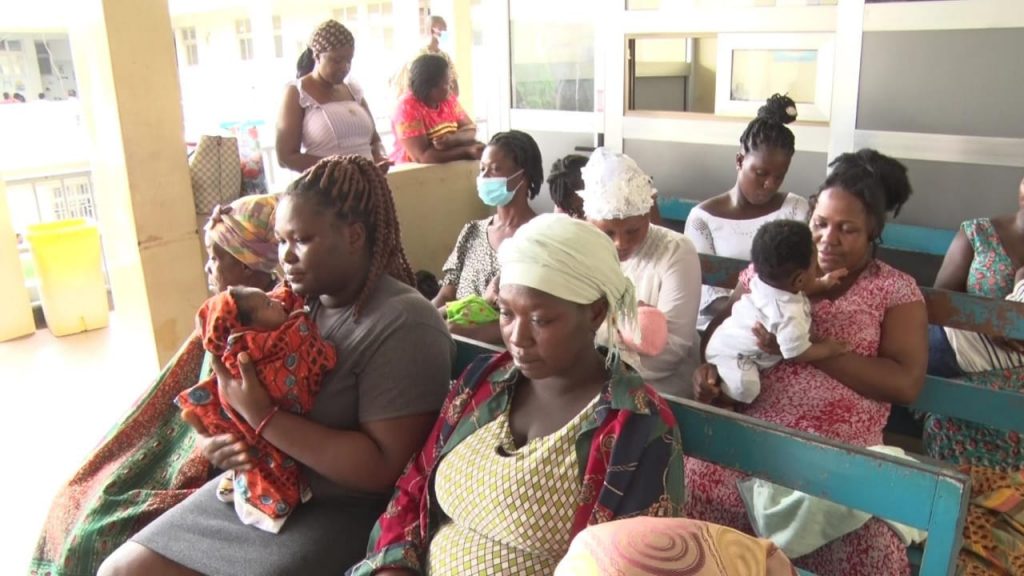 Senior Specialist at the Clinic, Dr Robert Nii Lamy Larmie spoke on how strong support system is needed for these mothers.
'As a Clinic we have instituted our own support system for the mothers to encourage them however the role and support of the father cannot be overlooked, Dr Nii Lamy Larmie stressed.
He said "we usually encourage the mothers to come with the fathers especially on their first visit and we explain to them the need to accept the babies and be a solid rock behind the wives to give the needed support to the mothers in caring for children"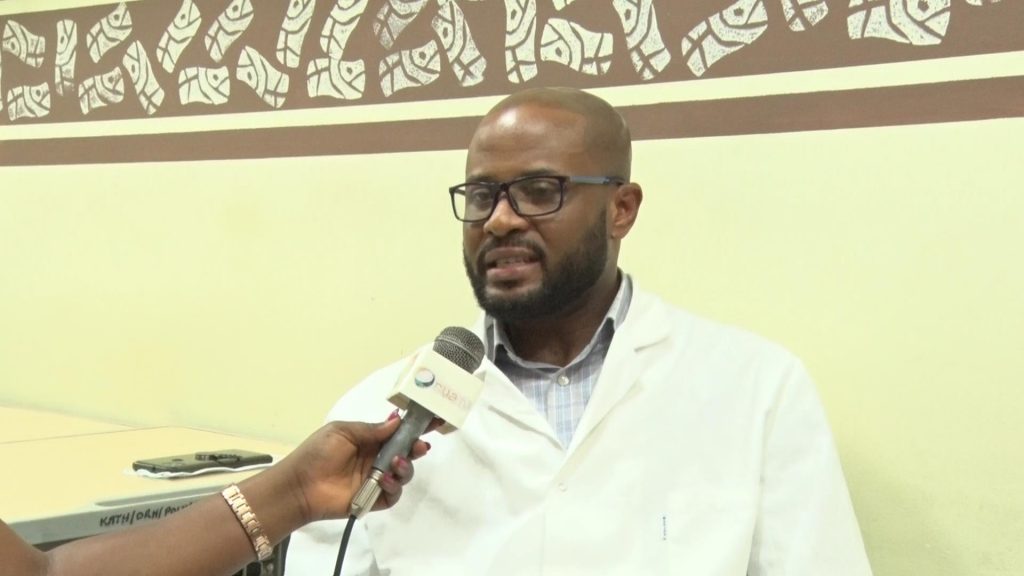 With support from the Ghana Cleft Foundation and Smile Train, surgeries on these babies are catered for.
It was high time male partners gave the needed support for their wives in caring for babies with cleft lip and palate.
By Beatrice Spio-Garbrah|AkomaFM|Onuaonline.com