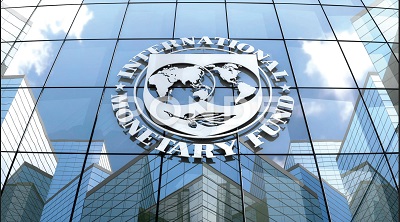 Contrary to comments suggesting that Ghana's central bank has been rendered insolvent and would affect its operations, the governor of the Bank of Ghana has said that's not the case.
According to Dr. Ernest Addison, the bank's current position and how its operation was going to be affected or otherwise, was validated by the Technical Assistance mission of the International Monetary Fund (IMF) during Ghana's journey to securing a bailout.
"It is worth noting that Central Banks are not commercial banks. Bank of Ghana's current financial condition will not impact negatively on the operations of the Bank.
"The IMF Technical Assistance mission validated this conclusion, before the necessary decisions were taken," the central bank's governor revealed at a press conference Monday, August 21, 2023.
READ ALSO: $1billion loan: 'We don't take instructions from foreign partners – Minority tells IMF
He explained that the IMF said the bank still had the capacity to operate despite its position.
"In their opinion, the Bank of Ghana was policy solvent and would remain so, as it had enough income to cover monetary policy operational costs. The Bank of Ghana had sufficient capital amounting to about 15 per cent of its total liabilities," Dr. Addison disclosed.
Meanwhile, he said the IMF indicated "its recommendation was for the Bank to retain all profits and a reassessment should be made in the year 2027. The Bank will also manage to reduce its operational costs during this period."
READ ALSO: Ghana secures three-year $3 billion bailout from IMF
The Bank of Ghana has been in the news for the past few weeks after its 2022 Annual Report revealed they incurred a loss of GHC60.8 billion and run a negative equity of GHC55.1 billion.
They have also been criticised for building a new head office at a cost of US$250 million at a time the bank is struggling.