The Asantehene, His Royal Majesty Otumfuo Osei Tutu II has said "there is something wrong somewhere", the reason government's fight against illegal mining has become abortive.
According to the Asantehene, for the president to put his job on the line for the menace to exacerbate to this level is something that demands a relook.
When the US Ambassador paid a visit to him at Manhyia Palace, Otumfuo was amazed as to why government has representatives at the local level but cannot ensure the goal of ameliorating the canker is achieved.
He says District Chief Executives –who are also heads of the security councils and yet claim oblivion of galamsey activities in their respective districts are not worth their portfolios.
"From the district level to the highest level, we are all talking about galamsey. The government set-up a joint police-military operation to end it, why have we not been able to stop it until now?
"If we create a system where we say we will stop it to the extent that the President says he has put his presidency on the line and yet it is going on, then to me something is wrong somewhere.
"We need to know why this is happening. People know who are doing the galamsey because at the district level we have the political administration there.
"We have the District Chief Executive and District Security Council and there is galamsey going on in that district and you tell me we don't know who is doing it? Then you're not worth to be the district chief executive," the Asantehene observed.
Meanwhile, the Lands and Natural Resources minister, Samuel Abdulai Jinapor during a speech at the 40th Anniversary of the faculty of Renewable Natural Resource of the KNUST, he intimated the fight against illegal mining cannot be won if politicians and other stakeholders continue to act in ways that encourage the perpetrators.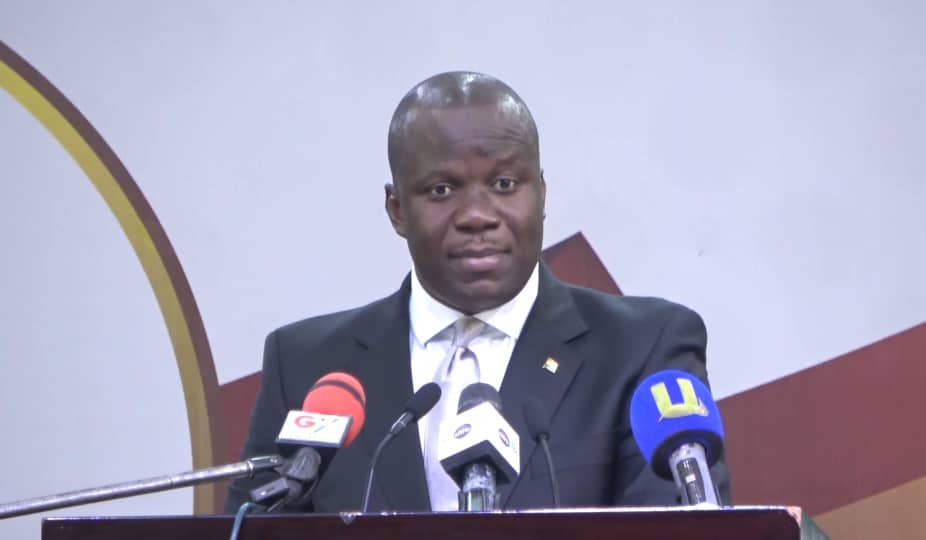 He said winning the battle required a collective effort.
"We will not make headway if natural resources managers, forest managers, security personnel, and other professionals connive with the very people against whom they are to enforce government policies and laws.
"It cannot be right for opposition political party leaders to say if voted in power, they will release all jailed illegal miners and allow them to mine. Likewise, it cannot be right if ruling party leaders put their political or economic fortunes ahead of this fight. This fight must be above partisan politics before it can be won"
The Faculty of Renewable Natural Resources at KNUST has meanwhile been tasked to come out with sustainable management of the country's natural resources.
The Theme for the anniversary is "40 years of training natural resources managers: A new age for a new focus".
The alumni plan to construct a 300-seater computer and GIS laboratory for the faculty as part of efforts to enhance training natural resource managers.
By Felix Anim-Appau/Ibrahim Abubakar|Onuaonline.com