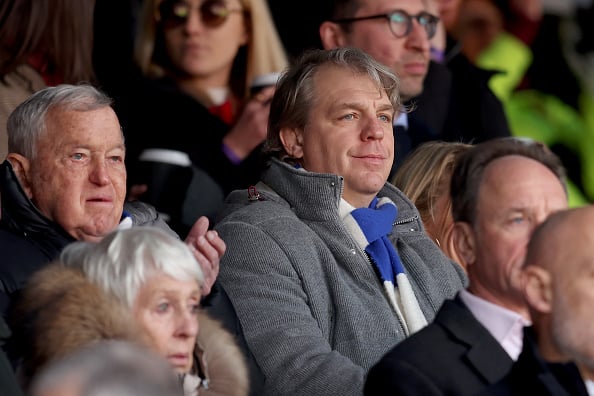 It has been claimed that Todd Boehly is considering moving Chelsea's home away from Stamford Bridge, with Earl's Court a possibility for a new home.
According to The Times, this decision would be going against a promise the American made as part of his bid to buy the club last year.
When Roman Abramovich was forced to sell the Blues last season, those interested in a purchase were forced to make their intentions clear on their plans in a wide variety of areas.
READ ALSO: New Bayern Munich manager Thomas Tuchel wants these two Chelsea stars at Bayern Munich as soon as possible
One of these was what to do with the stadium. It is not lost on anyone that Stamford Bridge is behind their fellow elite sides and their home ground.
Boehly has always claimed he is open to listening to supporter input, and his original promise was to keep Chelsea at their home in West London.
There would be a number of factors the club would have to deal with, which may include temporarily moving home to a stadium such as Wembley in order to allow a redevelopment to take place.
READ ALSO: Newcastle co-owner Amanda Staveley explains Chelsea decision amid Todd Boehly multi-club plan
Boehly threatening to break promise
Now though, supporters are beginning to become concerned with the rumours that a move away could still be on the cards. The Times reported that fans have put together a series of questions to pose to the owner regarding what the future holds.
With Boehly's popularity not high with everybody, he would be advised to try and keep as many supporters as possible onside.
Chelsea Training Session And Press Conference
Photo by Darren Walsh/Chelsea FC via Getty Images
Ever since he made the decision to sack Thomas Tuchel, instead backing Graham Potter through thick and thin, not everyone has been happy with the impact the American has made.
However, it should be remembered he has bankrolled two consecutive big transfer windows, and secured signings that are set to transform the club for the next decade.
READ ALSO: Why 90% of footballers wives leave them after their career – Amankwah Mireku
This has been shown no more so than the capture of Enzo Fernandez, who looks set to be a star for club and country going forwards.
Source: The Chelsea Chronicle