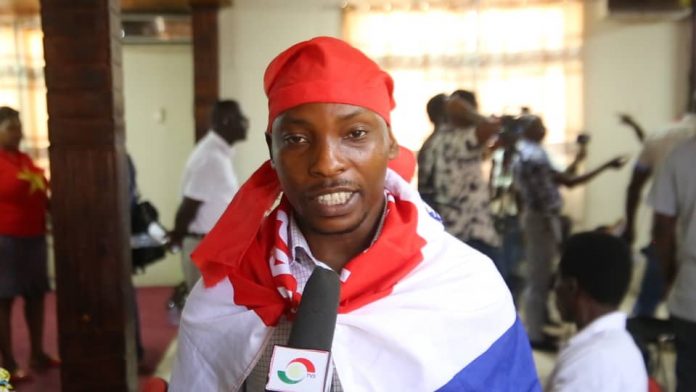 Some Concerned members of the New Patriotic Party (NPP) in the Western region have condemned their Members of Parliament who have taken sides with the upcoming presidential primaries.
According to them, it is against the party's constitution to influence some delegates to vote for a particular candidate as some of these MPs have been found doing.
Addressing the media in Takoradi Tuesday, March 21, 2023, the members, made up of delegates of the party across a number of constituencies in the Western region said the position some of the MPs have taken is unhealthy for the party's constitution and democracy.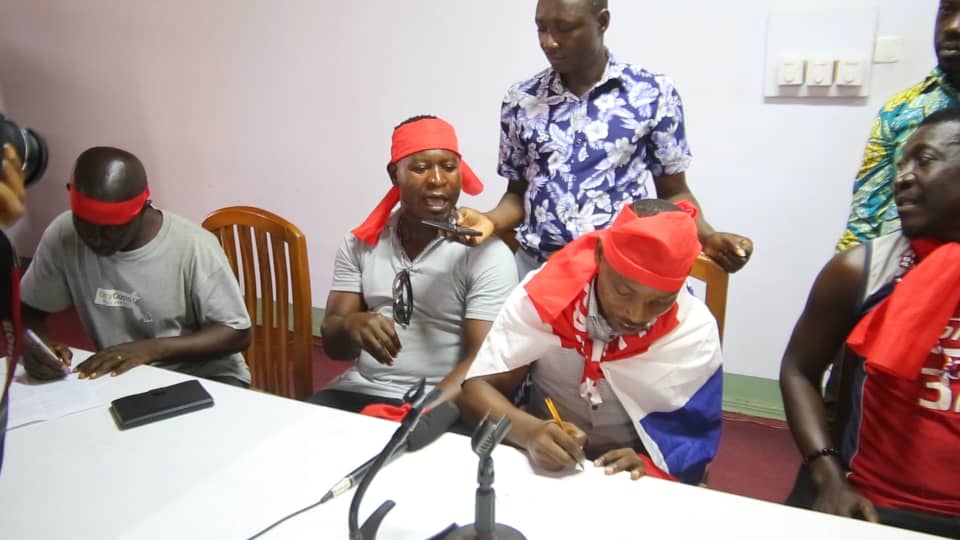 READ ALSO: FULL TEXT: NDC's True State of the Nation Address
Spokesperson for the group, Nathaniel Amakye, called on the leadership of the party to ensure tenets of the NPP are adhered to, rather than imposing individual decisions of the MPs on the rest of the members.
"We want each and every member of the party to know that this is just an internal elections. It shouldn't bring divisions, and when leadership choose sides it creates divisions and it will not benefit the party going forward.
"We heard and seen a lot and we think it deserve to be called out for the proper measure to be taken, for the right things be done going forward," Mr. Amakye read out.
The NPP Women's Organizer for Kwesimintsim Fie, Rebecca Ghansa, described the trend as worrying and called on the MPs to be neutral in their dealings with aspirants.
"I want to tell my Member of Parliment to step aside and allow delegates to make our own choice because nine people have so far expressed interest and we cannot support a particular candidate," she indicated.
By Ebenezer Atiemo|ConnectFM|Onuaonline.com