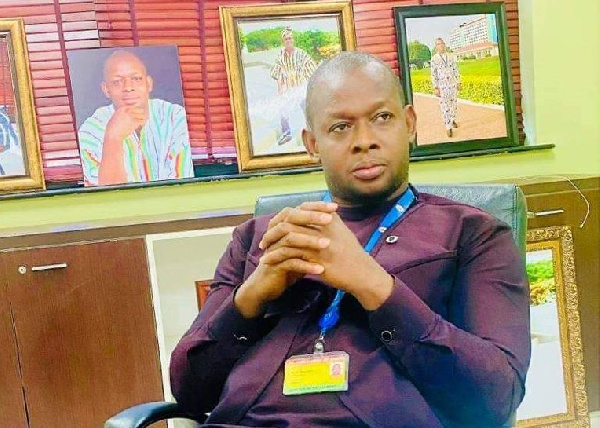 Cletus Seidu Dapilah, the Member of Parliament for Jirapa, has expressed his reservations with the repel of the death penalty from Ghana's statutes.
He says the law served as a deterrence to people on the commission of certain crimes despite its non-enforcement by any president since its inception in 1992.
The MP argues that presidents who failed to carry that duty of signing for the execution of convicted persons should have been compelled to perform their jobs as presidents.
The lawmaker says the law did not cost the state anything whilst it remained on its statutes.
READ ALSO: C/R: 16 abductees found in a single room apartment at Ankaful Zongo
"I'm not happy. It should have remained and the reason for the proponents of the abolishing of the death penalty is that no president since the Fourth Republic has signed for anyone to be executed and that is why we should have stood up to any president that if you know you can't do your work which you have swore an oath and if somebody is being sentenced to death, you are supposed to sign and must sign.
"I can tell you that the law being on our books does not cost anything. It doesn't eat anything. I can tell you it deters people and now we have lost that deterrence and we shouldn't be surprised we see people killing others anyhow knowing that they will be in prison for life and the government will feed me," he said on Accra-based Joy News TV.
Parliament amended the Criminal and Other Offences Act Tuesday, July 25, 2023. This has officially repealed the death penalty from Ghana's statute books pending presidential assent.
The Member of Parliament for Madina, Francis Xavier Sosu, sponsored the amendment bill.
However, following the repeal many MPs have expressed varied opinions on the matter, with some in support of the repeal while others have vehemently expressed their disapproval.
READ ALSO: Police in pursuit of gunmen for killing one, injuring 7 others on Kumasi – Bawku highway