37-year-old Bawumia has butchered another person to death barely two weeks after inflicting several wounds on his girlfriend at Gyapongkrom, a village in the Juaboso District of the Western North Region.
Two weeks ago, Bawumia butchered his concubine, Ama Kobre, rendering her unconscious after sustaining severe cutlass wounds.
Reporting on Onua News Friday, September 2, 2022, Freelancer Emmanuel Sowah noted 48-year-old Abdallah had said he would ensure Bawumia would be arrested for butchering his girlfriend, Ama.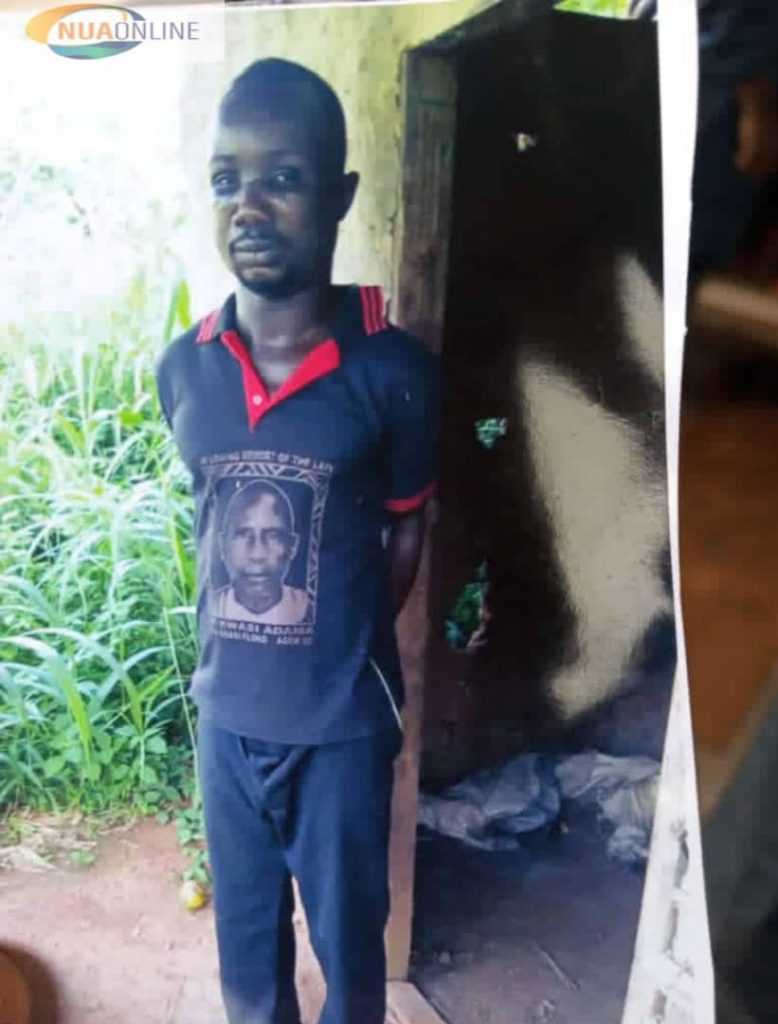 Bawumia had threatened to send Abdallah to the grave before his butchered girlfriend meets him there.
Meanwhile, a complaint was lodged at the police station over the threats.
According to Sowah, Abdallah was returning to Gyapongkrom from Juaboso Thursday when Bawumia accosted him with a log, pulling a machete to butcher him to death.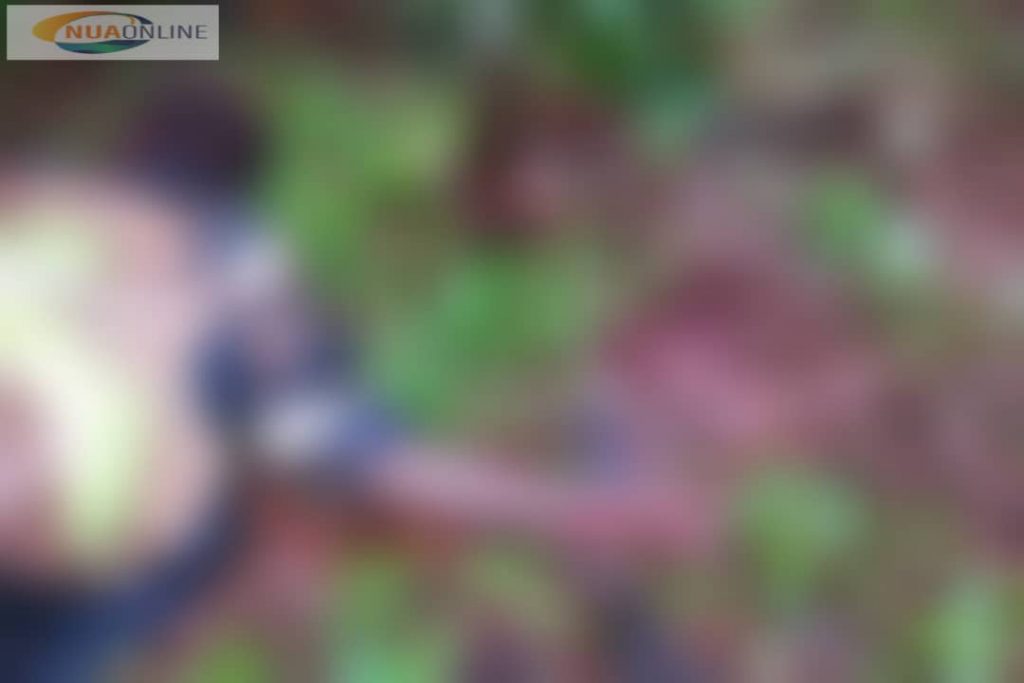 Further information gathered about the murderer indicate he hails from BodI. However, he is an ex-convict and a wanted man at Bodi on a previous murder case.
The community has mounted a search for him after fleeing upon committing the murder.
By Felix Anim-Appau|Onuaonline.com