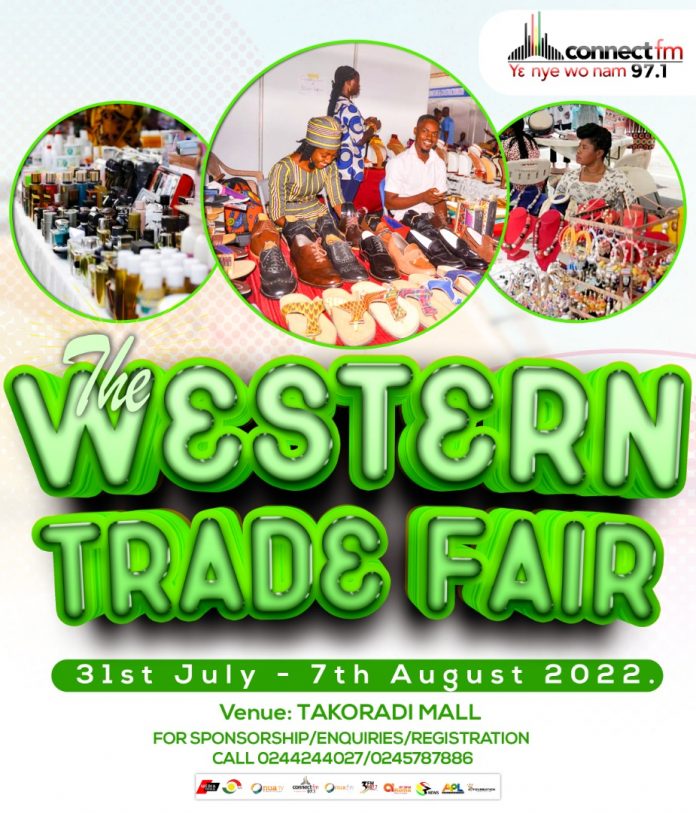 This year's edition of Connect FM's Western Trade Fair comes off this Sunday, July 31, 2022, at the prestigious Takoradi Shopping Mall.
Media General's Takoradi based radio station's seven-day event will assemble Small and Medium Scale Enterprises, under one roof, to exhibit their wares.
The Western Trade Fair has grown to become one of the most anticipated trade fairs in the Western Region and the country at large.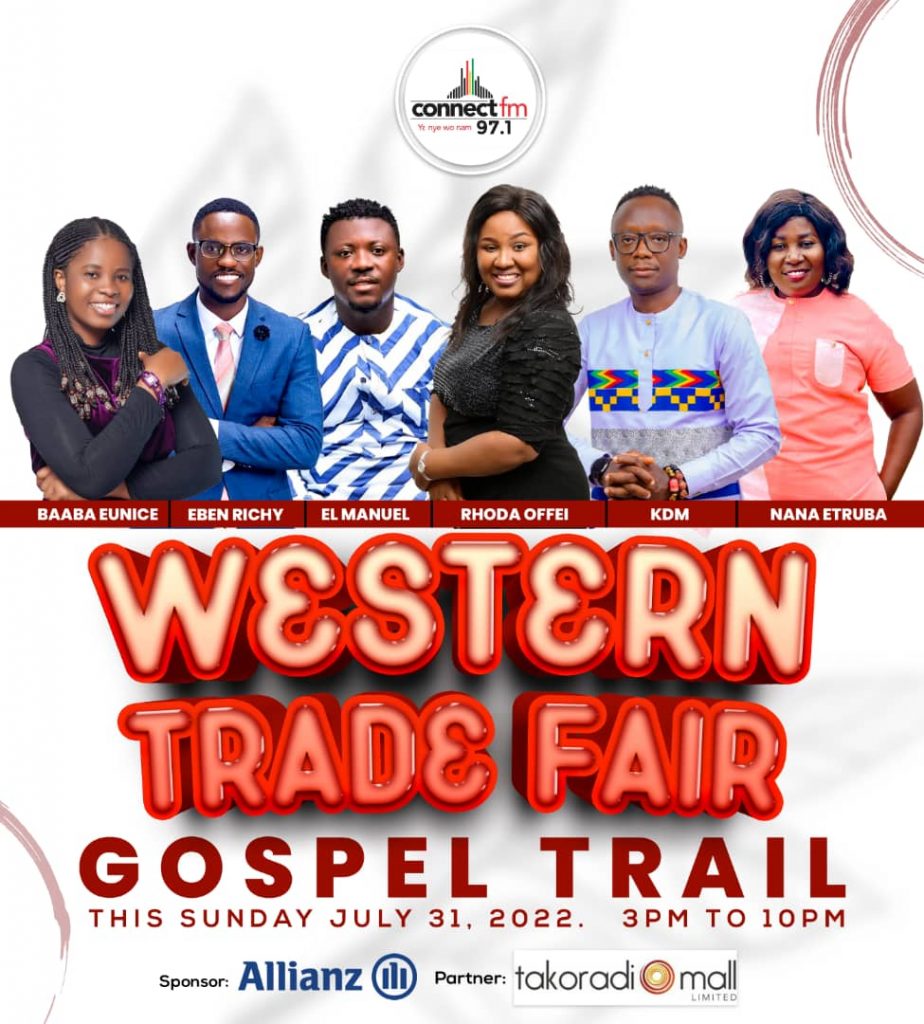 The event is to bring businesses and their targeted markets under one roof. It is also to help the general public with their buying decisions while also offering them their daily and basic necessities at relatively lower prices.
Over forty [40] exhibitors from across the country have already booked for places at this year's event, one that promises to display wares that prospective customers will relish.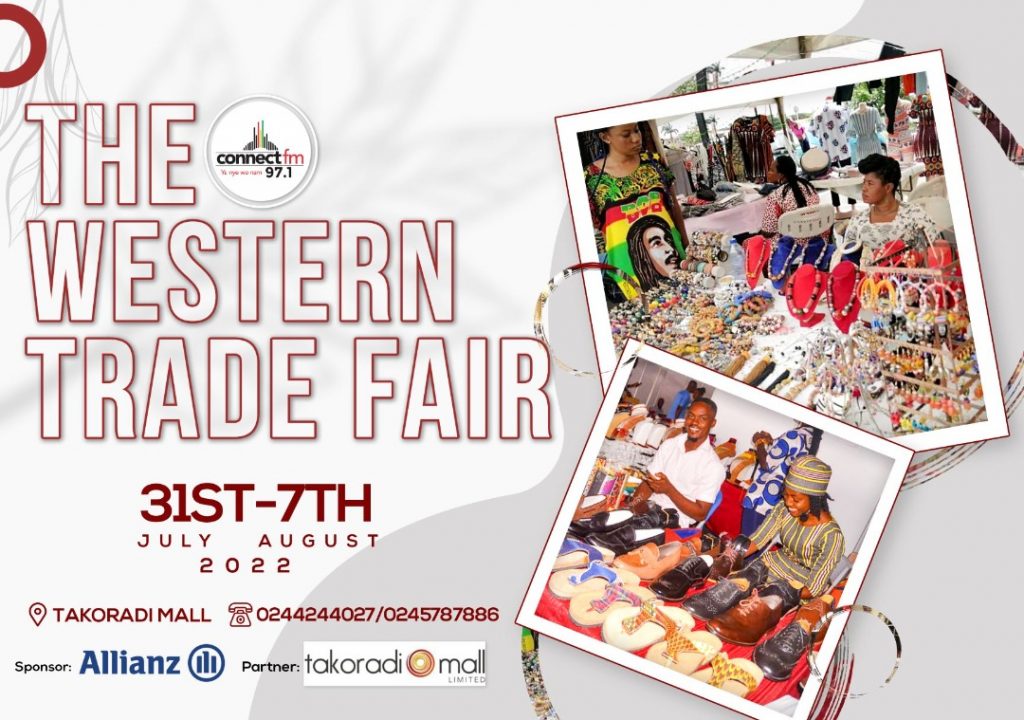 "I have participated in all the editions and I must say it has been worth it. I deal in traditional wares from the Northern Region. For this year, like I usually do, I will be displaying authentic wares that come from deep within our culture with a blend of modern trends. I will also use the opportunity to share stories behind some of the designs and things I will display," Chief Executive Officer of BNC, Priscilla Bagina said.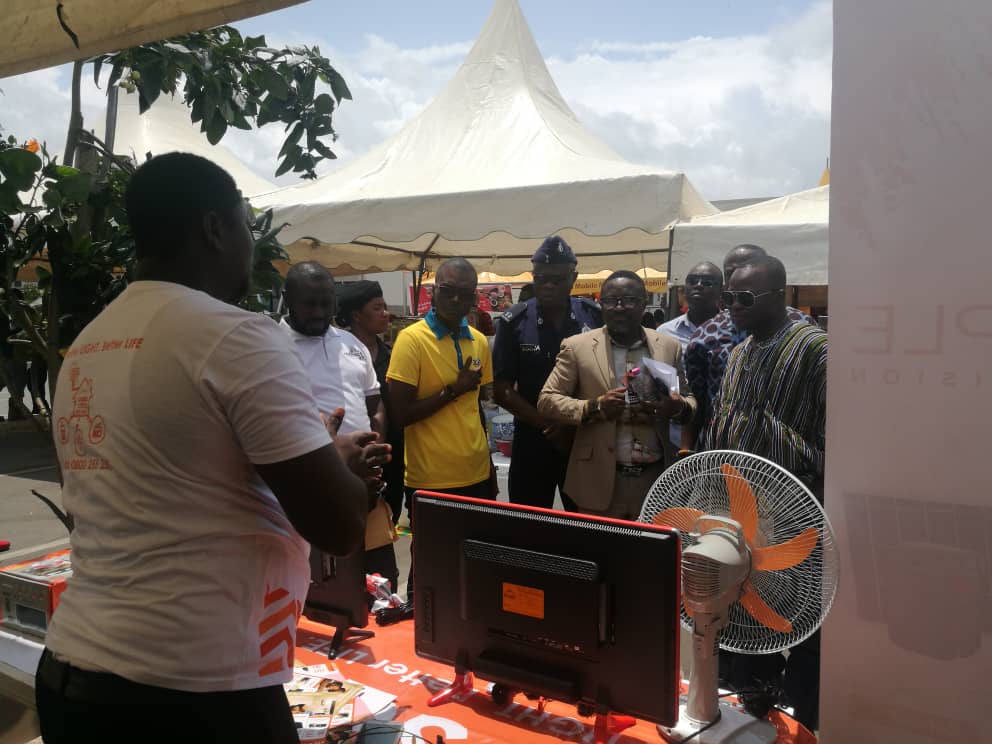 "I deal in ice cream and not just any ice cream. I use ingredients with unique medicinal properties so while you are enjoying your finger – licking ice cream experience, you will also be healing yourself from an ailment you may not know about. Q the awww And the flavours are amazing. I also deal in traditional drinks which are carefully made from our own herbs. I am hoping to have a good time and sale", General Manager of YesliIce Aku Sika indicated.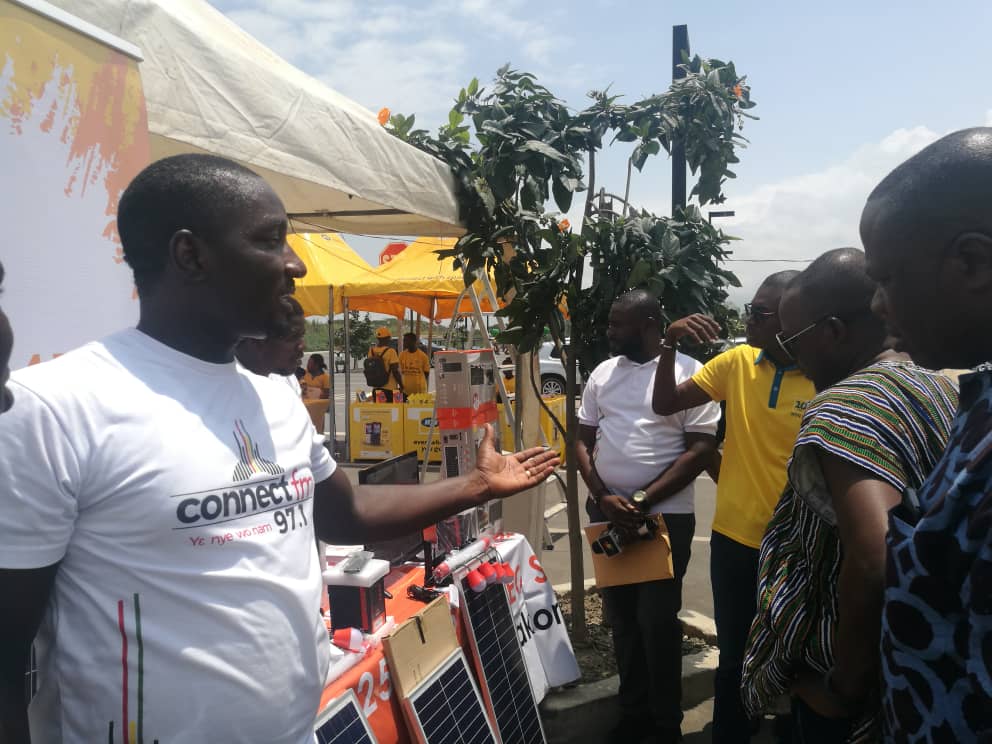 Station Manager for Connect FM Nana Osei Asare noted that painstaking efforts have gone into ensuring all exhibitors as well as prospective customers get their money's worth.
"As the market leader in radio in the Western Region, we are certainly obliged to give our patrons the best. And as our station line boldly expresses, (Ye nye wo nam) we are with our listeners every step of the way from the time they wake up till they go to bed. Therefore, what we aim at is to help them make the most of each day. The Western Trade Fair is essentially to help and guide the people of Western Region and beyond get their daily needs at one place. We know times are hard, therefore there is an understanding with the exhibitors to reduce their prices but still maintain their quality".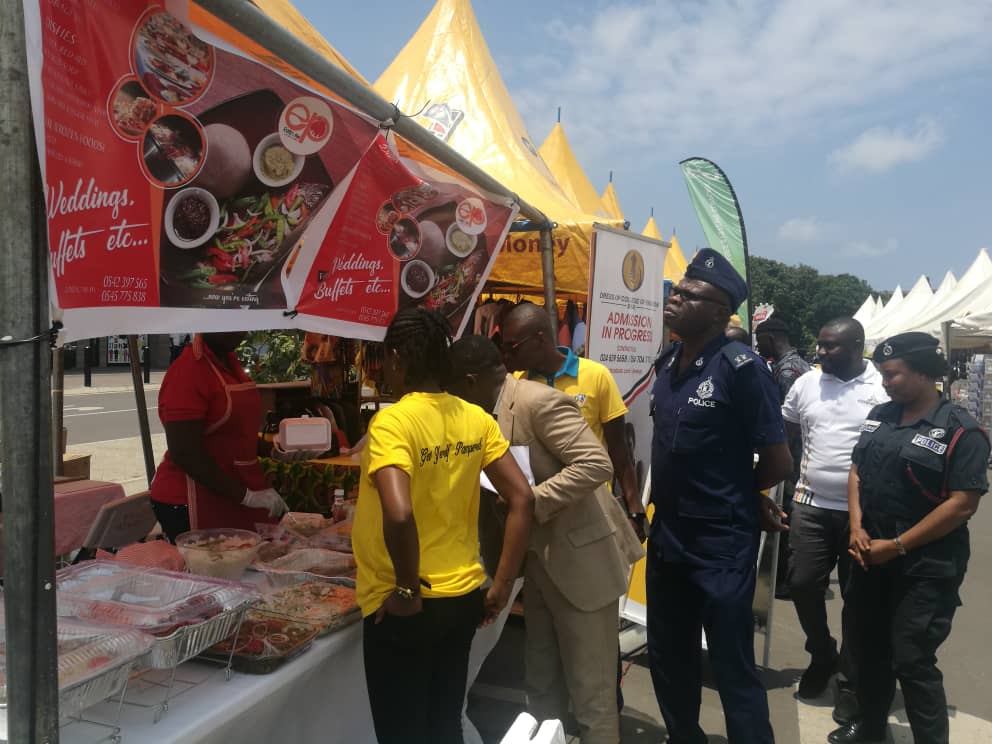 He added: "To ensure that exhibitors become more visible not just at the trade fair but across the country, there will be live broadcasts from the venue on Connect FM, TV3 AND Onua TV. So even after the fair, people can still reach out to the exhibitors".
Head of Events and Marketing at Connect FM Henry Eluid Yankey announced that several activities have been lined up to keep the trade fair as lively as possible.
"For the first time, we are going to have a movie night, where families can come around and spend time together. There will also be live band music sessions and we are looking at the possibility of each night. Again, there will be kiddie bash and other interesting activities for the kids. We will have a seminar and other fun filled activities for the adults as well".
By Eric Yaw Adjei|ConectFM|Onuaonline.com