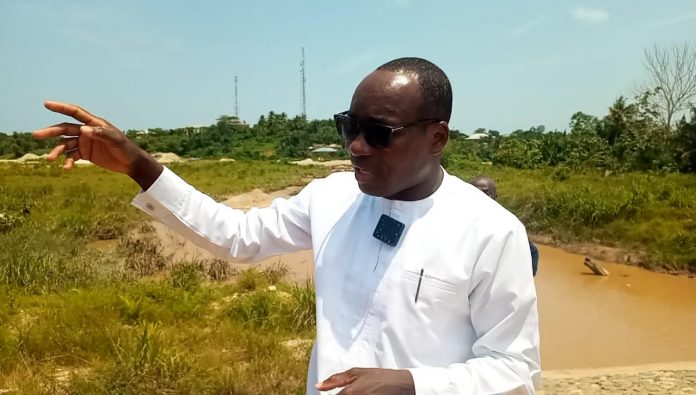 The District Chief Executive for Ellembelle, Kwasi Bonzo has debunked claims by the District Magistrate Judge, Her Worship Awo French Amissah that her life is under threat.
Addressing a press conference, Kwasi Bonzo called on the District Magistrate Judge to be sincere and straight forward.
The District Chief Executive for Ellembelle, Kwasi Bonzo said he was shocked when he first read a letter from the Regional Judicial Service on Wednesday, July 27, 2022, indicating the life of the District Magistrate Judge was under threat by the activities of illegal miners behind her residence.
The DCE insists there is no galamsey activity there as being claimed by her.
"8th June, 2020 I formed a joint taskforce of Police, the Environment Protection Authority and the Assembly officers to physically come and stop them from whatever they're doing over there and since then there has not been any activity since that time. So for anybody to come out and say that her life is under threat, I think that person is not telling us the truth," he said.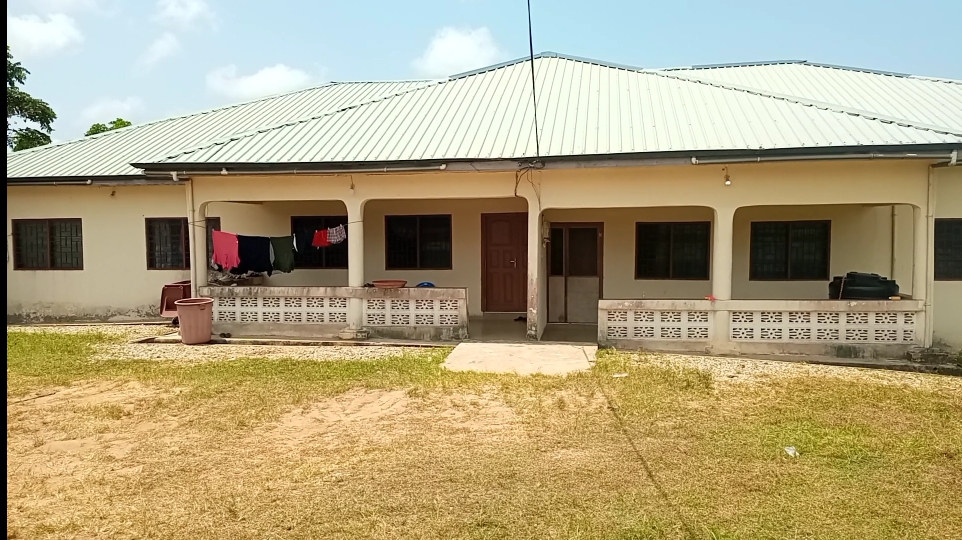 He says he has information that all Judicial Service workers occupying government Bungalows are to pay 20% rent to government so that could be a factor.
"Further information revealed that the Judicial Service of Ghana recently wrote to her that since her arrival at Ellembelle, she has been staying at a government bungalow and at the same time taken the rent allowance from judicial service which is against the law and she has been ordered to refund the monies she had received over the years as a magistrate and also fulfill the subsequent rent allowance. We believe that in an attempt circumvent the process, she decided to move out and only using the activities of galamsey which has been dealt with, without the help of her court," the DCE claimed.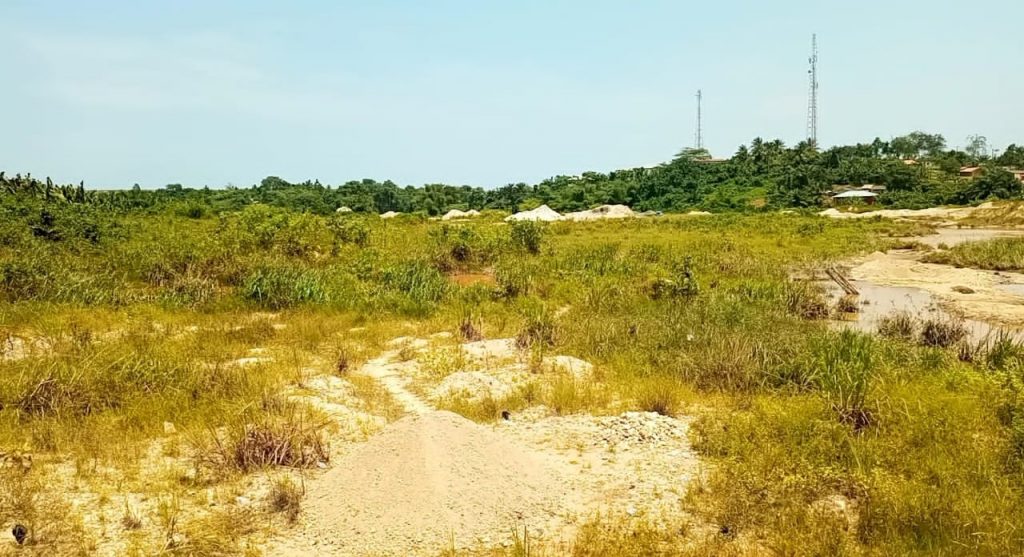 Meanwhile, Mr. Bonzo has called for a collaboration between the judicial service and the various MMDAs in the fight against illegal mining.
"This issue as we are dealing with should serve as a catalyst to the judicial service. They should help us to fight against galamsey because we are all at risk. The effects and the cost of fighting this galamsey is so huge and no one should make politics out of this fight," he urged.
Meanwhile, Onuaonline's attempts to get to the judge has proved futile.
By Ebenezer Atiemo|ConnectFM|Onuaonline.com