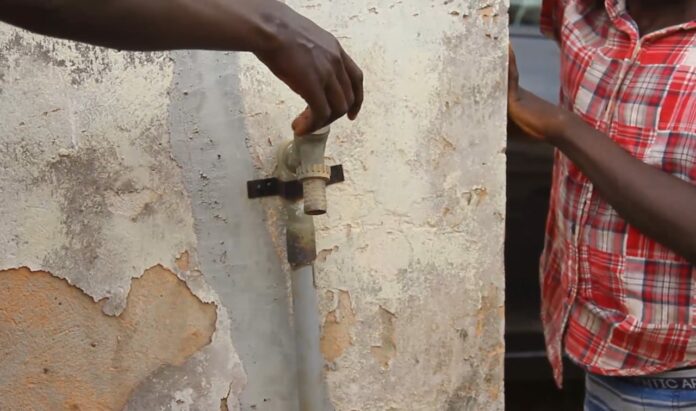 Encroachment on the buffer zone of the Barekese Dam is at alarming stage as trees planted to serve as cover and protect the dam from shrinking have been cut down by farmers, exposing the reservoir to evaporation.
A situation experts have warned could cause severe water shortage in parts of the Ashanti region.
The Barekese Dam, which serves about 80 per cent of residents in Kumasi and surrounding environs, is badly silted, reducing the water volume by half from its original design.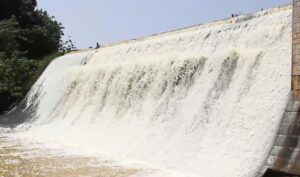 "Currently, the volume of the dam has reduced drastically by about 50 per cent. It's supposed to be about 45.6 million metre cubes, but has dropped to 21.4 million metre cube due to siltation," Ashanti regional Chief Manager in-charge of production at the Ghana Water Company Limited, Dr Hanson Mensah-Akutteh disclosed.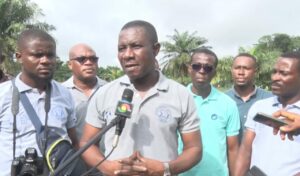 Residents in some areas within Kumasi are already battling acute water shortage. Areas like Kwadaso hardly see constant flow of water from their taps. Encroachment of the dam's catchment area by farmers is one of the contributory factors.
The farmers have deforested the buffer zone to plant maize and other crops.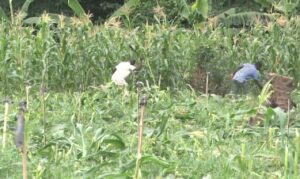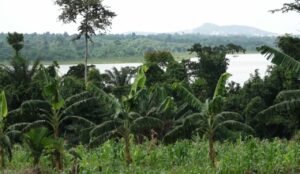 READ ALSO: Barekese: Irate youths chase chief with stones
"Half of the land has been taken over by the encroachers. They've cut all the forest covers to plant their crops. This reduces the volume of water in the reservoir. If it continues, we won't have enough water in the reservoir for treatment, and that means that we need to shut down the plant, and this will lead to water crisis," Dr Hanson indicated.
As part of efforts to protect the dam from shrinking and pollution, officials of the Ghana Water Company Limited, Water Resources Commission, and the Forestry Commission together with the Atwima Nwabiagya district assembly have been planting trees along the bank of the reserve as part of the Green Ghana initiative.
The target is to plant 10,000 trees along the buffer zones.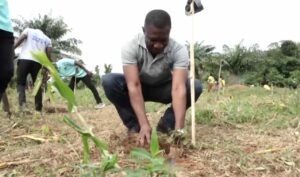 District Chief Executive of Atwima Nwabiagya North, Rebecca Yeboah warned sanctions would be meted out to persons who trespass on the buffer zone.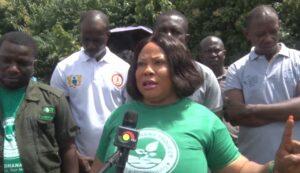 READ ALSO: MAREDES, Knights of Marshall plant 1,000 plus trees at Saboba
"If you're caught farming in the catchment area, the law will deal with you. We are not to going to spare anybody. We all have a responsibility to protect the dam," she forewarned.
Meanwhile, the farmers have been issued a 3-month ultimatum to clear all their produce from the encroached area to allow for planting of more trees.
Stakeholders want to ensure that the Barekese dam catchment area stays forested.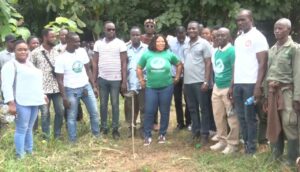 By Ibrahim Abubakar|AkomaFM|Onuaonline.com