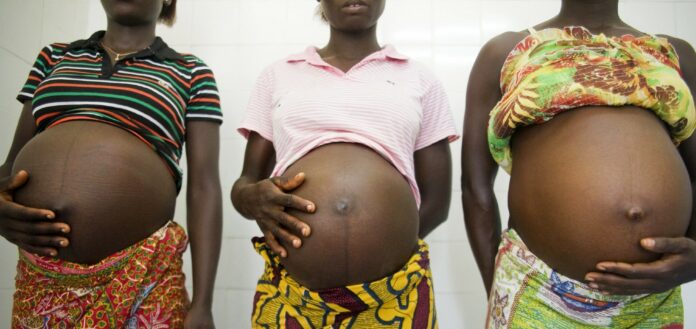 The Health Directorate of the Akuapem North municipality in the Eastern region has expressed fret over what they have described as the overspread of HIV/AIDS in the municipality.
The directorate has complained over 93 HIV/AIDS positive cases recorded in 2022, labeling it a weighty rise compared to the previous years.
A public health officer at the Akuapem North Municipal Assembly, Abigail Dakittey revealing this at the 8th Adaebutuo ceremony at Akropong wailed at the number of children infected by the virus.
She clarified that out of the 93 cases, 9 children between 15 – 19years have been tested positive having 20 people between 20 – 24years also infected with the virus.
Miss Dakittey grumbled over the rate at which the virus is spreading in the area and underscored the need for the traditional rulers to support the assembly to put in place pragmatic measures to curb the situation.
Teenage pregnancy, abortion and defilement
According to Miss Dakittey, the municipality in 2022 recorded 98 teenage pregnancies with 29 cases at Akropong, 23 at Tutu, and 13 each at Amonokrom and Adeiso.
She added that abortion cases recorded in 2022 at the Tetteh Quashie Hospital in Mampong Akuapem include 10 cases with children between 10 – 19years and 4 cases with people between 20 – 24years.
Defilement cases according to her also saw a sharp rise in the municipality having 25 young girls between 10 – 14years defiled.
The public health officer frowned on the developments and entreated the Okuapemman traditional council to enforce certain bye-laws to help curtail the menace ahead of the 2023 Odwirakese festival.
By Maxwell Otoo|OnuaFM/Onuaonline.com