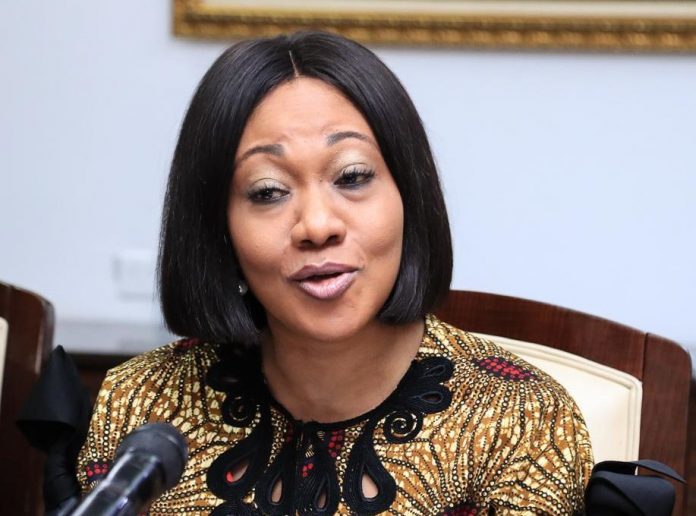 Ghana's election management body has refuted claims by the opposition National Democratic Congress that the Electoral Commission, together with the ruling New Patriotic party are planning on inserting the name of one of the NPP's aspirants into the Assin North voters register ahead of the by-election.
One Charles Opoku, according to a release from the NDC Sunday, June 4, 2023 is being added illegally to the Assin North voters register despite he not being a registered voter in the constituency.
But a statement from the Electoral Commission says one can contest for Parliamentary election in a constituency without necessarily being a voter there.
READ ALSO: Assin North by-election: NDC accuses EC, NPP of plotting an unqualified candidate in voters register
The EC, has therefore, in statement maintained that they were false and should be treated with the contempt it deserves.
"For the records, the EC has not received any such request from the NPP to transfer the votes of any person. This allegation is false and a figment of the author's imagination. As usual it is aimed at maligning the integrity of the Electoral Commission.
"Per the Constitution, simply hailing from a constituency entitles a person to contest an election in that constituency so long as the person is, a Ghanaian, twenty-one years and above, of sound mind and a registered voter," parts of the statement indicated.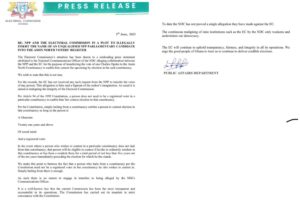 READ ALSO: Sammy Gyamfi explains why 'results from the Kumawu by-election is victory for the great NDC'