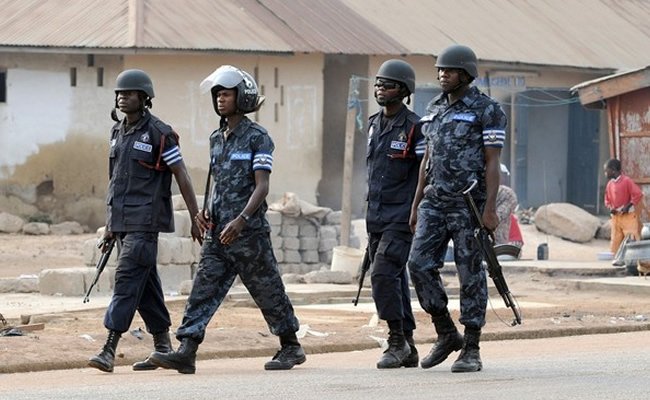 Seven persons have been arrested with guns following a shooting incident at Bawku in the Upper East region.
The incident, which occurred near the Tamale station opposide the GCB Bank in the Bawku township left one person dead with four others battling for their lives.
The injured are currently receving treatment at the Bawku Presbyterian Hospital.
Meanwhile, a loaded truck carrying livestock from Woriyanga in the Tempane district has been burnt together with the animals at Walewale in the North East region last night.
READ ALSO: Police in pursuit of gunmen for killing one, injuring 7 others on Kumasi – Bawku highway