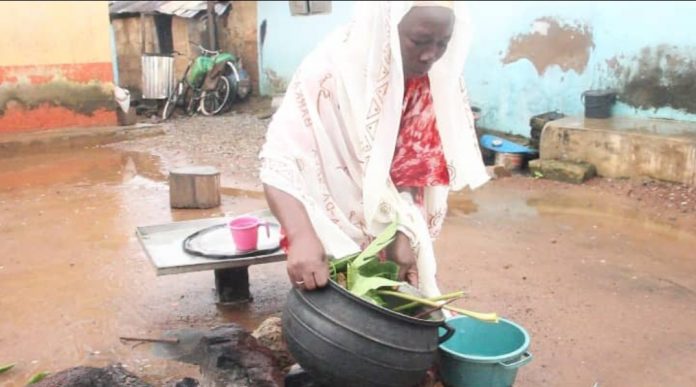 It was one of the pro-poor policies of the Kufuor administration aimed at removing financial barriers and providing equity in healthcare services.
Yet, most people are not registered onto the scheme due to poverty levels and other social vulnerabilities.
Onuaonline's Savannah Regional correspondent, Christopher Amoako reports most people in the Bole District are either not registered onto the scheme or are unable to renew their membership.
A situation which has compelled most of them to resort to self medication or local treatment with herbs.
Ghana's National Health Insurance Scheme was implemented in 2004 to ensure access for all and equity in the use of health care services by removing financial barriers.
It's introduction, was also to scrap the infamous user fee policy known as the "cash and carry system".
Despite the introduction of policy exemptions as an equity measure to ameliorate the poor and vulnerable households against catastrophic healthcare expenditures, enrollment and renewal still remained a challenge due to poverty and other social vulnerabilities.
40 year old bread seller Mma Zeinab Mahama who has 6 children and a bread winner of the family laments, she is unable to renew the cards for her family due to the current hardship and high cost of living.
"My card has been expired for two years likewise my children and I don't think we can renew it anytime soon because everything is really hard now.
She has resorted to self medication and boiling of herbs anytime a member of the family falls sick.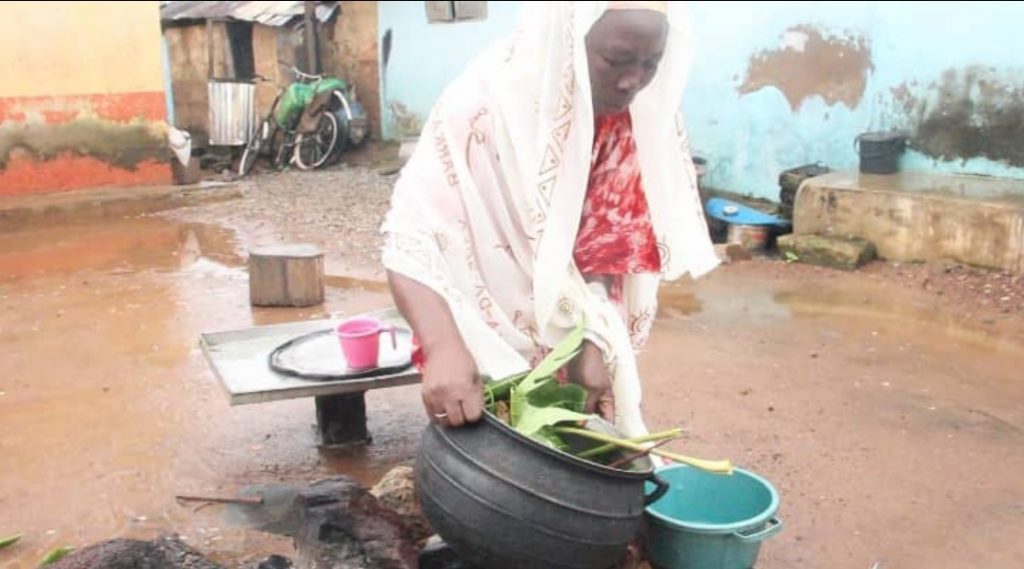 "I buy the drugs I can afford at the chemical shop without prescription and also use these herbs; Mango, pawpaw and nim leafs to give my children anytime they show signs of sickness.
"I know it's not the right thing to do but I can't do anything about it because there is no money," she lamented.
Like Mma Zeinab, several others are unable to renew their health insurance cards with majority not having at all.
But a timely intervention by CEO of Wurpe and Sons Lodge in Bole seems to be making an impact.
"They are our people. We live and work with them and its always pathetic hearing most of them complain they don't have health insurance.
"The hotel is two years old and as part of our Corperate responsibility we are registering over 1,000 people onto the health insurance at least to reduce the growing health concerns," he said.
According to data from the Ghana National Household Registry for 2021, over 55 per cent of the population in the Savannah Region fall below the national poverty line with Bole District contributing 31.3 per cent.
Though a pre-payment financing mechanism remains a key strategy in achieving the health insurance targets, poverty levels and high cost of living continue to be a barrier.
By Christopher Amoako|S/R|Onuaonline.com