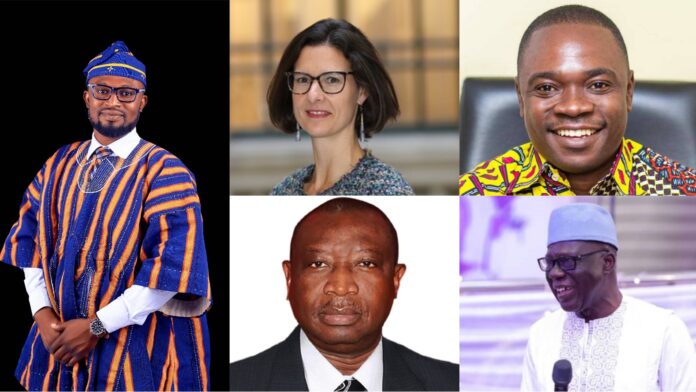 The Center for Security Policy and Research (CSPR), on Tuesday, March 28, 2023, hosted the 1st Africa Security Roundtable on the theme, "The Accra Initiative Against Violent Extremism, the Role of Young People".
The virtual event brought together experts, policymakers, and young people from across the continent to discuss the role of youth in countering violent extremism and promoting peace and security.
The event was chaired by Brig. Gen. Moses Aryee, Board Member of CSPR and former General Officer Commanding of the Northern Command of the Ghana Army.
READ ALSO: Police arrest 13 National Security operatives for allegedly extorting monies from 'galamseyers'
In his opening remarks, Brig. Gen. Aryee stressed the importance of engaging young people in efforts to combat violent extremism, saying that "young people are not just the future, they are the present. Therefore, they have a vital role to play in promoting peace and security in our communities and across the continent."
Amb. Maj. Gen. Francis Adu-Amanfoh (Rtd.) elaborated on the Accra Initiative's structures and mechanisms.
In her speech, Her Excellency Harriet Thompson, the British High Commissioner to Ghana, emphasised the need for homegrown solutions and stressed that excessive foreign interference can be detrimental.
READ ALSO: Elections 2024: 'We'll not rely on NPP police; we'll come fully prepared security-wise' – Awutu Senya East NDC
The event featured a panel discussion with distinguished speakers including Amb. Maj. Gen. Francis Adu-Amanfoh (Rtd.), Special Advisor to the President of Ghana on the Accra Initiative; H.E. Harriet Thompson, British High Commissioner to Ghana, Mr. Wiisichong Bening Ahmed, Secretary-General of the Pan-African Youth Union, Ms. Esenam Amuzu, Youth Advocate, and Edmund Akoto Bamfo, Executive Director of CSPR.
During the discussion, the panellists highlighted the need for a multi-faceted approach to countering violent extremism that addresses both the root causes and the symptoms of the problem. They emphasized the importance of education, community engagement, and dialogue as key tools in preventing violent extremism and promoting peace and security.
The event was attended by over 70 participants from across Africa, including young people, civil society organizations, and government representatives.
The participants engaged in a lively Q&A session, asking the panellists about their experiences and recommendations for addressing violent extremism in their communities.
READ ALSO: The Osagyefo Prophecy; a 'blessing' or 'curse'?
In a post-event survey, participants expressed their appreciation for the speakers' insights and recommendations and the opportunity to engage in meaningful dialogue with experts and peers from across the continent.
The CSPR plans to share the outcomes of the event with relevant stakeholders, including policymakers, civil society organizations, and international partners, as part of its ongoing efforts to promote peace and security in Africa.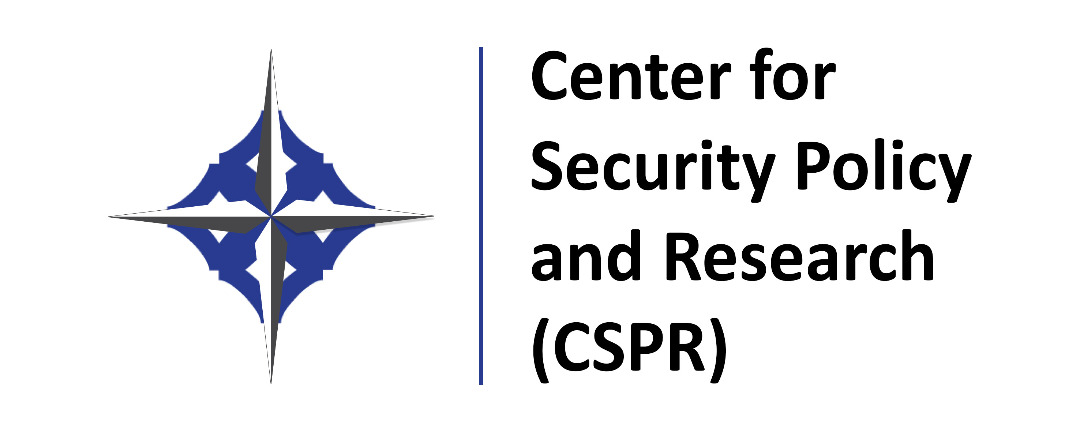 Source: Center for Security Policy and Research