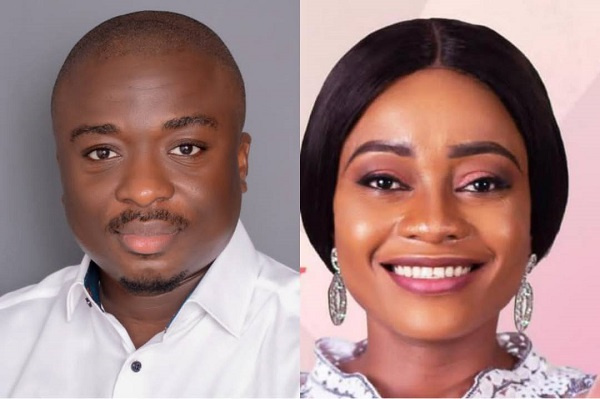 The caucus of the National Democratic Congress (NDC) in the Sunyani West constituency is boiling over allegations of favoritism for one parliamentary candidate hopeful over the others by the constituency executives.
Two of the aspirants claim the executives are greasing the processes in favour of one Millicent Yeboah Amankwah at their expense.
The constituency leadership have disqualified Evelyn Akantua and Ernest Ayensu who were also racing to become parliamentary candidates for the party, leaving Madam Amankwah to go unopposed.
READ ALSO: Ex Fomena NPP Chair reacts to Ken Agyapong's claim of paying him GH₵1m to secure Majority for NPP in Parliament
READ ALSO: Bawumia is desperate to win presidential primaries – NPP man
But the delegates who are disatisfied with the decision want democracy to work.
"The executives claimed that the persons who endorsed Ernest Ayensu owed dues which the candidate paid. He was cleared to go through the process and come back later for balloting only for us to hear that he has been disqualified," a delegate revealed.
"This is very unfair, why are the executives working to favour only one candidate? If national executives had insisted on favouring only President Mahama, how would Kwabena Duffour and the others get the chance to contest?" another delegate quizzed.
"They better allow democracy to work or face us" one also threatened.
By Gifty Amankwah|OnuaNews|Onuaonline.com