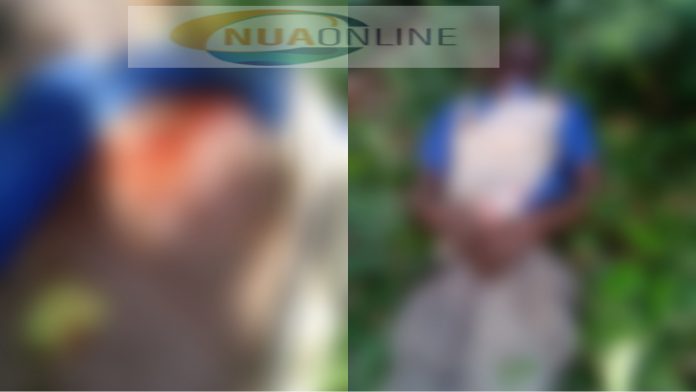 A 31-year-old cocoa farmer, Kojo Amadu, has been murdered at Akyem Akenkansu in the Eastern region.
The act was allegedly committed by a nephew of the victim, Francis Arthur, aka Kwaku Little with his two accomplices, Osam and Kofi Omega.
Information received from the families of both the suspects and victim indicate the perpetrators' earlier planned to poison the deceased's water for his money but failed.
READ ALSO: C/R: 24-year-old woman beaten to death at Buduburam
They changed their plan to attack him on his farm when Amadu had left home to harvest his cocoa all alone.
It is reported that the assailants struck him with a club to death on the farm.
The Achiase police have launched investigation into the issue whilst the suspects have fled.
Source: Onuaonline.com|Ghana