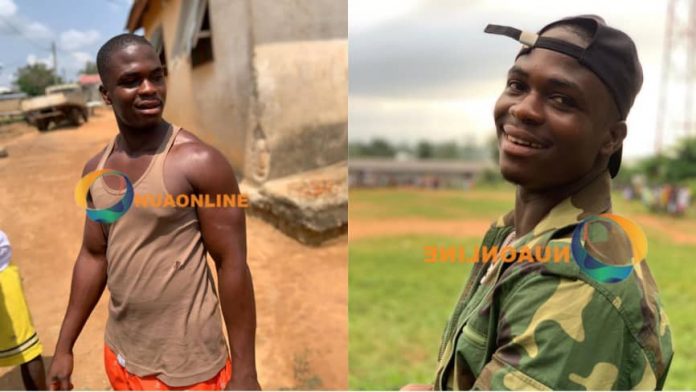 One person has been shot dead while four others have sustained various degrees of injury following a crash between the youths at Akyem Brenase and Ofoase Zongo in the Akyemansa District of the Eastern Region.
The death of the deceased, Haruna Mohammed, 22, has caused an uneasy calm in the area.
The Ofoase District Police Commander, Superintendent George Bawah, has confirmed the incident and says his men are in the community to restore peace as investigations commence.
Some youth from Akyem Brenase laid ambush and fired warning shots into the Zongo youth at Ofoase on Wednesday, July 26, 2022.
Before Wednesday's incident, there had been lingering tensions.
3 Brenase youth were arrested by the Zongo youth and handed over to the police on different days and occasions.
One was on Police wanted list whiles the other two were part of a group that caused mayhem at the Ofoase Zongo community on hearing of the arrest of the first suspect.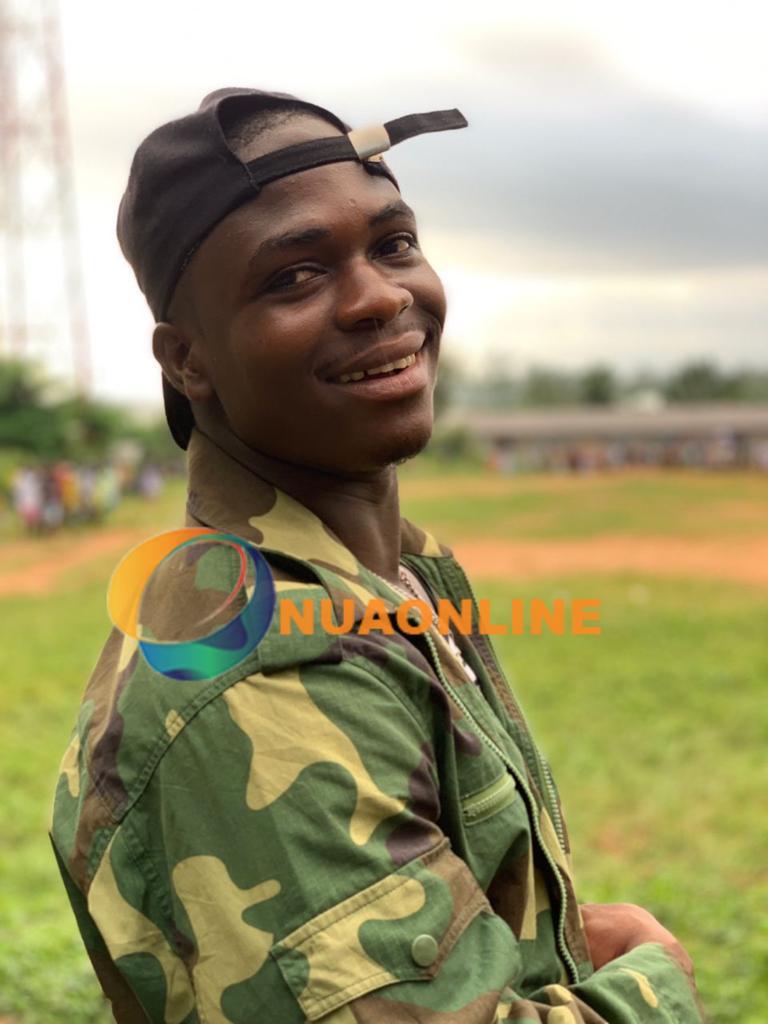 The youth at Brenase on hearing of the arrest of the three returned to the Zongo community for a reprisal attack.
The Zongo youth chased the youth from Brenase after the latter poured away a hawker's food for the second time without any provocation.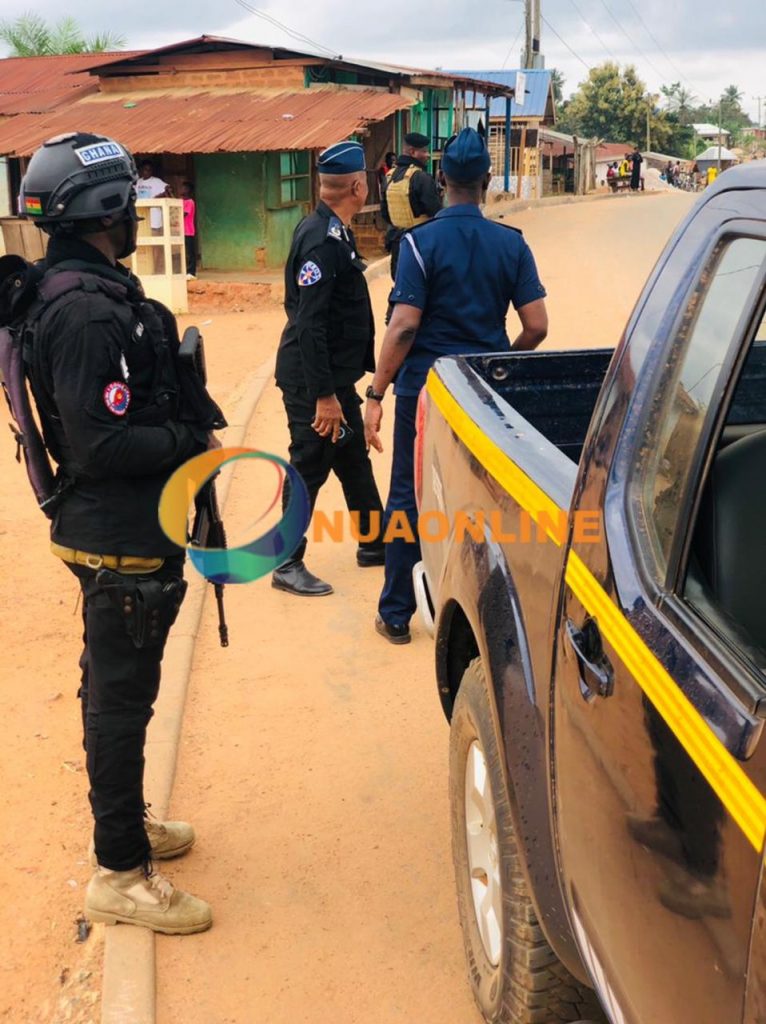 The Akyem Brenase youth who had laid ambush fired sporadically into the Ofoase Zongo youth, killing one on the spot with four others in critical condition.
By Yvonne Neequaye|Eastern Region|Onuaonline.com