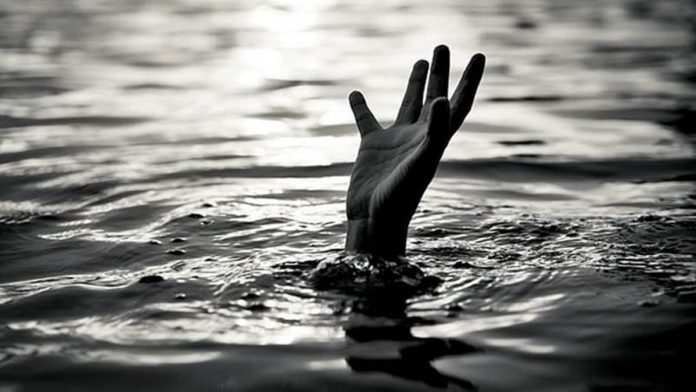 Two young men have drowned at the tributary of the Nsuapemso river that joins the Birim river at Nsuapemso in the Fanteakwa South District of the Eastern Region.
The two, Bless Damptey and Grant Larbi aged between 21-23 had gone to check on their fishing nets at the Nsuapem river before their untimely death.
Fishing is a paramount business for communities that live around river banks.
Assemblyman for the Nsutem Electoral Area, Alexander Boakye, who confirmed the incident explained, the two usually visit the Nsuapemso river every morning to check on the nets for tracking fishes.
But their 30 minutes delay in returning home on Thursday morning got their father and relatives worried.
Thier father's follow up to the river bank revealed slippers and shirts of his children lay at the bank of the river.
He returned to the community for assistance to their rescue.
After a search party, the two were found dead.
"The entire community had flooded, so when I asked of their whereabout and I was told they were not back, I had to go search for them.The moment I got to the river bank, I saw their shirts and slippers, I shouted their names several times but they didn't respond. It dawned on me that they had drowned. I told some community members and we went in search with them including NADMO personnel before we found their bodies," their father narrated.
Their bodies have been deposited at the Kyebi Government Hospital for postmoterm.
The Assemblyman, Mr. Boakye, observed the river may have increased in volumes which the boys failed to realise hence the drowning incident.
"Wednesday's rain was very heavy, the river had increase in volumes from the Birem River that joins the Nsuapemso river. I think this is what caused it because according to the family, the two boys always go to the riverside for fishing activities.
Meanwhile, some residents have been dispalced and farmlands affected by the floods.
By Yvonne Neequaye|Onuaonline.com|Ghana