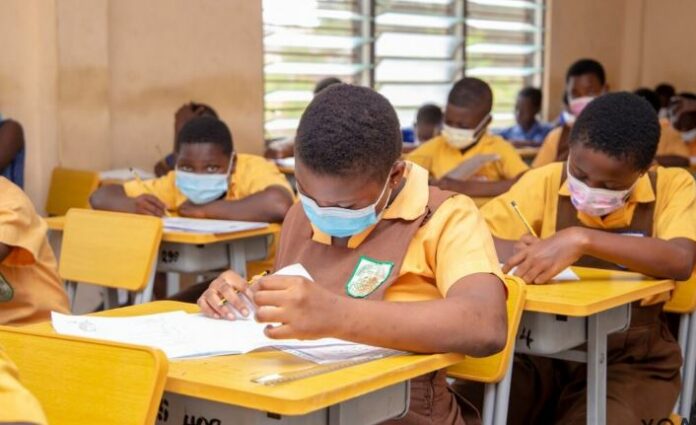 The Education Ministry has announced the commencement of the schools selection exercise for candidates who sat for the 2023 Basic Education Certificate Examination (BECE).
It says it has developed a video to provide clarity on the guidelines needed to undertake the selection exercise.
In a statement issued Friday, August 11, 2023, it says the videos would be distributed across the schools and various television networks for onward broadcasting to guide candidates and guardians.
"The video and the selection form will also be accessible on the official website of the Free Senior High School (SHS) Secretariat at www.freeshs.net," the statement added.
READ ALSO: Akufo-Addo sends goodwill message to 2023 BECE candidates
The statement also urges all stakeholders, including BECE graduates, parents/guardians, and the general public to take the following guidelines seriously:
1. The in School Showing of Selection Guidelines Video will start on August 21st to
August 25th, 2023. The specific date and time for your school will be communicated to you by your JHS head teacher.
2. School Selection Period: The Schol Selection Period has been scheduled from August 23rd to September 4th, 2023.
"This is the period where you get the selection forms, complete and submit them to your JHS head teacher," it concluded.
The 2023 BECE commenced on Monday, August 7, 2023 and ended today, Friday, August 11.
READ ALSO: Over 500k BECE graduates absorbed by SHSs and TVETs across the country – Dr. Adutwum