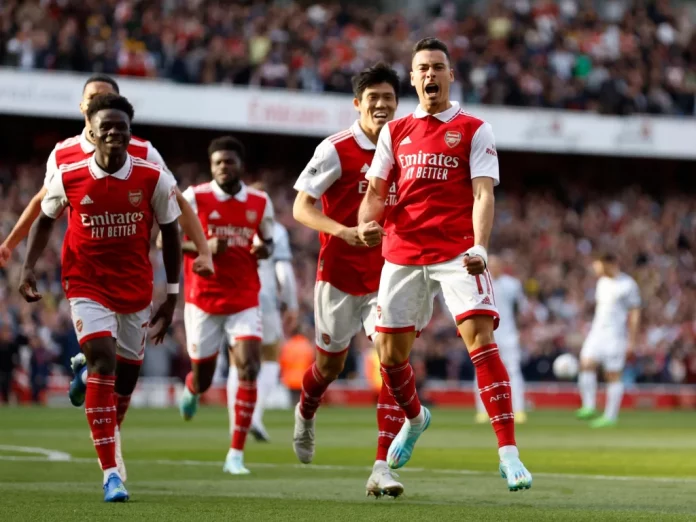 The supercomputer at FiveThirtyEight has predicted where Arsenal will finish in the Premier League this season.
The Gunners are currently leading the league table but the supercomputer believes Mikel Arteta's side will end in second position when the league ends in May.
According to the computer, defending champions Manchester City will retain their title despite currently sitting five points behind the north London side.
READ ALSO: Netizen serves FIFA Prez with the National Cathedral as replacement for Pele's immortalisation
City have won the league four times in the previous five seasons, while Arsenal have won the title since 2004.
The Gunners have been impressive this season but the supercomputer expects Pep Guardiola's side to take charge in the coming months and win the title by one point.
It has predicted that City will rack up 84 points, while the Gunners will have to make do with 83 points.
Source: DPN