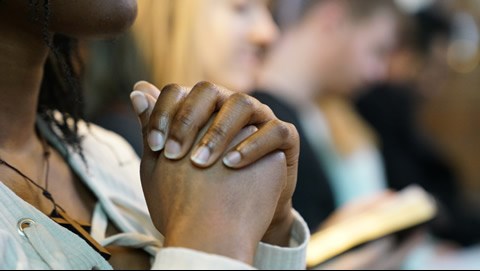 Four people were on Thursday, April 13, 2023, found dead and nearly a dozen others hospitalised in Kenya's coastal Kilifi county, after being rescued while waiting the imminent end of the world.
Police said the group was found in a forest where they had been living for several days after being told by a local preacher to fast while "waiting to meet Jesus".
The authorities said they rescued 11 people – six of them were emaciated and in critical condition.
READ ALSO: BBC apologises after 'Manchester United are rubbish' – appears on screen
Police said they will resume a search for more members of the group on Friday morning following reports that others were still in the forest.
Police are reported to have found a fresh in the forest which will be investigated on Friday.
The worshippers belong to Good News International Church led by a local pastor who has been on police radar for allegedly urging his followers to starve to death in order to reach heaven faster.
The pastor is currently out on police bail after he was charged last month over the death of two children whose parents are among his followers.
Source: BBC