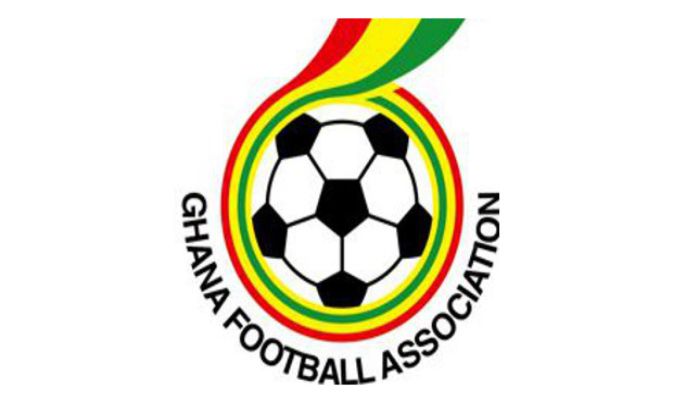 The Executive Council of the Ghana Football Association (GFA) has ordered a temporary ban on Ghana Premier League side Bofoakwa Tano FC from playing at home.
This followed the hooliganism recorded after the side's 0-0 draw with Nsoatreman FC in a Match Day 11 fixture on Sunday, November 19.
Coach of Nsoatreman FC Maxwell Konadu was hospitalised as a result of the attack.
Bofoakwa Tano FC have since condemned the incident and assured that the perpetrators will be brought to book.
Before any arrest is made, the country's sport-governing body says the incident invokes Article 14(2) which states, inter alia, "the GFA may order the closure of any league centre where the safety of clubs, match officials or spectators cannot be guaranteed".
The Competitions Department has, therefore, been advised to determine a venue for Bofoakwa Tano FC's subsequent home games.
The prosecutors of the Association have also been tasked to "study all the video evidence and the match reports and prefer appropriate charges immediately and for the Disciplinary Committee to sit on this matter expeditiously".
Bofoakwa Tano FC have also been tasked by the GFA to immediately assist the Bono Regional Police Command to investigate the incident in accordance with the promise given to the Inspector General of Police by the clubs in the engagement prior to the start of the 2023/24 league season.
The ban will hold until the case is concluded by the Disciplinary Committee.
The new home venue will be determined based on the distance to be travelled by the away teams and can also be fixed at the home of the away team, if required.