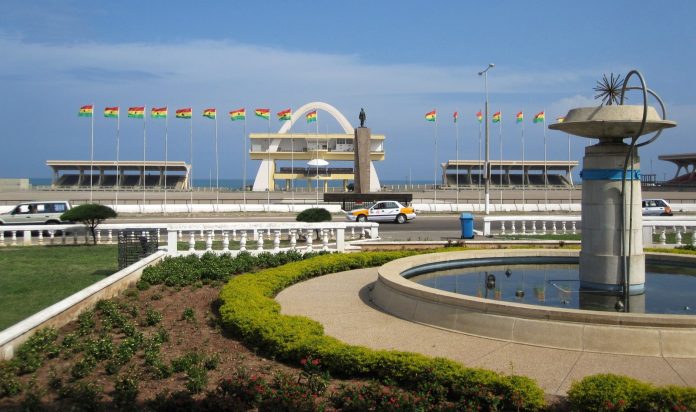 Ghana has dropped 12 positions on the 2023 World Happiness Report released in March this year.
In the last report which waa released 2021, Ghana was ranked the 95th happiest country in the world but is currently 107th.
No African country was ranked amongst the first 50 countries in the world.
Mauritius placed highest in Africa, and 52nd placed global.
Mauritius were followed by Libya (86th), Cote d' Ivoire (88th), South Africa (91st), Gambia (93rd), Algeria (96th), Liberia (97th), Congo Brazzaville (99th) and Morocco (100th).
Get the full report here.
READ ALSO: There is nothing wrong with using Ghana card as sole document for voter registration but… – Prof. Gyampo
Source: Onuaonline.com|Ghana