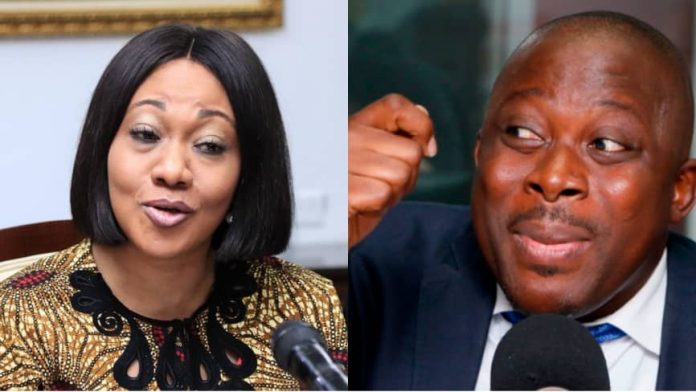 Member of Parliament for Bongo Edward Abambire Bawa has cautioned the Electoral Commission Chair Jean Adukwei Mensa to be wary of her actions in order not to create anarchy in the country.
According to the MP, the EC's insistence on the Ghana card as the sole instrument for the registration of new voters onto the voters' register has the tendency of disenfranchising many Ghanaians in the 2024 electoral exercise.
Speaking on the floor of Parliament Tuesday, February 28, 2023, the lawmaker indicated a similar instance in neighbouring Côte d'Ivoire segregated some people as non citizens which created a mayhem.
READ ALSO: Mahama jabs Jean Mensa; says she is adamant unlike Nigeria's INEC boss
Mr. Bawa warned that should there be a war in Ghana by virtue of the EC's actions, Mrs. Adukwei Mensa should be solely blamed for it.
"Mr. Speaker, on elections matters, concensus is key. Côte d'Ivoire is just by us here. By virtue of the fact that laws were passed to create the impression that others were not citizens created problem in Côte d'Ivoire.
"Afari Gyan handed over to Charlotte, Charlotte gave it to you, this country was in one piece. If this country goes to war, because of this, it will be on your head," he cautioned sternly.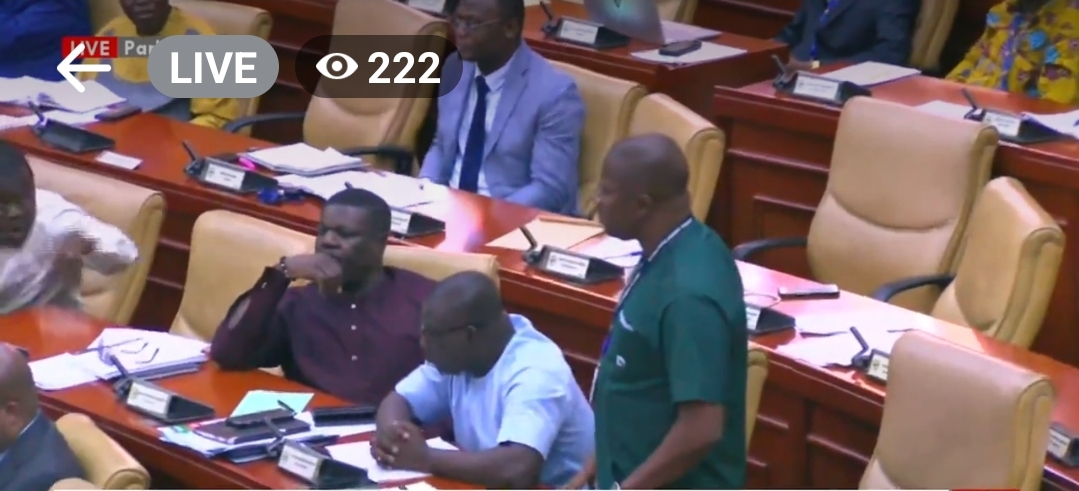 Meanwhile, Speaker Alban Bagbin who was not pleased with the statement implored the legislator to withdraw.
He further chided Adansi Asokwa MP and Minister-designate for Trade and Industry, Kobina Tahir Hammond for reacting to the minister's comments in a manner unworthy of one occupying the office of an Honourable.
According to the Rt. Hon. Speaker, "You have already gone to war with your actions. The way you reacted and how you raised all your fingers, you've called for war already. Your colleague the Hon. Deputy minister of Finance objected to the comments but didn't do it the manner you did," he told KT Hammond.
The former Nadowli West MP from the 1st to the 7th Parliament insisted Mr. Bawa withdraws his words as well as KT Hammond's actions.
The two MPs subsequently withdrew their respective statement and actions before the debate proceeded.
The Electoral Commission Chair, Jean Adukwei Mensa, Chief Executive of the National Insurance Authority, Prof. Kenneth Attafuah and Finance Minister, Kenneth Nana Yaw Ofori-Atta appeared before the House to brief members on the laying of a Constitutional Instrument as a sole document for registration for the 2024 elections, issues relating to the issuance of the Ghana card and monies owed the NIA by the state respectively.
By Felix Anim-Appau|Onuaonline.com