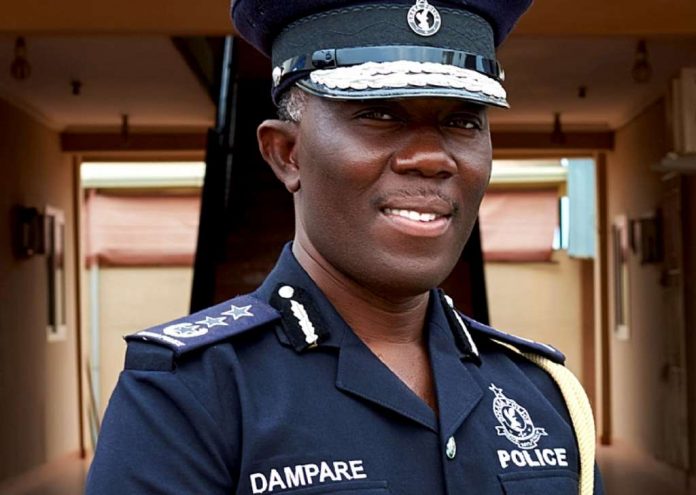 The release of the tape plotting the alleged ousting of the Inspector General of Police (IGP) per the assertion of the Spokesperson of the Economic Fighters League (EFL), Nii Aryee Opare, is a ploy to distract Ghanaians' attention.
He has alleged that the tape was deliberately released to divert traction from the Cecilia Dapaah matter which was sinking the meagre dignity left of the New Patriotic Party (NPP) government.
He says the probe will not yield any results.
Speaking on Maakye on Onua TV Tuesday, September 5, 2023, Nii Aryee observed that the resignation of the former Sanitation and Water Resources minister makes her case a "foolish" one since the supposed crime she committed as a public officer cannot be charged against her as a private citizen.
Nii also explained that the tape is also meant to divert attention from the military takeovers happening across the continent to quench a possible thirst for an insurgence by the citizenry.
He suggests rather, Madam Dapaah should have been suspended and investigated, rather than bowing out of public service.
He spoke with Yaa Titi Okrah on Onua TV.
READ ALSO: OSP refreezes Cecilia Dapaah's assets moments after releasing them to her