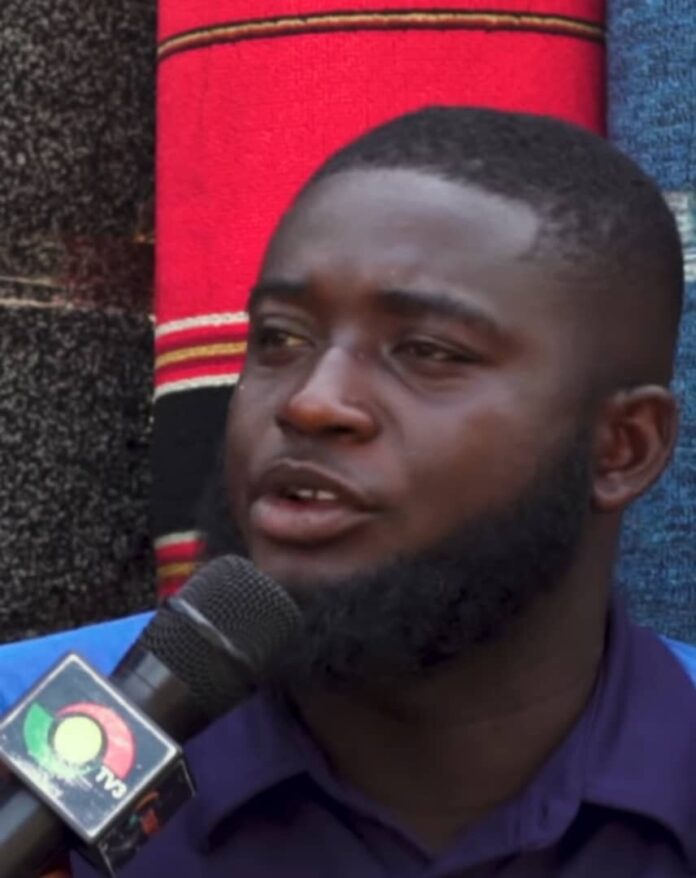 The approval of the three new revenue bills in Parliament Friday, March 31, 2023, means government is going to rake in some revenue from sports betting, games of chance and lottery wins.
Winners of such games are to pay 10% of their earnings to government as tax.
In addition, betting companies operating in the country will face a 20% tax on their revenue.
READ ALSO: Deputy Minister who is an MP involved in accident on his way to Parliament to vote on Revenue Bills
Following the announcement, Ghanaians have reacted to the policy in diverse ways. Whilst others think it is an innovative way of making revenue for the state, others think it is unnecessary and will kill the dreams of many youth who are relying on these bets to survive.
When TV3 visited the streets to sought the views of some Ghanaians, some said they see it as an additional burden on an already financially taxed population.
A young man who spoke with our news team said government should rather pass the anti-gay bill against the state rather than taxing bet winnings.
😂😂😂😂bro you no go believe the number of people wey dey bet https://t.co/iiGc6FCh7S

— BigD (@DarlDessi) April 7, 2023
According to this man, betting was introduced by the white man to make people's lives better and government cannot capitalise on it to make returns out of it.
"The bet de3 the white man produced am to help us win something to buy chocolate and things" 🙂😤

This "investor" has clearly spoken on behalf of all sports bettors against the 10% tax on betting. #Flowyourmind pic.twitter.com/u3ACyV3Eti

— #TV3GH (@tv3_ghana) April 7, 2023
If government knew how hard it takes for one to win a single lottery in a whole year, he wouldn't be thinking of taxing the small winnings people make according to this man.
"Staking lotto is really hard, government should reconsider its decision to implement 10% tax on earnings from lotteries" #Flowyourmind #TV3GH pic.twitter.com/Z8IeKpnVKt

— #TV3GH (@tv3_ghana) April 7, 2023
By Felix Anim-Appau|Onuaonline.com