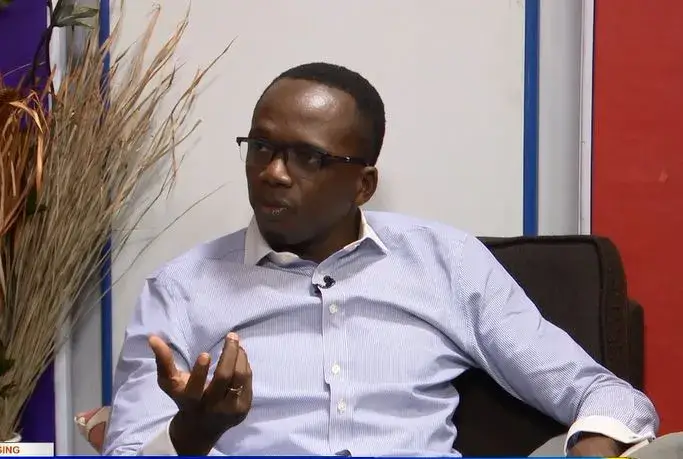 The probability of a woman getting pregnant during sex after a quarrel with the partner is very high, Albert Krampah, head of the Asokwa Municipal Marriage Registry has said. 
Mr. Krampah says this is realised after the man has apologized to the woman.
'Any time you offend your wife, you make a move to have sex with your wife. Four out of ten of the women in such a situation can get pregnant," Mr Krampah, the Counsellor revealed.
The Counsellor has recommended the approach for couple seeking children even though it is unclear how he came by such theory.
"If you are a couple looking for a child, this moment is the best because something has already happened spiritually," Counselor Albert Krampah made the shocking revelation whilst speaking on Kumasi-based Angel FM.
READ ALSO: There is no difference between mad people and those who engage in LGBTQ+ – Kyiri Abosom
READ ALSO: Blame Parliament if our democracy is weak – Speaker Bagbin
The Counselor advised further that partners should consider quitting when one offends them and are unwilling to say sorry.
"When your partner is unwilling to say sorry to you after he or she has offended you, it is a great signal for you to learn how to quit," he added.
Counselor Krampah likewise uncovered that embracing your better half in the first part of the day and night alone can carry an extraordinary change in one's marriage particularly when there are no conjugal issues.
"If you don't wait to have problems with your wife and as a matured man you hug your wife in the morning while you are leaving, in the evening you hug your wife, I'm giving you only fourteen days you will see a transformation in your home," he counseled.
READ ALSO: Cheating is part of marriage; don't see your husband as Holy Ghost – Empress Gifty