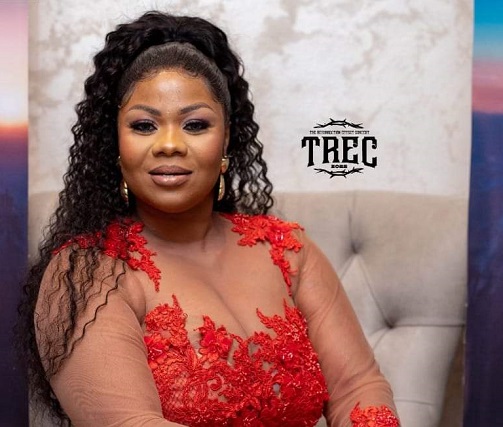 Gospel artiste Empress Gifty has advised couples to embrace cheating in their marriages since the phenomenon is a component of the institution.
According to her, women should not see their husbands as too sanctimonious to stick to them alone.
READ ALSO: C/R: Notorious thief lynched for stealing plantain at Ajumako Bisease
The 'Aseda' hitmaker says adopting cheating as part of marriage will go a long way to save many people from the dire consequences of heartbreak.
"What I can say is that, if you are a married man or married woman, cheating is part of marriage.
"If you don't bear that in mind, you will go mad when it happens to you. You see, don't see your husband as Holy Ghost. Don't consider your wife as [Hail] Mary. No. Acknowledge that your partner is a human being. Think about divorce just as you thought about your wedding," she said on Accra FM in an interview.
READ ALSO: My ex-husband cheated on me but needs my help; what do I do? Woman on Confessions with Ms Nancy