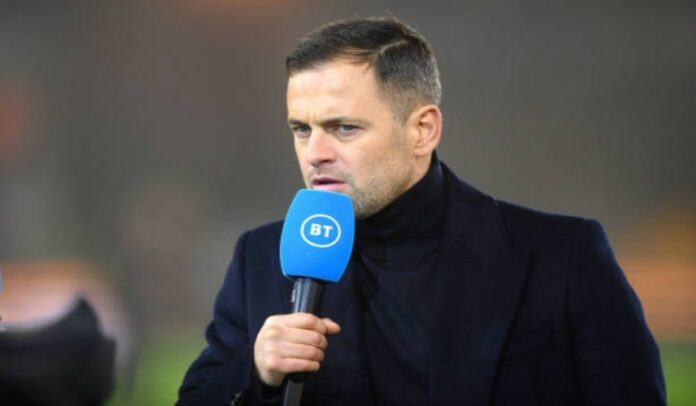 Former Chelsea star Joe Cole has urged Carlo Ancelotti to return to Stamford Bridge, suggesting the Italian might "fancy the challenge" of rebuilding the Blues.
Ancelotti is regarded as one of the best managers in the world, having won the Champions League a record four times – twice with AC Milan and twice with Real Madrid.
"I love Carlo," Cole, who was part of the Italian's title-winning squad at Chelsea, told BT Sport. "He was actually one I thought could be on the list to come back here..
READ ALSO: Carlo Ancelotti: Meet the three players the Real Madrid manager says are better than Lionel Messi
"If you ever want a manager to soothe a club and to just rebuild it…he might fancy the challenge," added the former England international. However, when fellow pundit Rio Ferdinand laughed off the idea of Ancelotti leaving Real Madrid, Cole admitted it was wishful thinking on his part.
"I'm clutching [at straws] here, I'm clutching," Cole said with a laugh. "Carlo please come home!"
READ ALSO: New Bayern Munich manager Thomas Tuchel wants these two Chelsea stars at Bayern Munich as soon as possible
Source: The Real Chelsea Fans