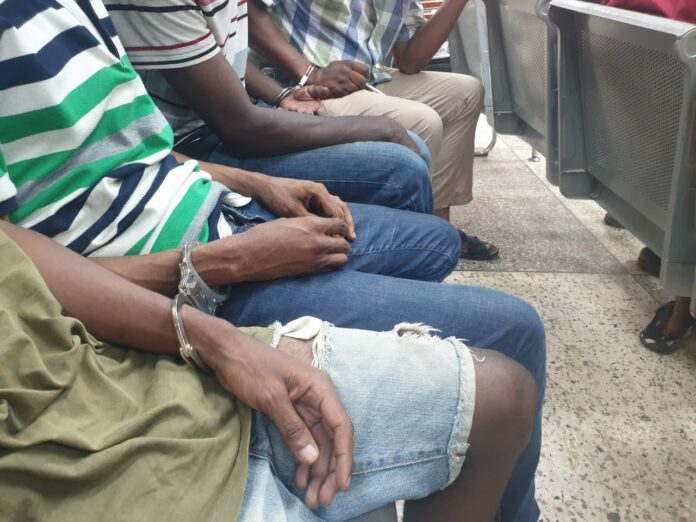 The Electricity Company of Ghana (ECG), Ashanti region, has uncovered the activities of 40 customers engaged in various forms of illegal connections.
Through their illegal activities, the customers do not pay for the electricity they use thereby denying the Company of much needed revenue.
Examples of illegalities identified included meter bypass, metre tampering and direct connections.
The identification and arrest of the customers was made since the Company's launched a month-long exercise to retrieve all debts owed it, and to monitor the health of its metre installations in customer facilities.
READ ALSO: 'When that happens, then there is no God' – Dampare's 31st night message
Per the company's records, the customers illegally used power translating to about GH¢350,000.
The company has described as alarming the rate of power theft in the Ashanti region.
According to the company, most companies and households in the region are on the national grid but pay nothing to them.
Meanwhile, 20 customers of the Electricity Company of Ghana have been arrested for reconnecting themselves.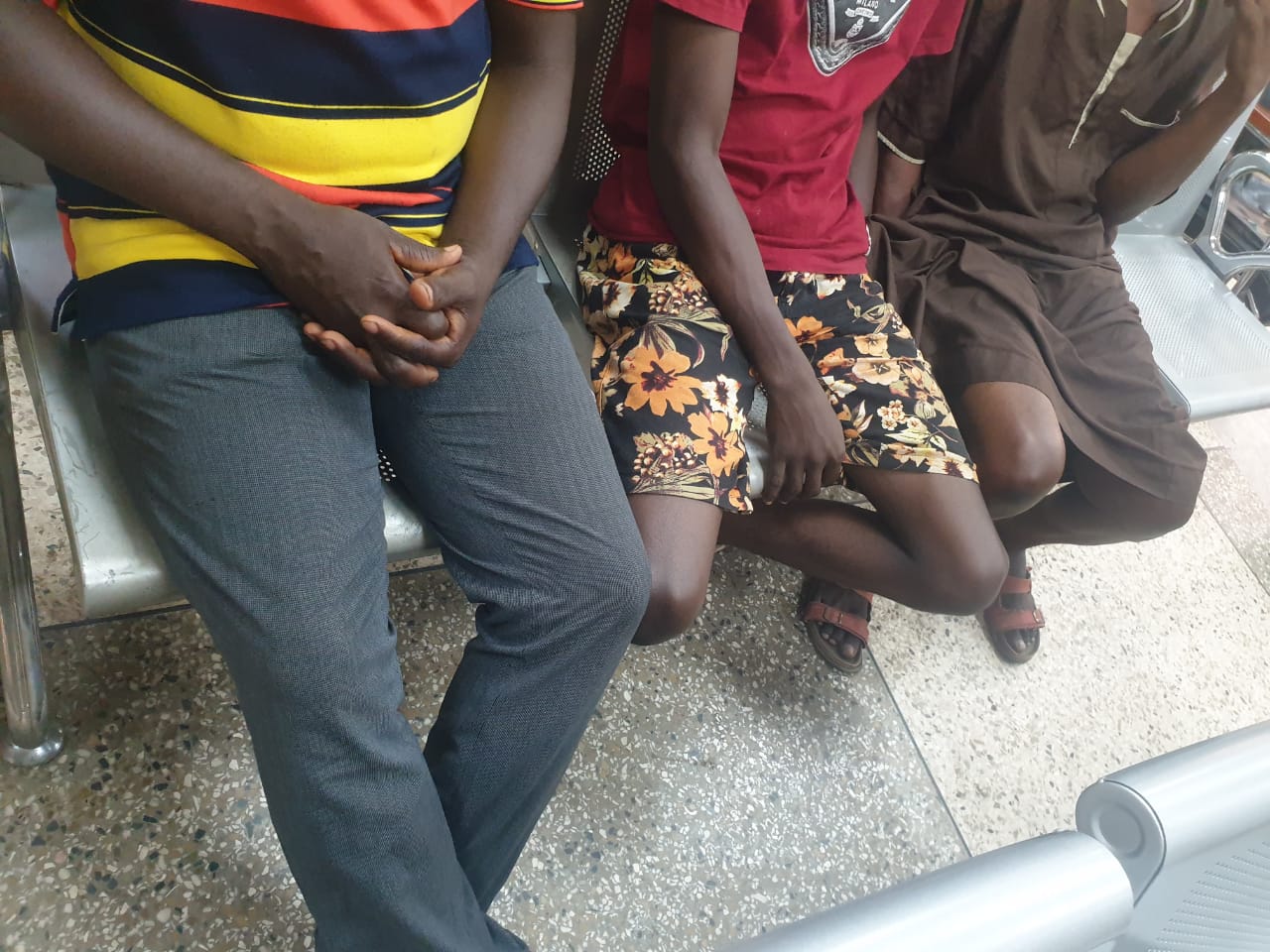 They are among those who were disconnected by the company during the Revenue mobilization drive in the Ashanti region.
The 20 customers owe the company over GH¢86,000.
READ ALSO: The Osagyefo Prophecy; a blessing or curse?
The Head of Revenue Protection unit of the ECG in Ashanti region, Ing Kofi Danso, said the company after deploying a taskforce to visit their metres have discovered most of their customers connected power power illegally.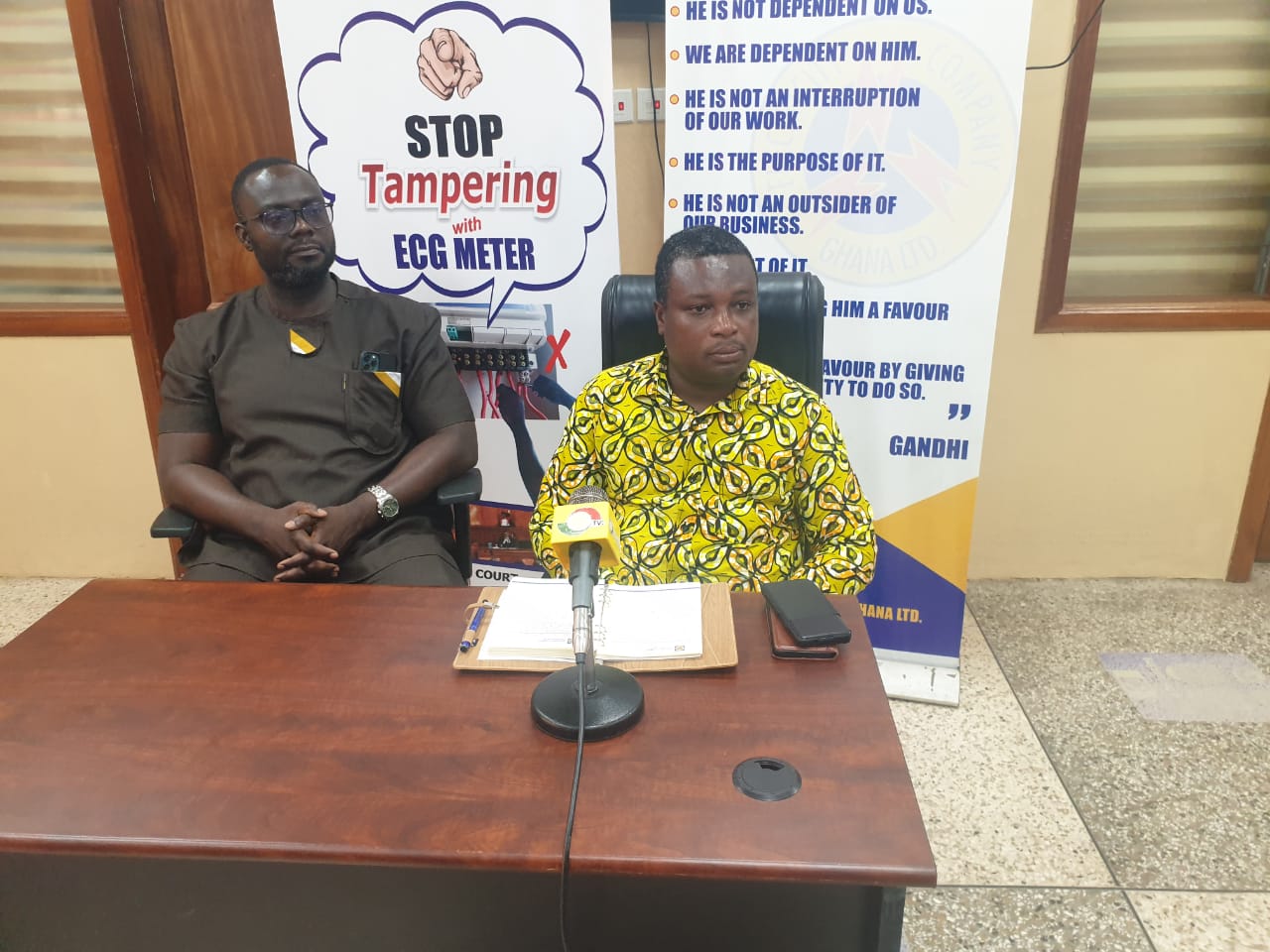 He cautioned the public to desist from engaging in any form of illegal connection to avoid being prosecuted.
"During the disconnection exercise, we noticed that some customers normally reconnect themselves after we disconnect from the meter, so such customers were were disconnected from the pole and were asked to visit the District office to settle their indebtedness," he said.
READ ALSO: There is no difference between mad people and those who engage in LGBTQ+ – Kyiri Abosom
Ing Kofi Danso, reiterated that the ECG as a company does not take delight in disconnecting customers as they buy and sell power hence the more a customer consumes power, the more the company makes money, "so we don't take delight in disconnecting customers since we don't get revenue from underved power".
However, these customers were disconnected after several engagements because their debt profile was high.
The General Manager Network of the ECG, Ashanti region, Ing. Fred Kwabena Bediako, reiterated their commitment to reduce losses in the region.
He called on customers of the company to cooperate with them to reduce losses.
According to him , illegal connection is killing their business and something needs to be done about it.
"The ECG is appealing to customers to make the payment of electricity bills one of their topmost priorities to enable the company keep the electricity supply chain operational since "the revenue ECG gathers from customers keeps our lights on," he stated.
By Benjamin Aidoo|AkomaFM|Onuaonline.com