Management of the Komfo Anokye Teaching Hospital (KATH) has blamed congestion at the facility on stalled expansion projects due to lack of lands.
Parliament's Select Committee on Health has learnt on their visit to the hospital that, aside from the stalled projects, the institution lacks space for further expansion.
Chief Executive Officer of the hospital, Dr. Oheneba Owusu Danso, emphasised on how serious the land issue was affecting them.
According to him, the hospital was getting a lot of collaborators and investors who are interested in bringing projects, but having problem with inadequate land for expansion.
He pointed out that, although government and the Asantehene, Otumfuo Osei Tutu II, are doing their best on securing more land space for them, the officials of the hospital were also working hard to ensure the process of securing more lands was quickened.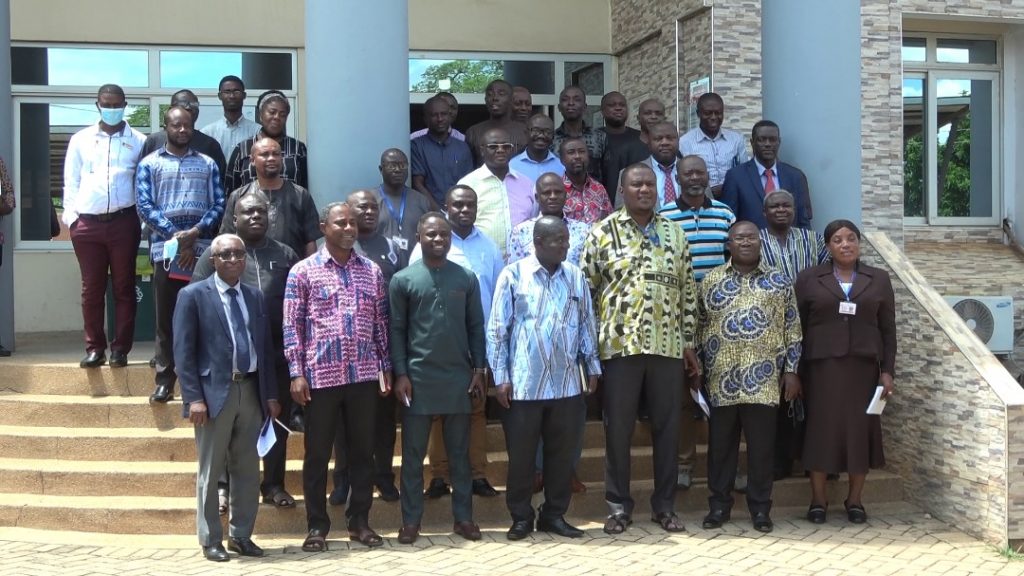 "We are currently in discussion with the military to have some portions of their lands for projects expansion in the hospital. I'm sure very soon the land issue would be settled to enable the hospital get more projects".
According to him, the land issue is having a toll on their activities. He also touched on a number of projects currently going on in the hospital.
"Work is progressing steadily on dialysis expansion, multipurpose centre for the management of cleft patients, expansion of psychiatric services, among other things," he said.
Chairman of the Parliamentary Select Committee on Health, Dr Ayew Afriyie, also added his voice on the need to get more lands for KATH.
"The hospital need a lof of land space to expand facilities in the second teaching hospital in the country. This will help prevent congestion in the various wards of the hospital".
Ranking Member of the Committee, Kwabena Mintah Akandoh, called for more investments into the Health sector.
"It is hard time the country invest more resources into healthcare delivery to serve the people well. We cannot allow the the citizens to suffer before getting access to healthcare delivery in the country. I call on the authorities to help address this issue for the country".
By Benjamin Aidoo|Onuaonline.com|Ghana