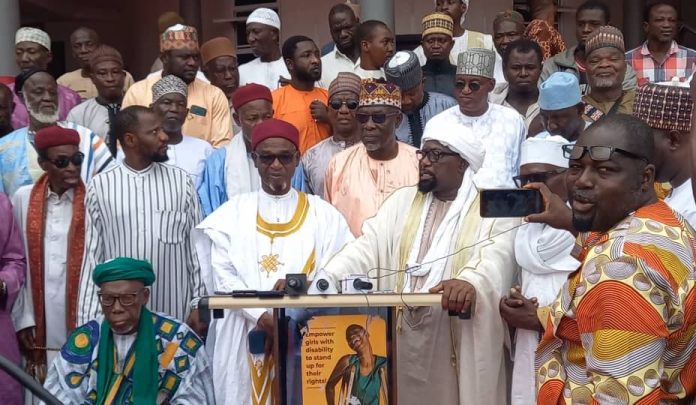 The architect and contractor that worked on the Kumasi Central Mosque has refuted claims by former Ambassador to Saudi Arabia, Alhaji Saeed Sinare that the renovation of the mosque was funded by aid from Saudi Arabia.
The former diplomat claimed the renovation of the mosque cost around $1million, questioning how the Vice President raised such an amount of money by himself.
He claimed to know the Saudi billionaire who funded the project.
But in a sharp rebuttal, the contractor who renovated the mosque, Alhaji Kabiru Idris has flatly debunked the claims, describing it as untrue.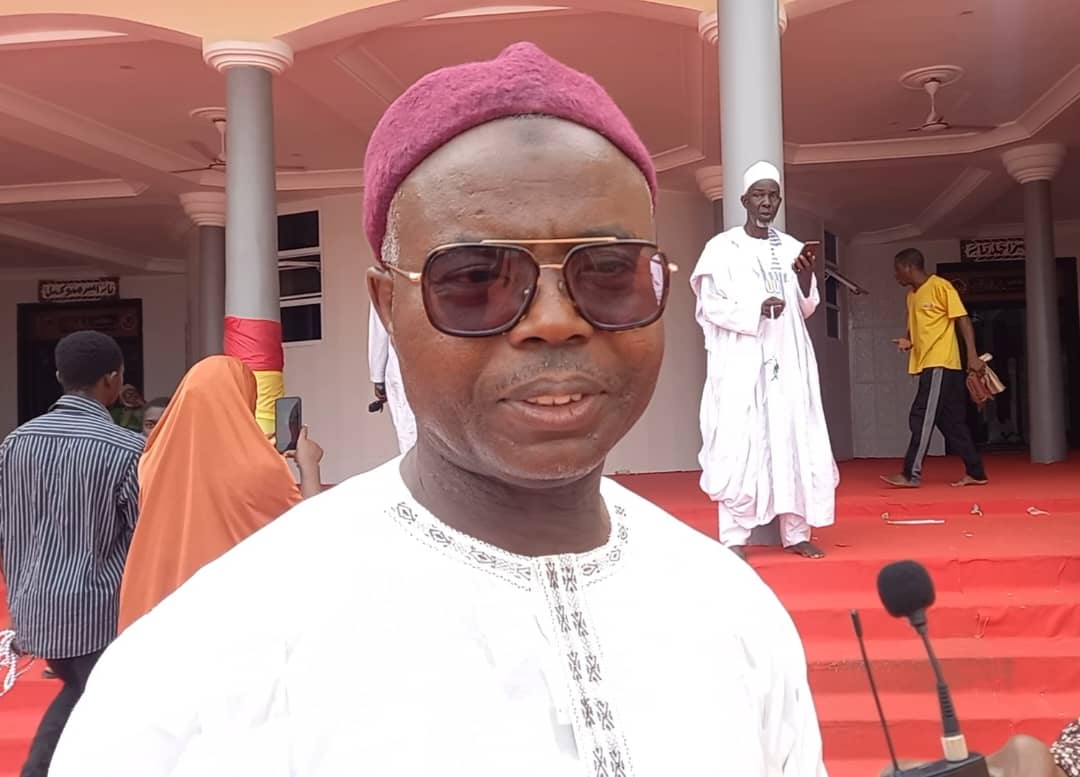 He said, the Vice President, Dr Mahamudu Bawumia funded the renovation and asked Alhaji Sinare to produce any evidence to prove his claims.
"Anytime these Arabs support or execute a project in the country, they place their banners around and put their names on the plaque to let people know they funded the project. Same cannot be said for the renovation of the Kumasi Central Mosque. We plead with Alhaji Sinare to disclose the identity of the so-called billionaire who is said to have provided funds for this Mosque. May be it went into the wrong hands. We will search for the money because we need it to further develop our Zongo communities," Alhaji Kabiru Idris, CEO of Shaddis Limited implored.
Meanwhile, leadership of the Zango communities in Kumasi and the regional chief Imam, Abdul Mumin Haroun have expressed their gratitude to Dr Bawumia for blessing Muslims with such an edifice.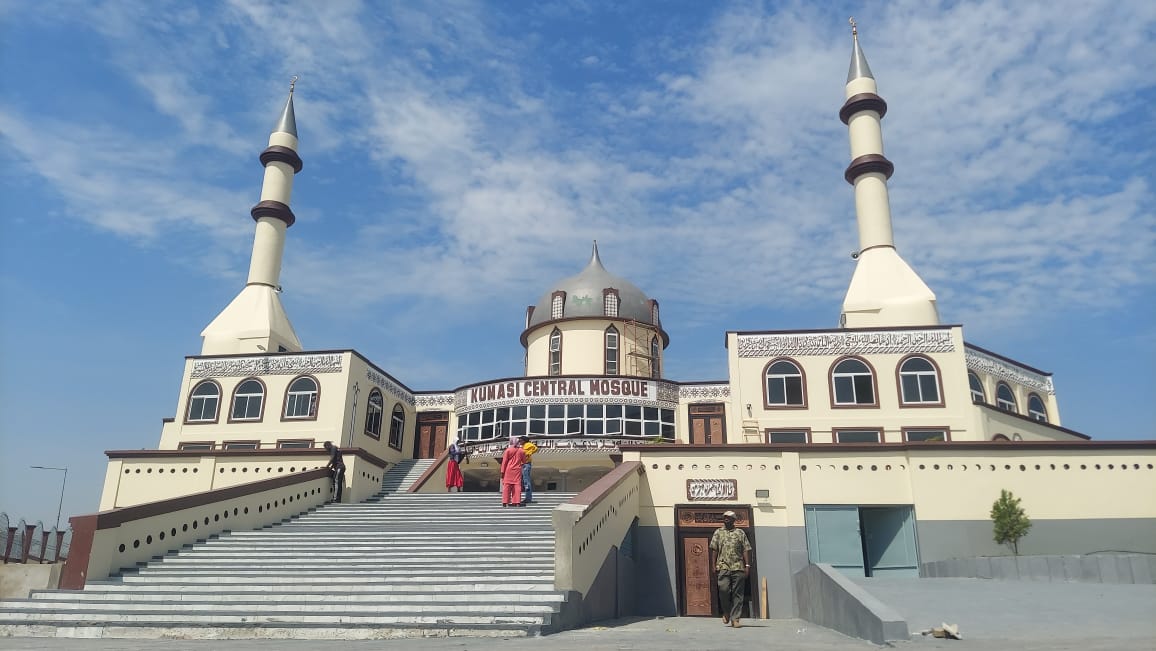 They promised to maintain it properly.
Source: Onuaonline.com|Ghana