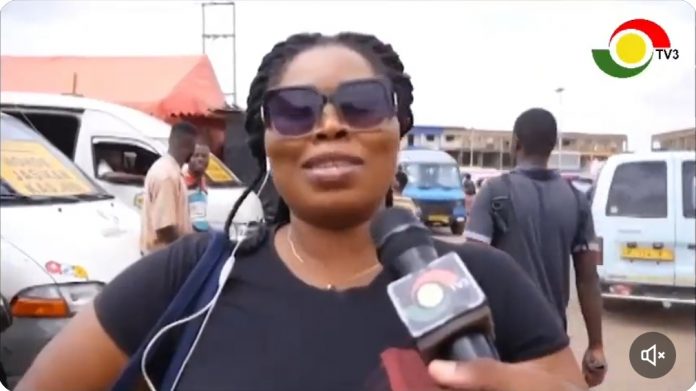 Sex plays a vital role in every relationship so far as it is amorous.
Many marriages have broken down whereas several relationships couldn't suffice as a result of poor sexual communication.
OnuaOnline has been asking some women how long they want their men to last in bed.
Sexologists have said a good sex should last between 5 and 7 minutes. But when some women were asked if they are okay with their men lasting for five minutes, they said they prefer 30 minutes and above.
READ ALSO: 'Don't kill yourself with too much sex, twice a week is okay' – Doctor advises men
Watch their reponses in the video below:
Several ladies open out about how long they wanted their partners to last in bed#AkomaFM pic.twitter.com/ISNzifOJvI

— AKOMA 87.9 FM (@akoma879fm) March 11, 2023
By Felix Anim-Appau|Onuaonline.com