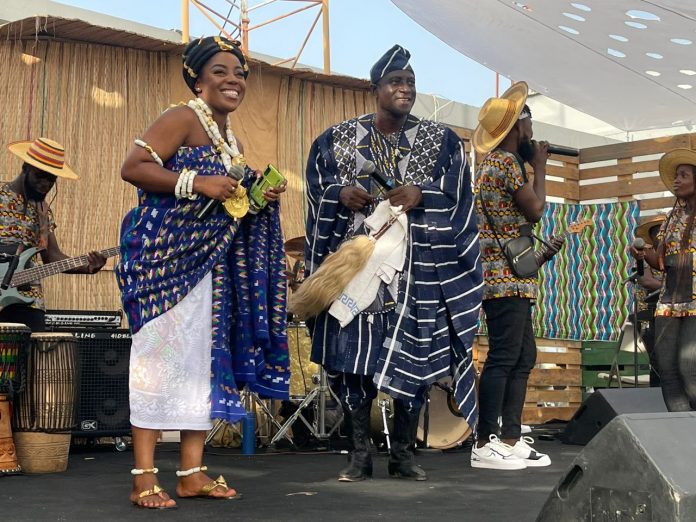 The Onua Group is climaxing the Ghana Month celebration with a mega durbar which promises to be one of a kind at the forecourt of Media General, Adesa We, Kanda.
The event is expected to bring together over 1,000 participants from across the country, mostly to showcase the rich tradition from their respective regions and ethnicity of origin.
READ ALSO: What some Onua Boafo Yɛna patrons said at edition 3 of the annual love event
Aside paramount chiefs and paramount queens expected to be here, other subchiefs from different places with their entourage will also be coming, with fetish priests and men of God also gracing the occasion, featuring Nana Kwaku Bonsam of the Kofi o Kofi shrine and the Ajagurajah Movement among others.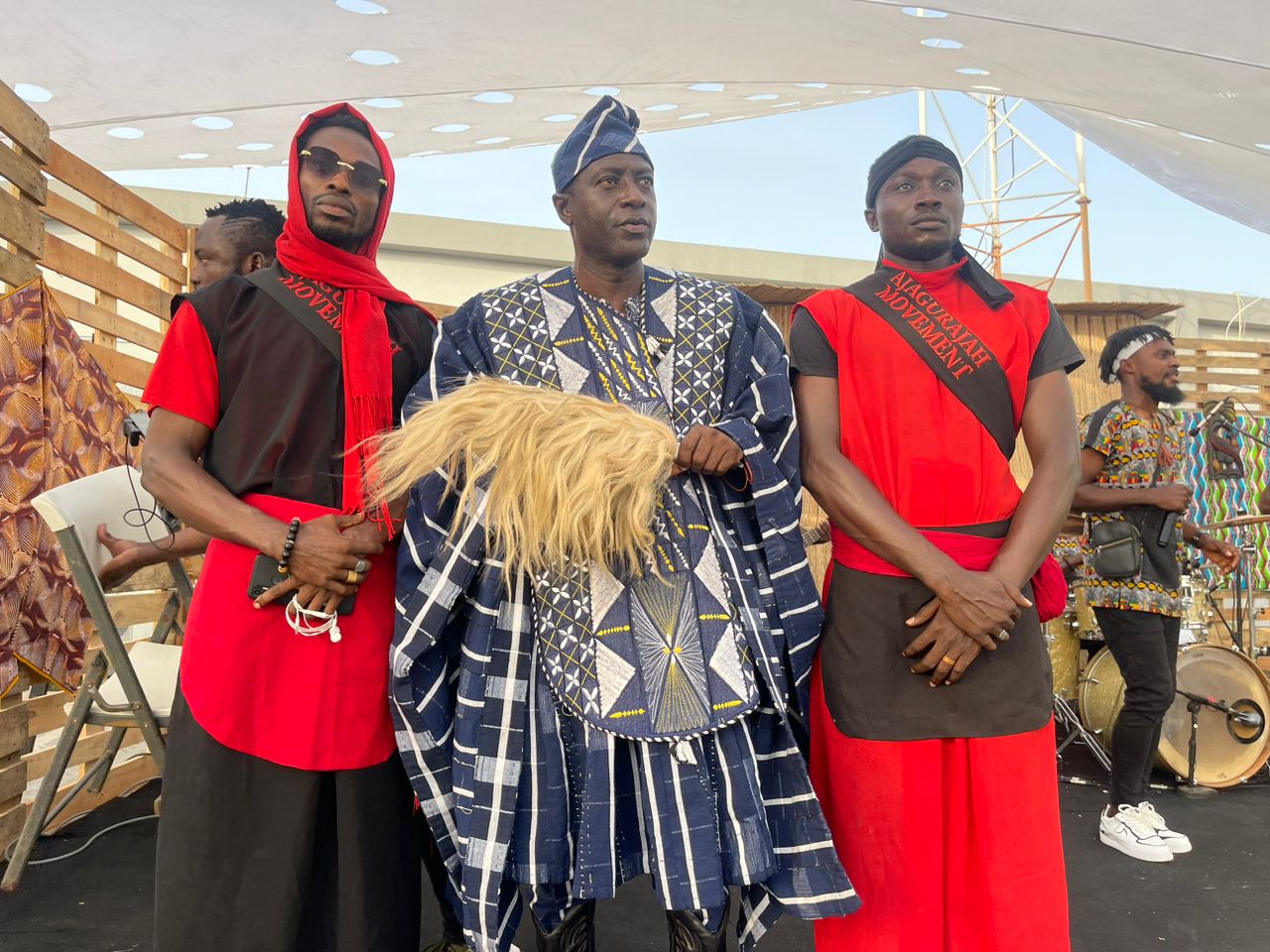 Viewers and listerners of Onua, as well as audience at the event will not be left boring as live band music from highlife legends like Gyedu Blay Ambuley, Pat Thomas, and the ever youthful Akosua Agyapong among others, will serve them with good live band tunes.
Different varieties of local drinks are also available for consumption.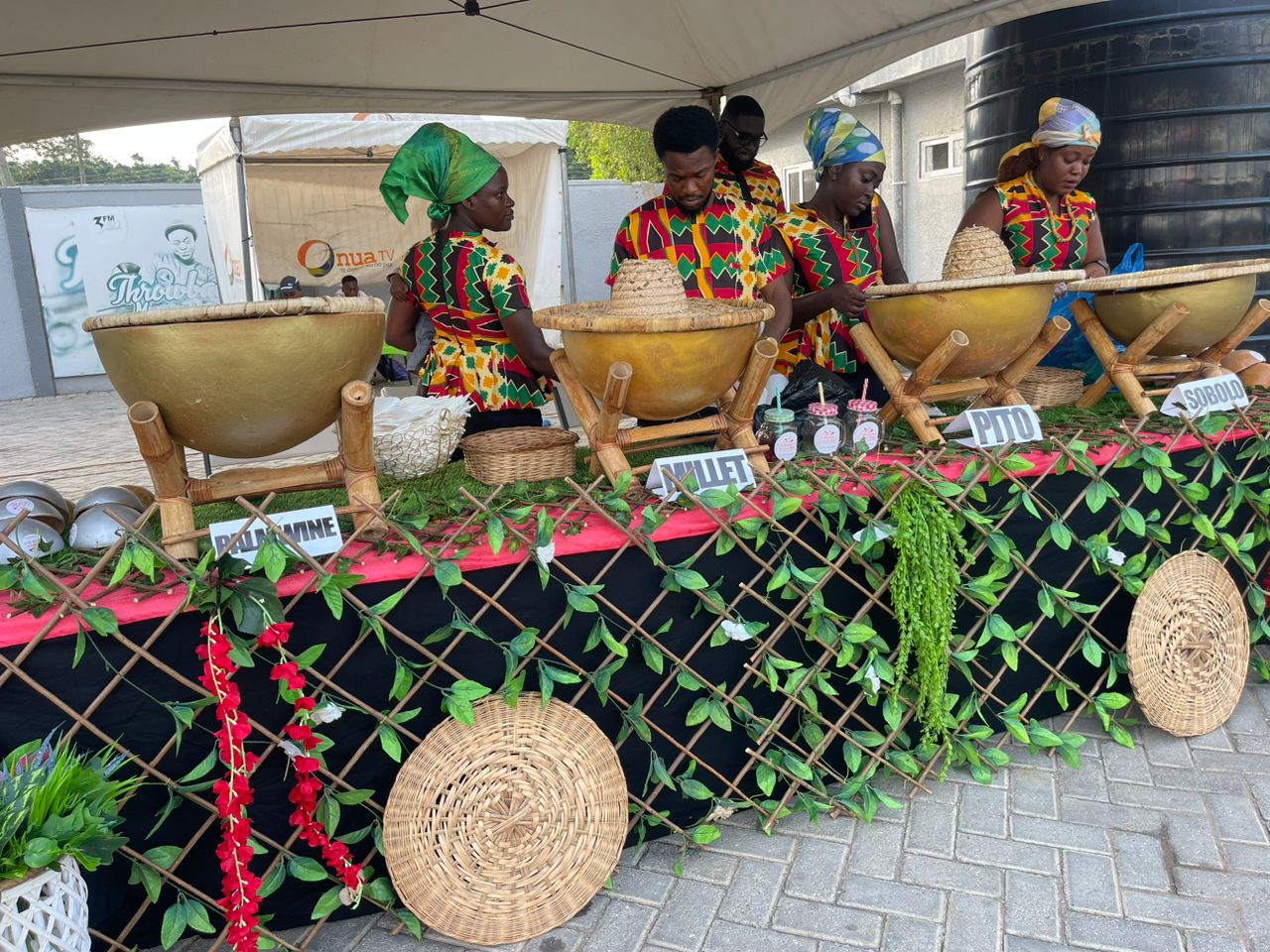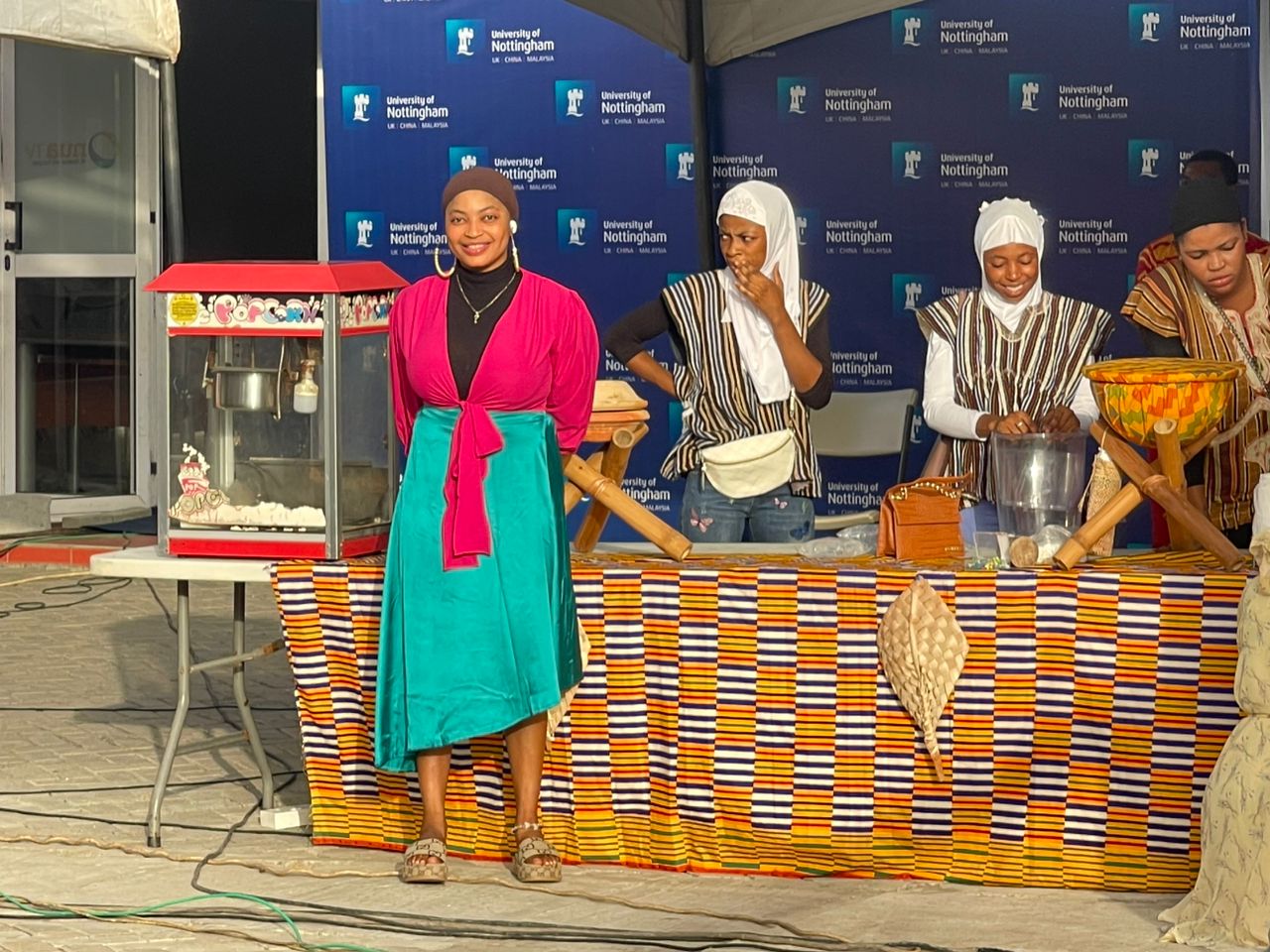 READ ALSO: Smart chides Harris for $60m 'peanut' fund for gender divide in Africa
Stay with Onua TV, FM and catch us on all our social media handles for an eventful day.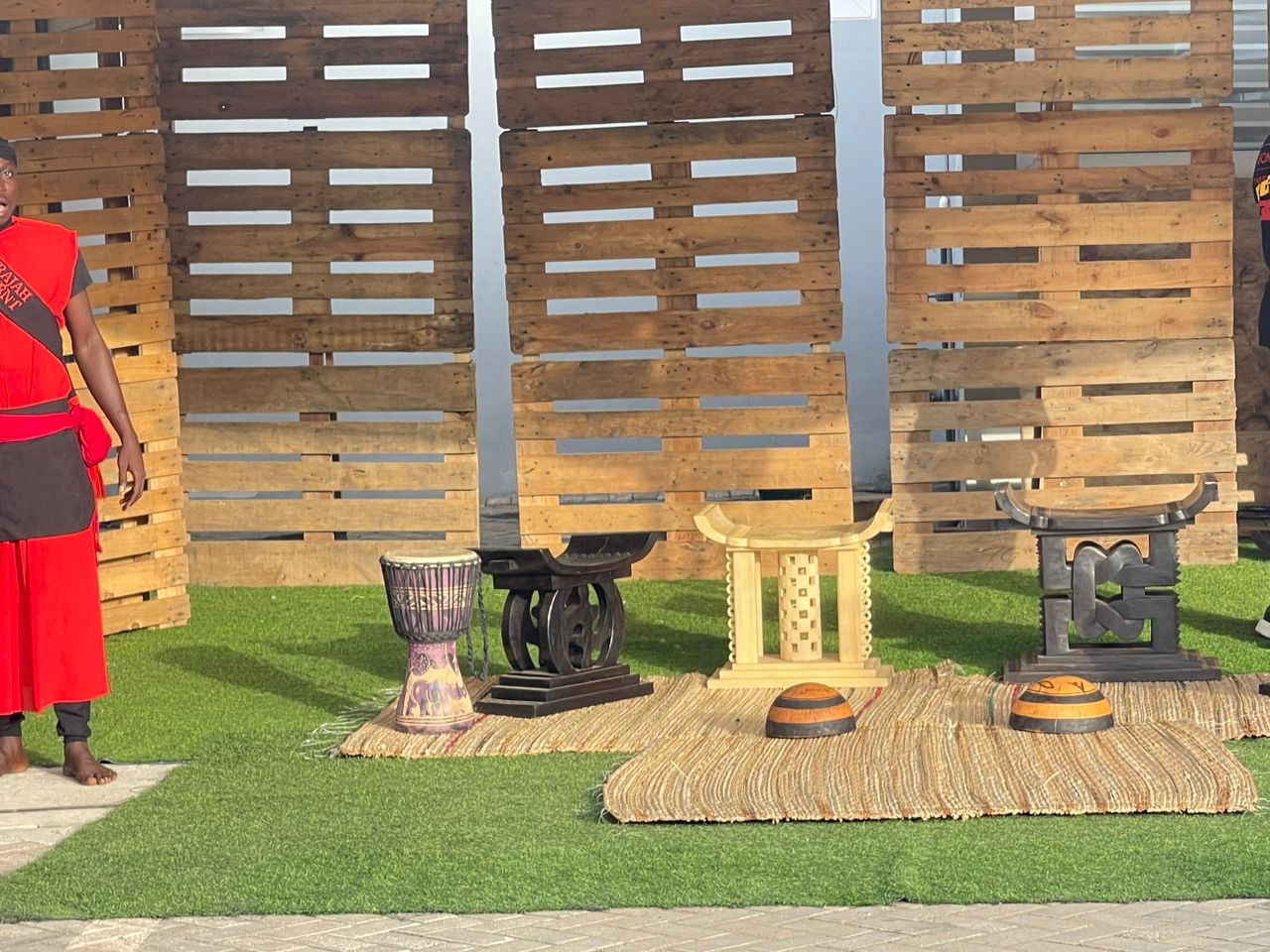 By Felix Anim-Appau|Onuaonline.com