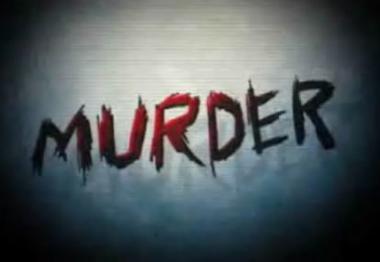 A sub chief of the Tulwe traditional area in the Central Gonja district of the Savannah region identified as Mujipewura has been allegedly murdered by unknown assailants.
Reports indicate his murder stems from an alleged land dispute between the Tulwe traditional area and the Kakpande traditional area.
The sad development happened in the late hours of Thursday March 30, 2023.
READ ALSO: 9/11 families tell Biden not to attend memorials
The two traditional areas have over the past decade been battling a land dispute which is currently before the Savannah Hegional House of Chiefs.
According to OnuaOnline's sources, the slain chief was keeping watch over the land for the Tulewe paramountcy when he was killed.
"The killing of the chief has heighten tension in the area," Karim Awudu, a resident noted.
Though it is not confirmed who the perpetrators are, the people of Tuluwe traditional area suspect the people of Kekpande are responsible for the killing of the chief.
READ ALSO: Gatsi predicts Ghana's fiscal deficit to hit 10.5 % in 2022
On Wednesday March 29, Savannah regional Minister and Chairman of the Savannah Regional Security Council Saeed Muhazu Jibril led a delegation of REGSEC to pay a courtesy call on the newly enskined Yagbonwura Bii-Kunuto Jewu Soale at his private residence in Damongo.
The minister appealed to the new Yagbonwura to intervene in the land dispute between the Tulwe and Kakpande traditional areas.
"Jira, the land dispute between Tulwe and Kakpande is a big issue for us and since you are from the Tulwe area, I am sure you are previewed to this issue and I want you to support us restore peace in the area," he pleaded.
READ ALSO: Chereponi: 3 allegedly killed in gun battle following renewed chieftaincy dispute
By Christopher Amoako|S/R|Onuaonline.com