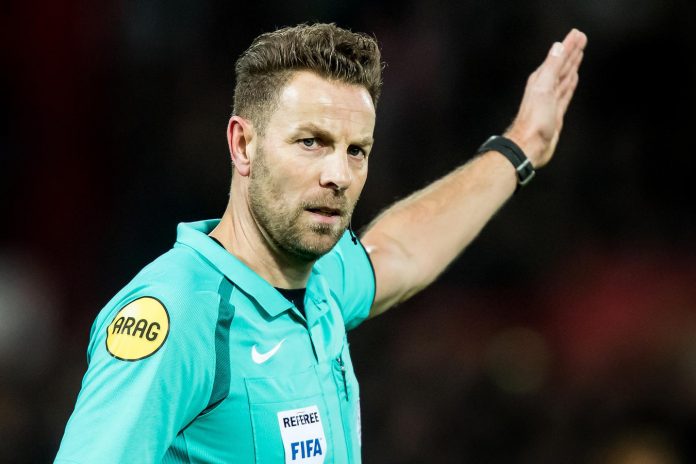 The history has never been told of a licensed FIFA referee 'blatantly compromising' on the rules of the game, and admitting right on the field that he is making a deliberate 'error'.
Even under controversial or plausible circumstances where a match official takes a decision on the field of play, it still becomes a topic for discussion after the game.
But the rather sad means through which Christian Atsu Twasam lost his life bended the rules.
Rather than being crucified for breaking it, the world rather hailed the centre referee that took the initiative.
READ ALSO: This is bigger than football – Kudus explains why he wasn't penalised for paying tribute to Atsu
This is because many, especially those in the football fraternity, felt even though the wrong thing was done, but at the right time.
Who is Pol van Boekel?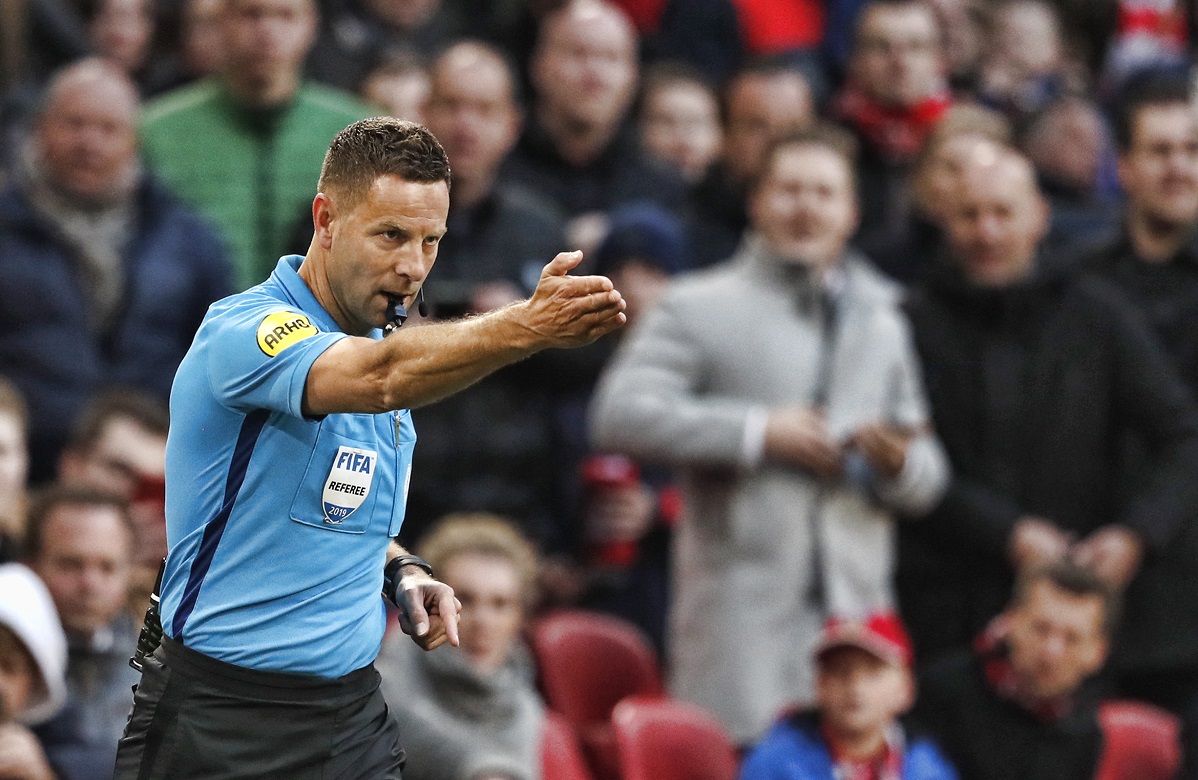 Born September 19, 1975, 47-year-old Paulus Hendrikus Martinus van Boekel, a Dutch international referee made history in the game of football Sunday, February 19, 2023.
Hailing from Vierlingsbeek in the Netherlands, Boekel refereed at the 2014 FIFA World Cup qualifiers, beginning with the match between Moldova and England.
He became a FIFA referee in 2008 and has officated in many matches including European tournaments and many in the Eredivisie.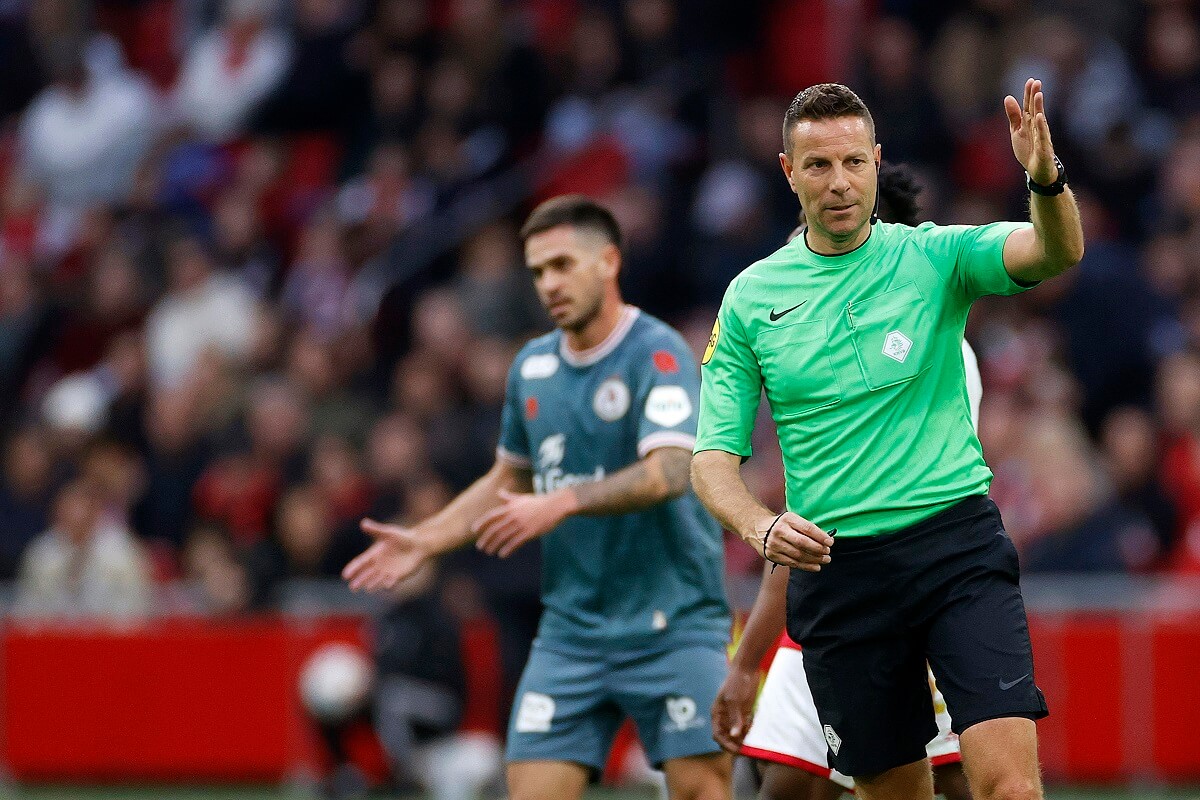 On Sunday, February 19, 2023, van Boekel was supposed to book Ghana International, Mohammed Kudus, for taking off his jersey on the field of play after scoring a goal.
The stunner for Ajax 'didn't bring joy' to Kudus and his teammates but rather a moment of mourning where the youngster's tribute to his colleague was made.
After taking off his shirt to display an underwear with "RIP Atsu" inscribed, van Boekel according to Kudus told him "this is bigger than the rules of football, it's about life and death."
"The referee said it was not allowed, but he understood the situation. I am grateful to him for that and I respect him very much," Mohammed Kudus added.
Explaining his tribute, Kudus said: "This one was for Christian. Everyone knows what happened in Turkey. I chose this because he is dear to me.
"It's naturally for all those families that are affected. I learned a lot from watching him, he also regularly gave me advice. Everything I gave today was for him.
"If I hadn't have scored, I would have shown the shirt after the game," he revealed.
By Felix Anim-Appau|Onuaonline.com