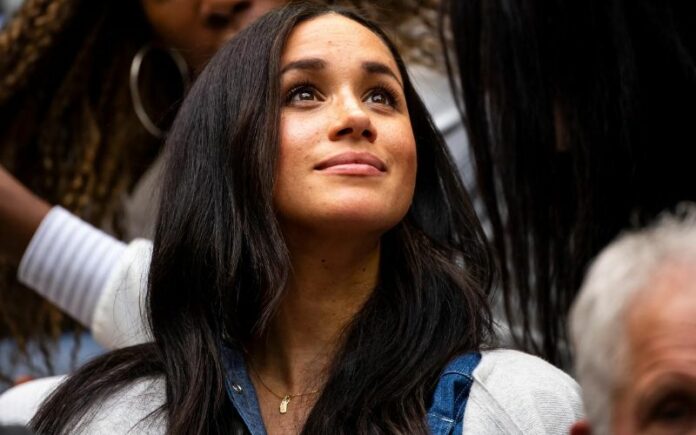 Meghan Markle has been officially banned from King Charles III's coronation guest list. Earlier this week, Buckingham Palace confirmed Prince Harry's attendance and that he will be going alone.
Royals experts believe that Meghan's absence means she has been stripped from her royal title.
The rivalry between Markle and the royal family is growing exponentially after the royal family decided to ban Meghan Markle from King Charles III and Camilla Parker's coronation ceremony. It looks like they're doing everything in their power to avoid her at all costs. Even if King Charles III is trying to reunite his family, it looks like the controversies will continue.
READ ALSO: We rescinded decision to make Mac Lyalla Nkɔsoɔhene the moment we realised he is gay' – Nkusukum Traditional Council
According to a source close to the family, these measures are a clear act of retaliation against the Duchess of Sussex for her accusations and declarations against the royal family. It was also reported that many members of the royalty did not want her to show up.
Meghan is going to be in California with her children. However, the British people strongly believe there's more to it and something must be happing behind the scenes. This also gives Meghan another opportunity of attacking the royal family by revealing more shocking details about their private life.
READ ALSO: Netizens react to Akufo-Addo's visit to UK Royal Family despite announcing a private visit
Source: MusicMundial.com