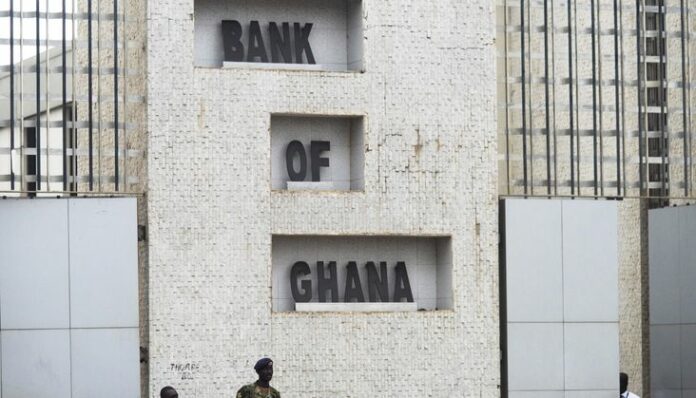 The rate at which the Akufo-Addo government has been borrowing from the Bank of Ghana (BoG) is unacceptable, the Minority in Parliament has observed.
The caucus says even though the 2016 fiscal year was challenging, the government financed its budget without necessarily depending on borrowing from the central bank.
The Minority made the pronouncement at its public forum Thursday, August 31, 2023, at the University of Professional Studies, Accra (UPSA), ahead of its #OccupyBoG protest.
Speaking at the forum, Member of Parliament for Bawku Central, Mahama Ayariga, juxtaposing the 2016 fiscal year to the status quo, described the current set-up of the BoG as a crime scene.
"It is important to point out that, in 2016, on the watch of President John Mahama and notwithstanding that year's general elections, the NDC government financed the entire budget without any support from the Bank of Ghana. The Bank of Ghana is now a crime scene and the managers of the economy led by Mr. Strategist aided and abetted this economic crime," he observed.
The Minority is embarking on a protest on Tuesday, September 5, 2023, to register their disapproval with the continuous stay of Dr. Ernest Addison as Governor of the bank as well as his deputies.
The group wants Dr. Addison and his deputies to resign.
The Minority served a notice to the police on its intention to occupy the BoG premises to mount pressure on the Governor to resign with his ministers.
The police however disagreed with the routes chosen by the Minority and citing safety, security and movement concerns.
It was asked to change its proposed path but has vowed to go on with the protest irrespective of an injunction sought by the police to prevent the protest from taking place.
READ ALSO: Minority picketing at BoG: MPs insist governor Addison must receive petition in person