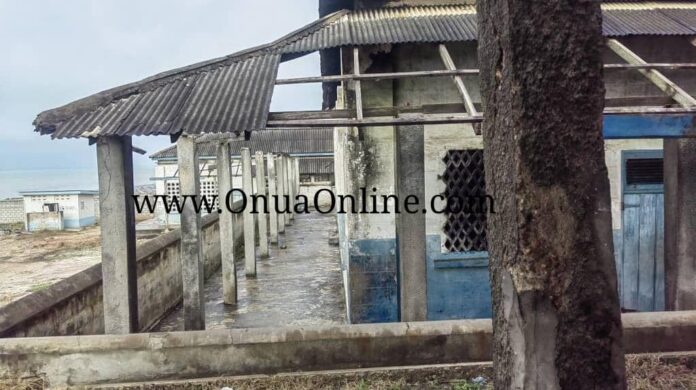 The Rev. Philip Quaque Boys' school is the first establishment for formal education in Ghana. The school, established in Cape Coast, is almost two centuries old.
Onua TV's Akua Sarpomaa's visit to the facility Thursday, August 31, 2023, revealed the school in a deplorable state.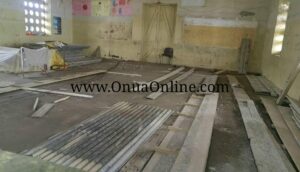 Even though the pupils have been relocated with the school under renovation, the project which was scheduled to be completed in six (6) months is not up to 50 per cent completion after 12 months.
The wooden structure where the pupils were relocated at Bakado is also in a poor state.
One of the carpenters who spoke with our reporter called on the old students, government and other benevolent individuals to help them fasten the renovation for the pupils to resume.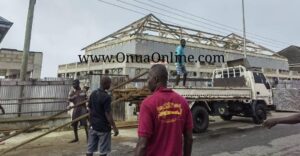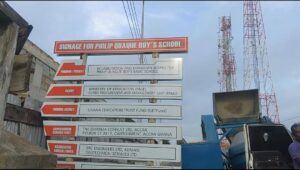 READ ALSO: Chamber of Mines CEO slams gov't over deplorable state of mining communities despite royalties