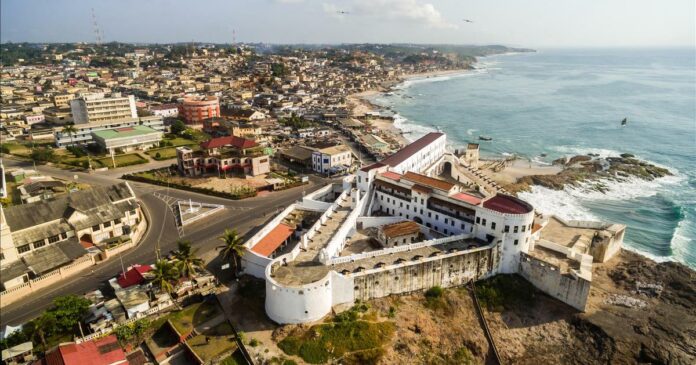 The seat of the British colonial government in the then Gold Coast, now Ghana, was Cape Coast, the Central regional capital.
In the year 1877, the capital was moved to Accra, the current seat of government.
Called Cape Coast by the whites because of its location beside the coast of the Atlantic Ocean, the Portuguese who first arrived from Europe named it 'Carbo Carso'.
Meanwhile, one of Africa's oldest cities is traditionally known as 'Oguaa', as referred by many indigenes, especially the aged.
On Onua TV/FM's People's Assembly Thursday, August 31, 2023, the Tufuhen of Oguaa traditional area, Nana Kwame Edu provided historical background of how the name Oguaa came about.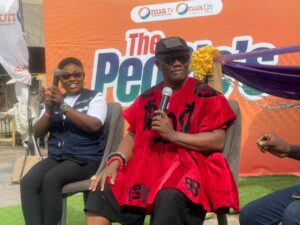 READ ALSO: Vice President Harris grants Oguaamanhen's request instantly after calling on him in Cape Coast
According to him, the name Oguaa was a farmer who first settled in Cape Coast. He was part of the Fetu empire –existed with then Songhai and Mali empires –which migrated to Awutu, a community on the Cape Coast Jukwa road.
Opanin Jukwa, according to the Tufuhen was a hunter who thronged the enclave for game.
He then created a hut at now Chapel Square where the Wesley Cathedral for the Methodist Church is situated.
He settled there eventually and procreated, bringing along some colleagues of the Fetu empire he came with.
Watch this space for the history behind the Fetu Afahye.
READ ALSO: Election 2024: Cape Coast South Chairperson says Central region will decide who leads the NPP