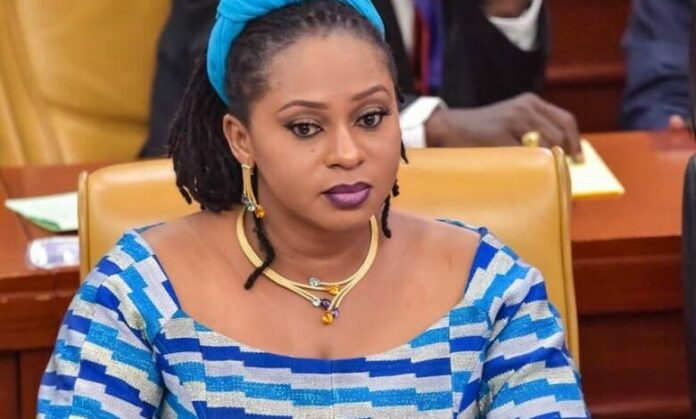 The New Patriotic Party (NPP) executives of the Dome Kwabenya constituency in the Greater Accra region say they will not support their Member of Parliament's bid to contest the seat again on the ticket of the party.
This comes after the MP, Sarah Adwoa Safo, rendered an apology to the party and people in her constituency Thursday, September 14, 2023.
Madam Adwoa Safo recently announced her intention to contest the seat again, saying her people have been asking her to come back.
But speaking to Alfred Ocansay on TV3's Ghana Tonight Thursday, September 14, the party's General Secretary for the Dome-Kwabenya constituency, Theophilus Ansah Larbi, stated that after making some consultations with some constituents, they made it clear to him that they will not support Adwoa Safo if she is to represent the party in the 2024 parliamentary elections.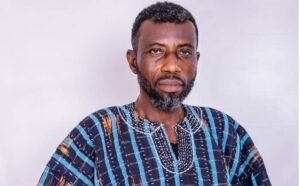 "I am a leader of the party and a delegate, you represent a group of people so you have to go to the people, ask the people what they want and you do what they want not what you want. So as a leader of the party, I have gone to the ground and asked people what type of person and what kind of person they want us to bring this time round so they all rally behind us so we can keep our space and what they are telling us is; for what Hon. Adwoa has done within her three terms as an MP, I think there should be a cap point and that is what I am saying. So, if I mean well for the party, then there's no point I will support her bid," the General Secretary for the constituency emphasized.
He further posited that, for the party to retain the Dome-Kwabenya Parliamentary seat, they have to get a new representative and not Adwoa Safo.
"The last election, all these things Hon. Adwoa Safo has been doing started before the elections and [she] didn't help in the campaign, didn't do anything after the election and she went away after the election and coming back to apologise, yes, apologies well taken but I don't think if we give the seat back to Adwoa Safo, the vote of the NDC will [not] increase again which [we] wouldn't like going into 2024 because the last election, NDC has never gotten 50,000 votes in Dome-Kwabenya before but for the first time they got it because of certain attitude our MP put before the constituency," Mr. Ansah Larbi stated.
READ ALSO: Adwoa Safo pleads for forgiveness from NPP, constituents for misconduct
By: Esther Nyantakyiwaa Akaba|Onuaonline.com