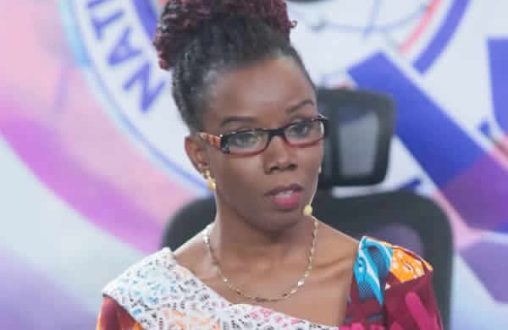 Scientist and moderator of the National Science and Maths Quiz, Prof. Elsie Effah Kaufmann has frowned on the approach used in teaching Mathematics and other Science related subjects in  schools.
She wants science tutors to use innovative methods in teaching instead of going by the traditional way whereby students become confused and disorganized after science classes.
READ ALSO: The best places to find love, according to science
Scholars and researchers have proposed practical methods of teaching to enhance education.
This innovative method is becoming an integral part of science education as students can be intellectually and physically involved through activities while learning a new concept.
Some of the proposals include virtual teaching scenarios and simulations which can help to build a better understanding of science subjects amongst students.
The Dean of school of Engineering Sciences, speaking to Onua FM Monday, March 3, 2023,  reiterated the need for advanced teaching approaches in science to replace the typical teaching techniques.
READ ALSO: Brain Teaser: Can you select 3 balls to get the sum 30? Maths puzzle
She is optimistic that if tutors make teaching of science innovative, it will improve science education in the country and as well enlighten students to have hands-on learning experience.
"The way we were taught at schools makes science education turgid because when a teacher comes to the class he or she would not tell you the benefits of the topics but rather will make it look appalling to deter students.
"So we need to change how science related subjects are taught at schools so that it becomes attractive to students," she stressed.
The Associate Professor of Biomedical Engineering wants science tutors to be inventive to help students improve their understanding and memorisation.
READ ALSO: 'If you have something to offer this country, this is the time' – Ghanaian youth told
She cited her foundation (Elsie Effah Kaufmann Foundation) which is spearheading innovative teaching in Science, Technology, Engineering, and Mathematics (STEM) subjects to make science education relevant in Ghana.
Story by Maxwell Otoo|OnuaFM|Onuaonline.com.