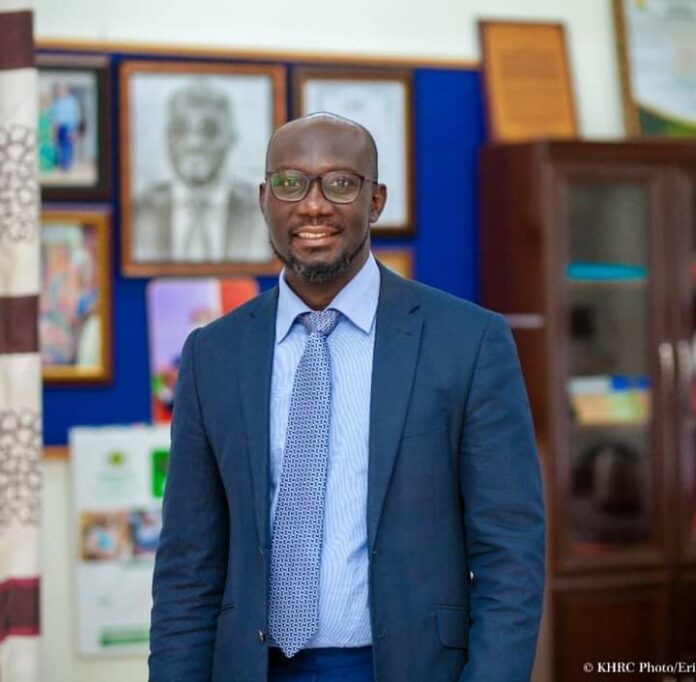 The Bono East Regional Director of Health services, Dr. Fred Adomako Boateng, has appealed for the construction of an Accident and Emergency Unit in Kintampo to deal specifically with accident and emergency cases in the region.
He cited frequent occurrence of accidents in the region, especially, in Kintampo, and the lack of adequate capacity to handle victims of those accidents, to justify the reason for his call.
Kintampo Radio's Adams Wumpini reports Dr. Boateng made the call during a meeting held in Kintampo on Wednesday, March 29, 2023 to review the performance of the Bono East Regional Health directorate for the year 2022.
READ ALSO: PAC refers 26 heads of health institutions for prosecution over procurement breaches
"The challenge is that we don't have any Purpose-built accident and emergency unit along this stretch. And please we shouldn't always allude accidents to careless driving. Somebody may be obeying the rules but because of somebody's negligence, are we saying that all of us should be at risk because we don't have accident and emergency unit? And that is the paramount thing that I think as a service, and not only the service, all well meaning beings should come let's discuss.
"Imagine there is a fire outbreak, imagine something happens, where are we going to run to? We are not talking about a high class building, no, Basic unit where we can stabilize people ,cool them up, if there is the need for transferring them, then we do that. Look, even when you have to refer, you have to stabilize the patient," he said.
Source: Onuaonline.com|Ghana