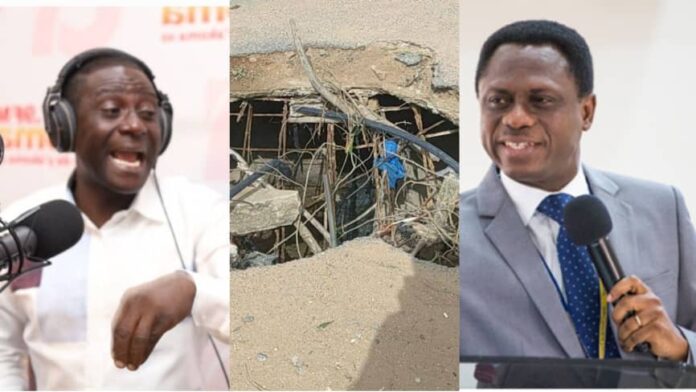 The road network leading to the Pentecost University at Sowutuom in the Anyaa Sowutuom constituency of the Greater Accra region is in a deplorable state.
Captain Smart, host of Maakye on Onua TV has picked on the leadership of the Church of Pentecost for devoting resources to other national projects, which he says even though good, but cannot fix a road leading to their own university.
READ ALSO: NDC Sowutuom demands signature on project contract of Anyaa GNFS station from outgoing MCE
Speaking on Maakye on Onua TV/FM Wednesday, April 5, 2023, Captain Smart said he does not understand why the church could commit GH₵1million into the National Cathedral project but cannot construct the road in front of the Pentecost University.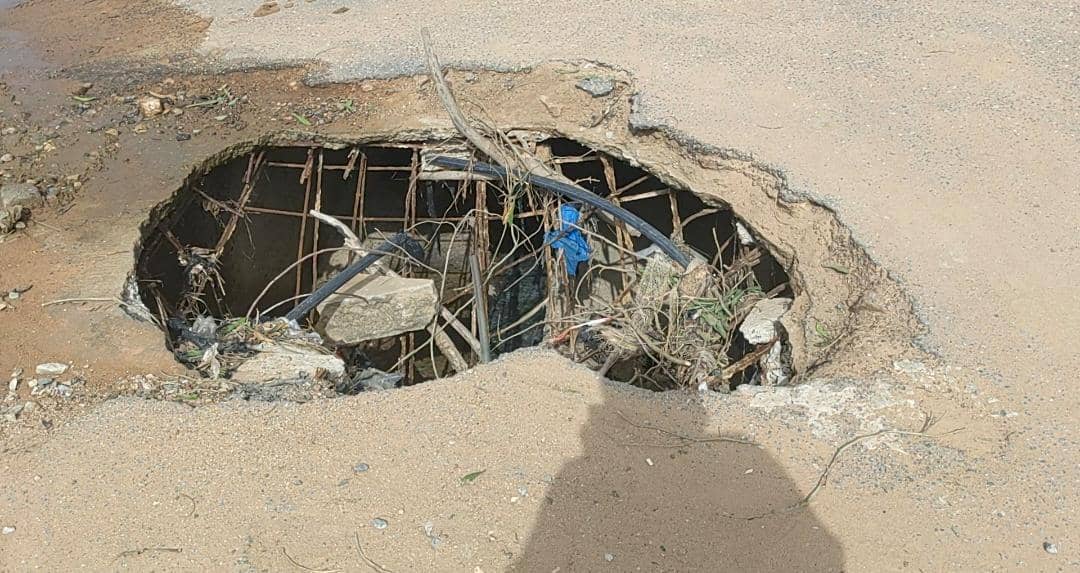 Also, building a prison ward for instance for the state at the expense of the poor road leading to the church's highest educational institution in the country is an apology of a priority which the broadcaster condemned.
READ ALSO: Ghanaian leaders do not think; the architectural structure of our constitution makes it so – Odike 
"How can we donate to the National Cathedral and build prisons when the road leading to our university is not done? Instead of building factories, we are building prisons for the youth to be put there. Pentecost we have money and we can do it. Our offertory from the entire country for just one Sunday can construct that road. Or better still, Apostle Nyamekye, please issue a directive for us to make offering to construct the road.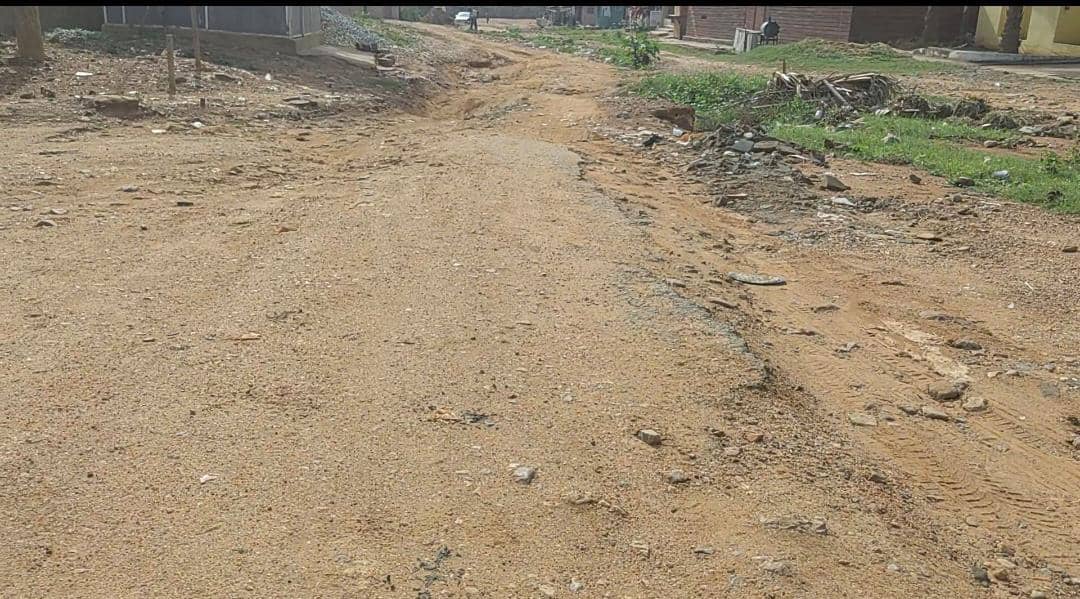 "I was once invited to the Pentecost University to give a lecture and when I discussed the poor road with one of the leaders there, he told me they've informed the MP and I said in my head "you're sock" for telling the MP when the church can do this," he lamented.
READ ALSO: Wontumi is a 'drunkard comedian' – Nana Akwasi
The discussion on the nature of the road came to bare after Akua Sarpomaa reported on it Wednesday when the Onua Constituency Tour train landed at the Anyaa Sowutuom constituency in the Greater Accra.
By Felix Anim-Appau|Onuaonline.com