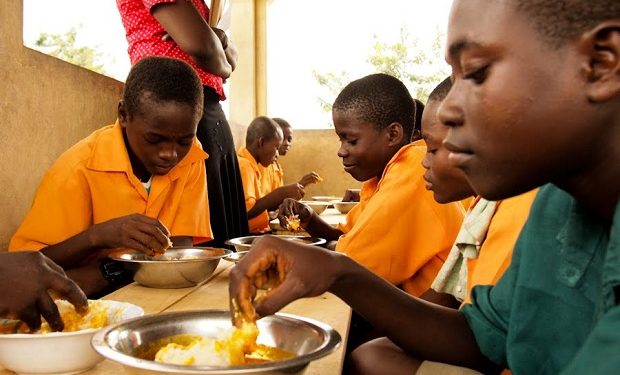 School feeding caterers in the Ashanti region have been unhappy about outstanding payments stretching back to three months in some cases, which has put them in agitating mood this week.
The treatment meted to them at the regional coordinating council has given them chaotic moments for the past few days.
On March 20, 2023, the aggrieved caterers in charge of school feeding in the Ashanti region besieged the regional secretariat demanding for their arrears spanning for nine months.
The caterers also demanded for an increment of the feeding grant which currently, stands at 97 pesewas per head. The caterers want it reviewed to GH₵3.
READ ALSO: MP calls for complete overhaul of School Feeding Programme
As at March 27, the first tranche of outstanding debt has been cleared by government.
However, the feeding grant remain same.
"We have lamended a lot, it didn't get anywhere. They owe us three terms, they only paid one and even that they didn't pay the full amount" Dorothy Ofori-Sarpong, an aggrieved caterer told OnuaOnline's Benjamin Aidoo.
The caterers protested and went to the premises of the regional minister's office but Simon Osei Mensah was having none of that. The minister snubbed the agitating women.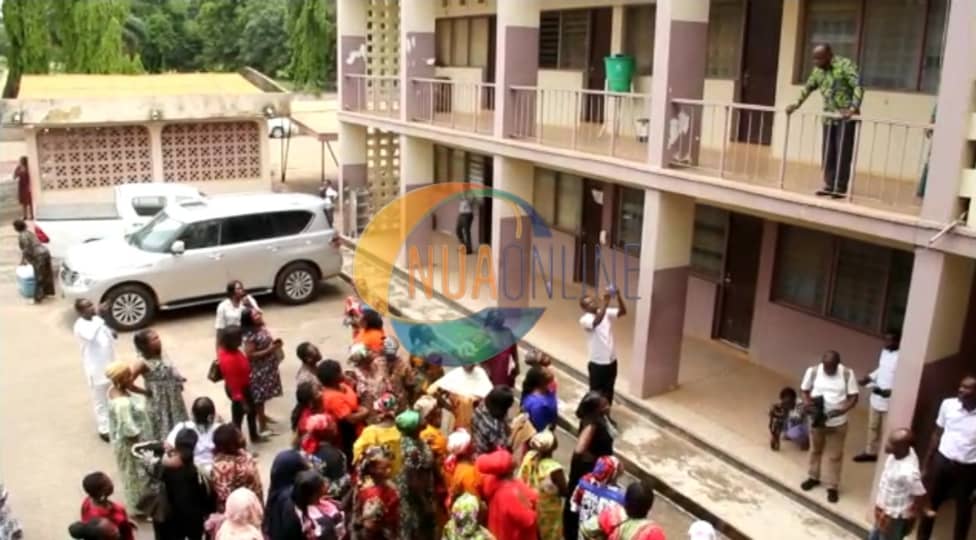 The caterers after the minister's snub got angered and have since withdrawn their services with immedate effect.
READ ALSO: Qatar explains why Messi wore black robe during World Cup trophy presentation
"We will not cook until we hear something positive from government," a caterer fumed.
This could mean signficant feeding problems for many schools in the region. The school feeding programme was introduced in the erstwhile President Kufuor's administration to check truancy and enhance equitable education.
But recent development threatens the rationale of the programme. It is unlikely the strike will force the regional minister into rethinking his stance.
He says while he symptahises with the caterers over the delay in payment, he completely disagrees with their mode of protest
"I sympathise with them…but we should not use illegality to solve problems," Simon Osei-Mensah said in an interview.
READ ALSO: Unless it is very necessary, urgent or critical… – A/R minister cautions MMDCEs
In the meantime, with things deadlocked, many kids could go hungry during school hours.
By William Evans-Nkum|AkomaFM|Onuaonline.com