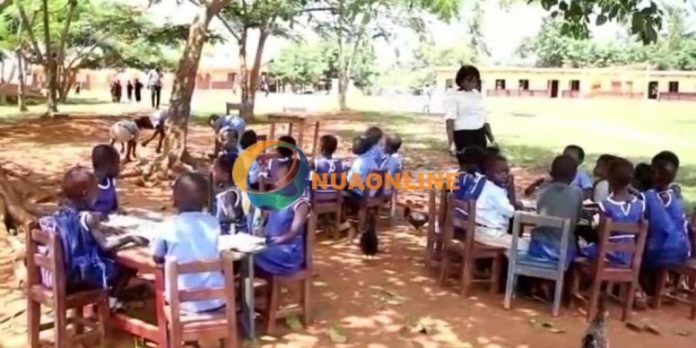 Kindergaten pupils at Kyenkyenku D/A Primary School in the Birem North District of the Eastern Region study under tress after a windstorm ripped off the roofing of their classroom.
Those in Primary Three and Five resort to using their verandah for lessons.
The pupils and school management have been bedeviled with the situation for over three months now when a rainstorm ripped off roofs of the school facility.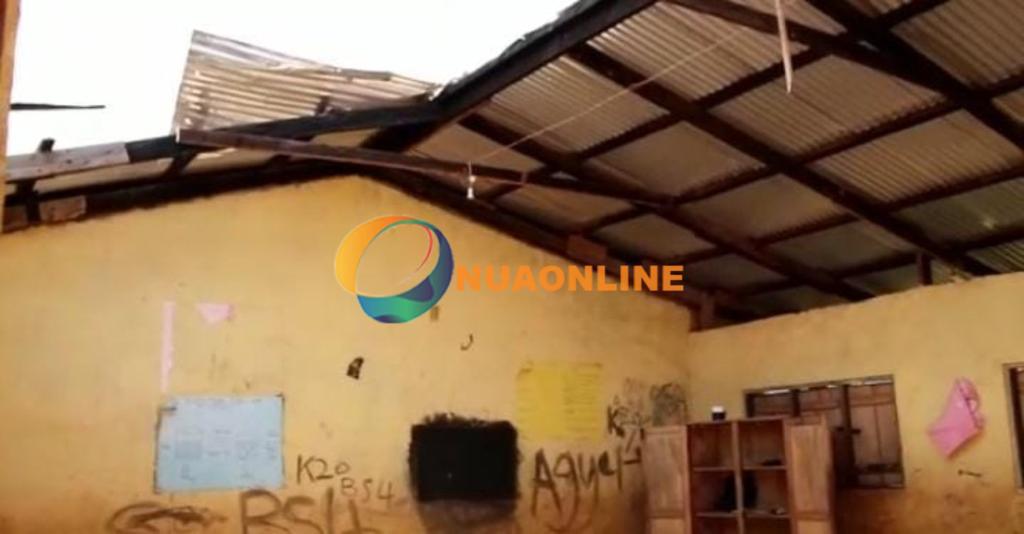 The ufavourable weather conditions they have been having since have affected their contact hours in school, efficient learning and outcomes since they leave school early whenever it's about to rain or the sun is scorching.
But these are pupils who must compete with other pupils with better facilities and systems say "it's sad having lessons outside, with the least rains.we have to close."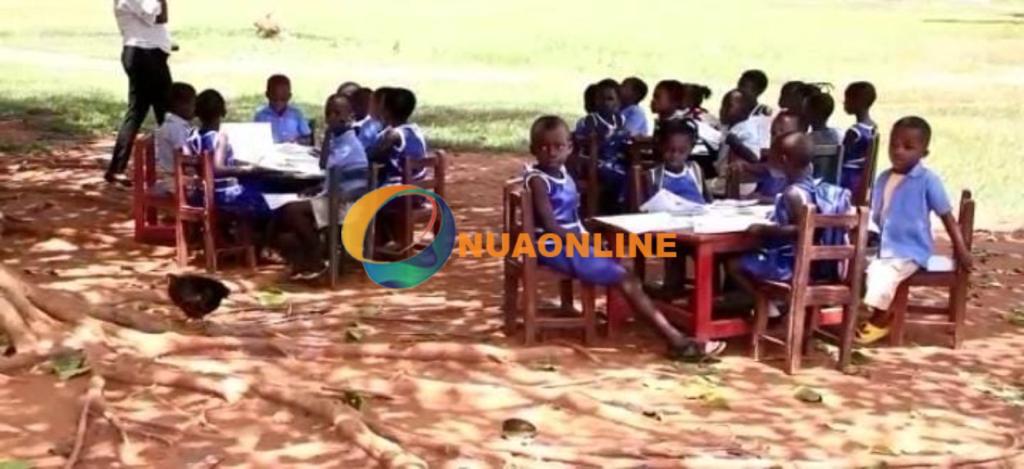 Another pupil added "we would write the same Basic Education Certificate Examination. But already we are at a disadvantage with this situation."
The Kyenkyenku community has a farming populace and in recent times minning.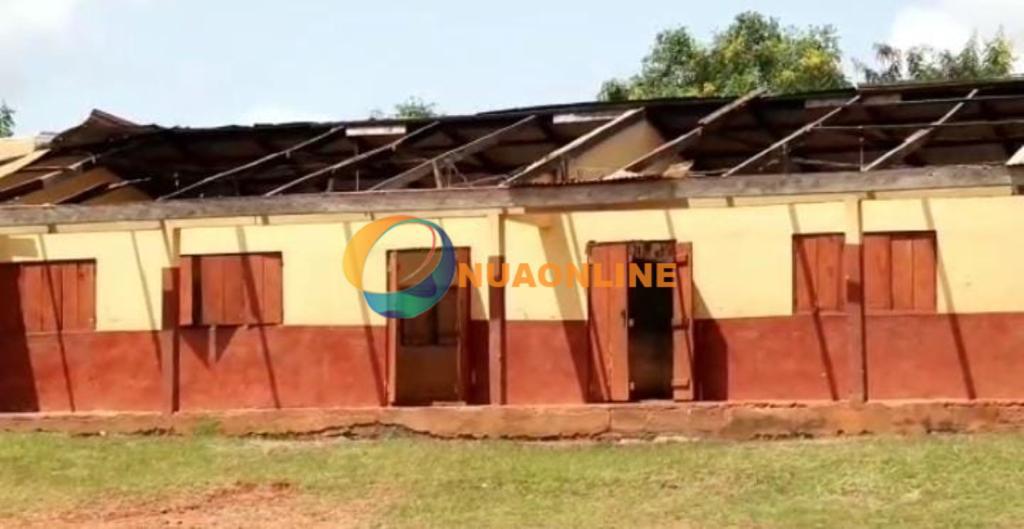 The School Management Committee Chairman, Nene Tetteh Dablah explained they have reported to the Birim North District Assembly on several occasions but are yet to recieve any support.
"When this issue happend three months ago ,we reported to the Birem North District Assembly. But we haven't received any support yet. It looks like we may have to dig deep into our pockets to save the situations. We do not like this situation in which our kids are having lessons, it's bad," he cried.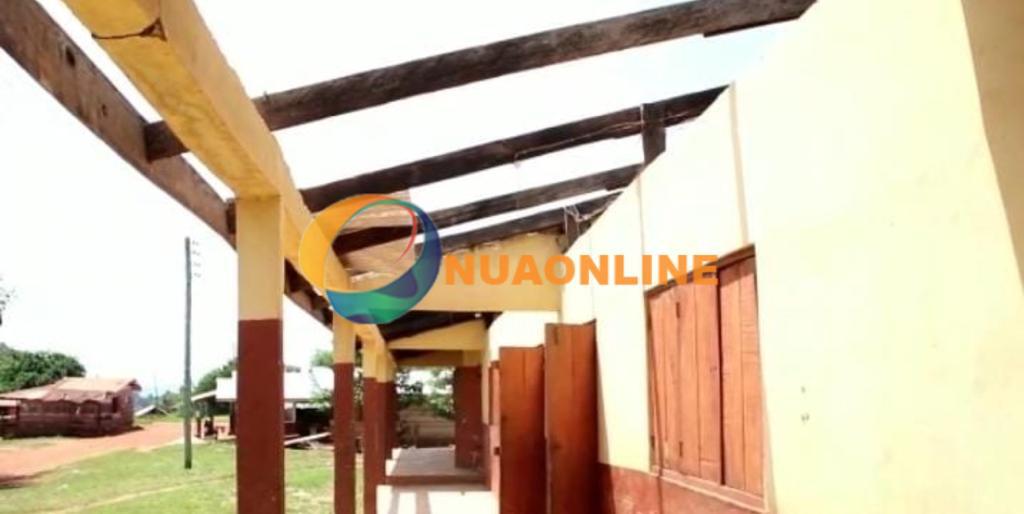 Until then they would have to try saving some money from their peasant farming activities to help the school.
By Yvonne Neequaye|Onuaonline.com|Ghana