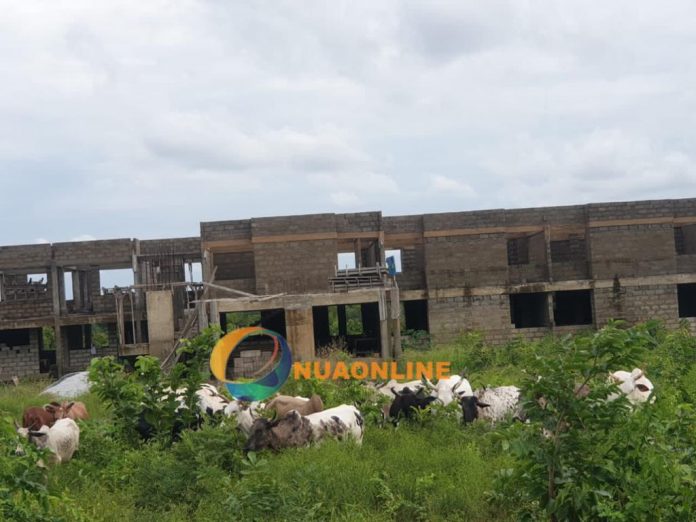 The proposed Pru West District Assembly administration block at Prang in the district capital has been turned into a grazing field for herds of cattle. 
The project which was started in 2019 and was to be completed within nine months has been abandoned for some time now.
Unidentified herdsmen have for more than a month now been driving their animals to pasture and end up messing up the place.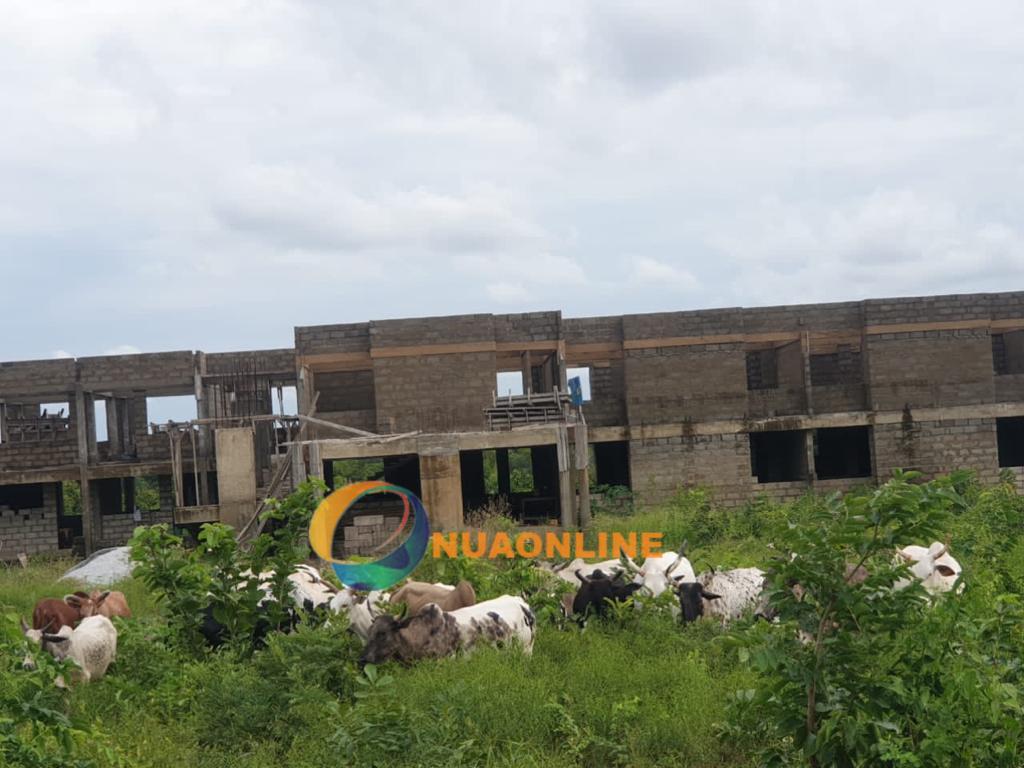 Apart from eating the grass planted , the sheer volume of dung left daily is a complete eyesore. 
Worried residents in the district complained to our news team about the activities of the herdsmen. 
"They should also speed up the pace of work on the project to ensure that it becomes operational as soon as possible"
The only structure sitting on the land or site now is an uncompleted administration block.
Weeds and reptiles have taken over the structure whilst the assembly spent millions to rent a place.
Pru West District was carved out of Pru East on March 15, 2018, after a Legislative Instrument (LI) was passed by Parliament in 2017. 
The Pru East District Assembly also started their administration project the same year but are currently occupying theirs.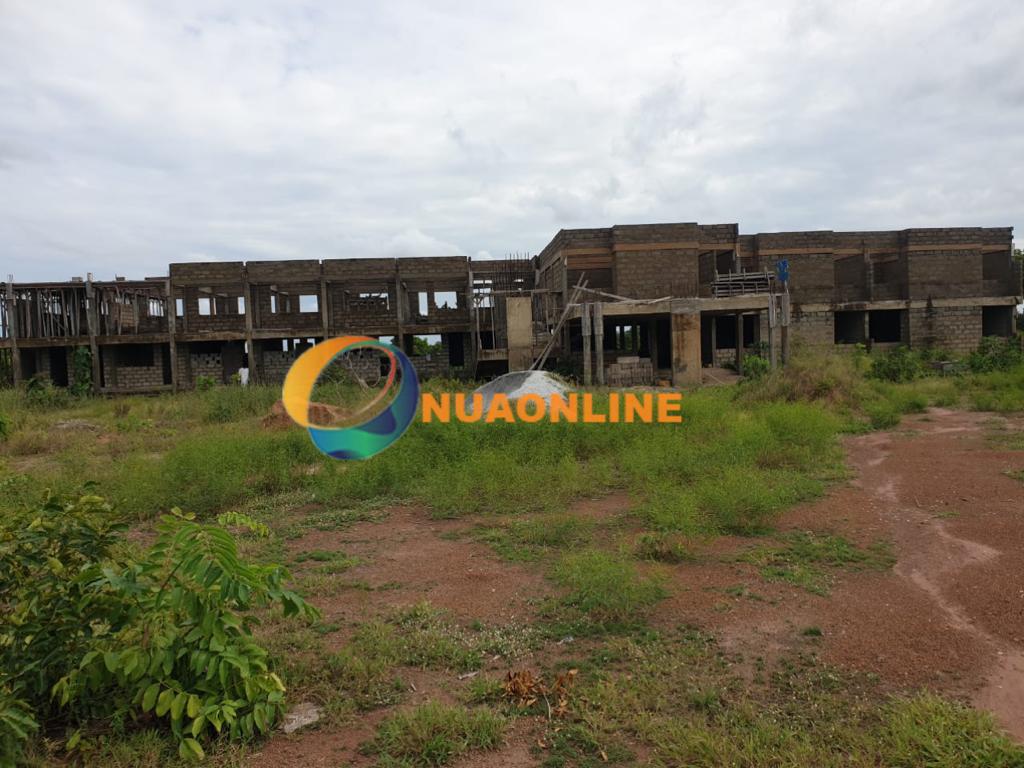 Some residents told the News Team the contractor parked his things from the site immediately after 2020 general elections and has since not returned. 
Portions of the abandoned building have started deteriorating and the earlier work resumed, the better. 
A resident, Romeo Oppong appealed for the completion of the project. 
"We don't know who is at fault. Whether the government or the contractor. We want the early completion of the project since other districts are using theirs now. The completion of the project will also offer jobs to people around by way of providing services and other casual workers," he said.
"What we want now is the work to be done. We also deserve better environment to work,", he pointed out.
By Benjamin Aidoo|Onuaonline.com|Ghana