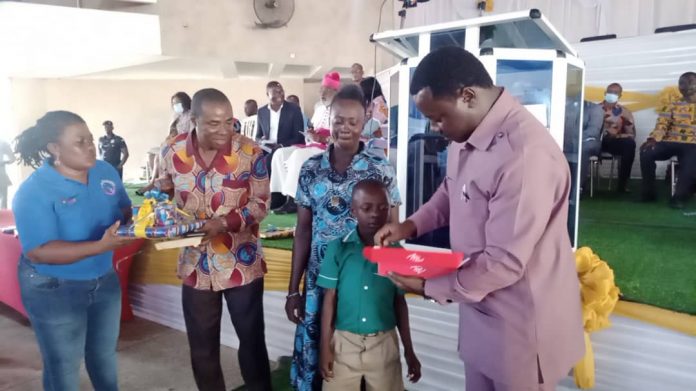 The Central Regional Directorate of the Ghana Education Services (GES) has encouraged pupils in the region to develop interest in reading.
According to the Regional Director of Education, Martha Owusu Agyeman, a research conducted by the GES indicate pupils at basic schools in the region can't read well.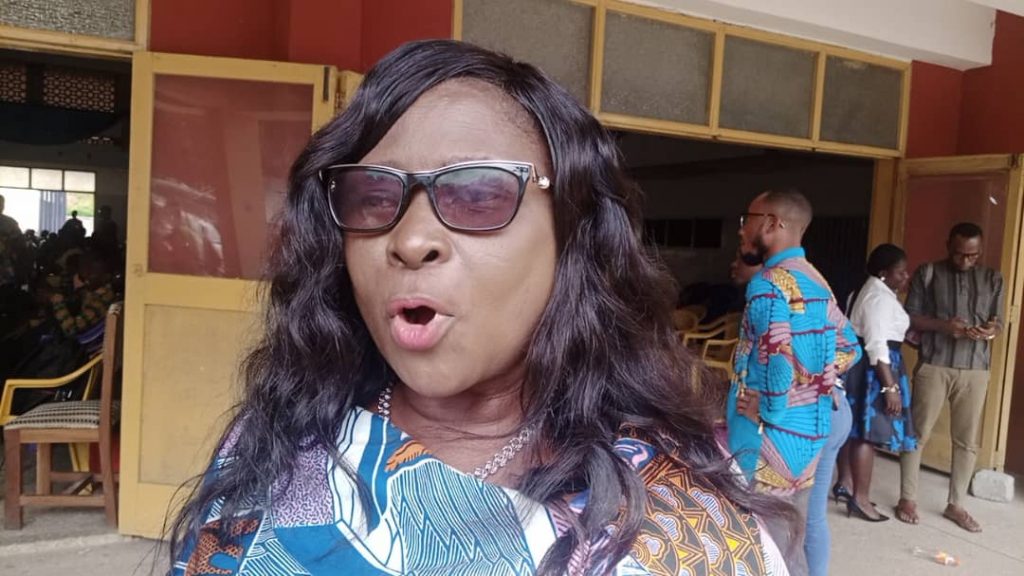 "I was not surprised about the poor performance of the pupils because supervision from parents, teachers and stakeholders is not effective.
"They don't like reading. The parents are not ensuring they read. And the stakeholders, if there are no books, the child cannot read. So we are all to be partly blamed for this.
The stakeholders must devise a means to get reading materials for the children to inculcate the reading habit in them. And to the parents, ensuring that the children read is not a responsibility of only teachers," she said.
"Reading is a key that opens education doors, therefore I am urging the unit managers, missions schools to map up skills to ensure the pupils enjoy," she added.
The Central Regional Directorate of the Ghana Education Services held a regional reading festival for basic 1 – 3 pupils in the region at the Aggrey Memorial Zion Senior High School.
The programme which was on the theme "Learn to Read and Read to Learn" involved all the 23 districts and municipalities in the region.
The contestants competed in four key areas, reading, spelling, word formation & pick and act.
Winning the coveted Outstanding Student award from the competition was a Class 1 pupil, Hayford Sam of Gyinankoma Catholic Basic from Ekumfi District.